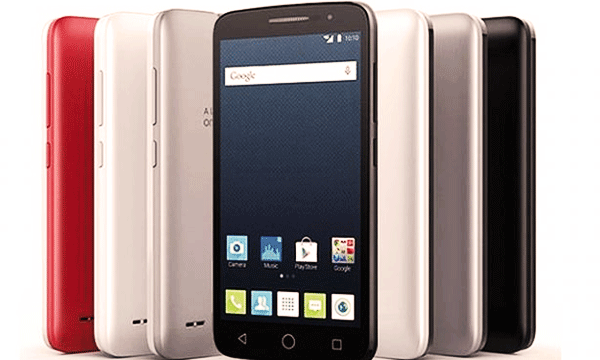 The award winning brand Alcatel of world famous TCL Communication, is going to launch its feature and smartphone in the Pakistani market at affordable prices.
In an official announcement regarding entry of Alcatel One Touch devices in Pakistan on Wednesday , it was disclosed that the complete range of Alcatel mobiles, smartphones and tablets will be provided to Pakistani consumers through collaboration of i2 Pakistan –the official sole distributer.
The commercial launch of Alcatel Mobiles will be followed in next few months; i2Pakistan will be providing both sales and after sales services.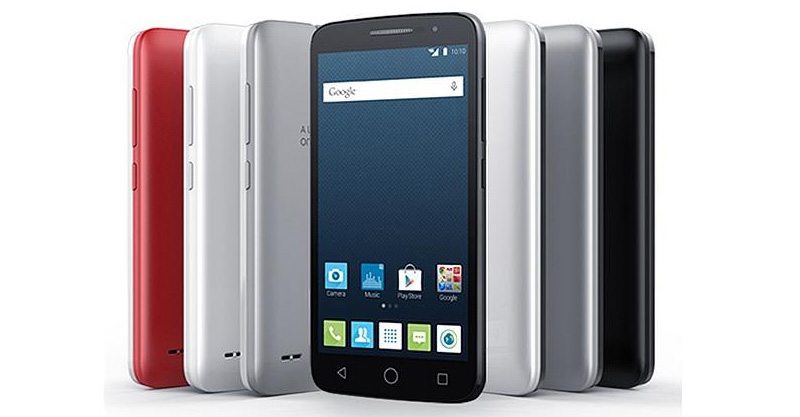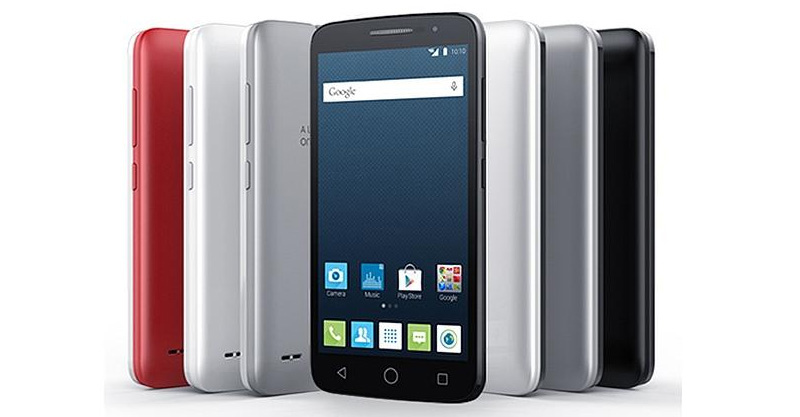 Alcatel Pakistan, led by Mr. Farhan Khan will make an entry in the Pakistani market with a feature-rich label and innovative and budget friendly smartphones.
By having i2 Pakistan's collaboration, Alcatel will maximize its reach in the country and has the potential to give a tough time to the existing brands existent in the market.
Mr. Farhan Khan who was short of words due to excitement, said on this occasion:
"We are very excited to join hands with i2 Pakistan and we are committed to providing cutting edge technologies and premium designs, while ensuring affordability to different consumer segments. This partnership will open a new chapter of innovative mobile solutions for consumers in Pakistan."
Mr. Waqas Nasir, Head of Marketing i2 Pakistan, stated:
"Alcatel as a brand resonates deeply with consumers since its inception in France in 1872 and its long history in the telecommunications industry. We are pleased to officially introduce to our customers their latest innovative smartphones and feature phones with affordable pricing options. For the last 28 years we have been serving our customers in the Middle East and Pakistan with the best services available globally. Customer satisfaction and facilitation is our top priority and this partnership has been established with the aim of improving customer services".
It is worth mentioning here, that i2 Pakistan has been the official warranty provider & mobile distributing partner of Apple, Lenovo, Microsoft & Telenor Pakistan.
Stay tuned to Brandsynario for more updates.