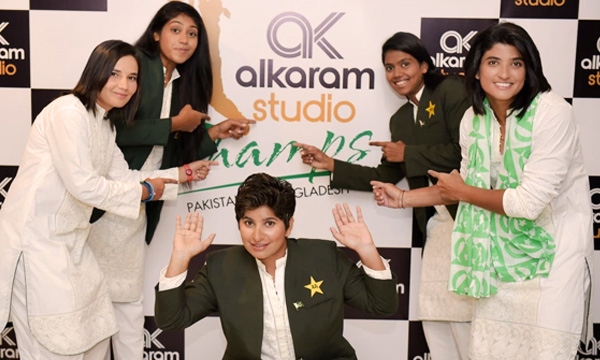 After whitewashing the Bangladesh women's cricket team in the two-match T20 and ODI series, the Pakistan women's cricket team celebrated their victory with a new avatar. The champions were spotted wearing stylish white apparel created by Al Karam Studio. Considering the fashion drift, the outfit was designed to make the beautiful ladies look graceful, proud and confident as they are the role models for the women of today.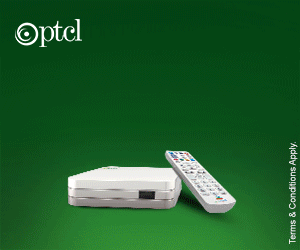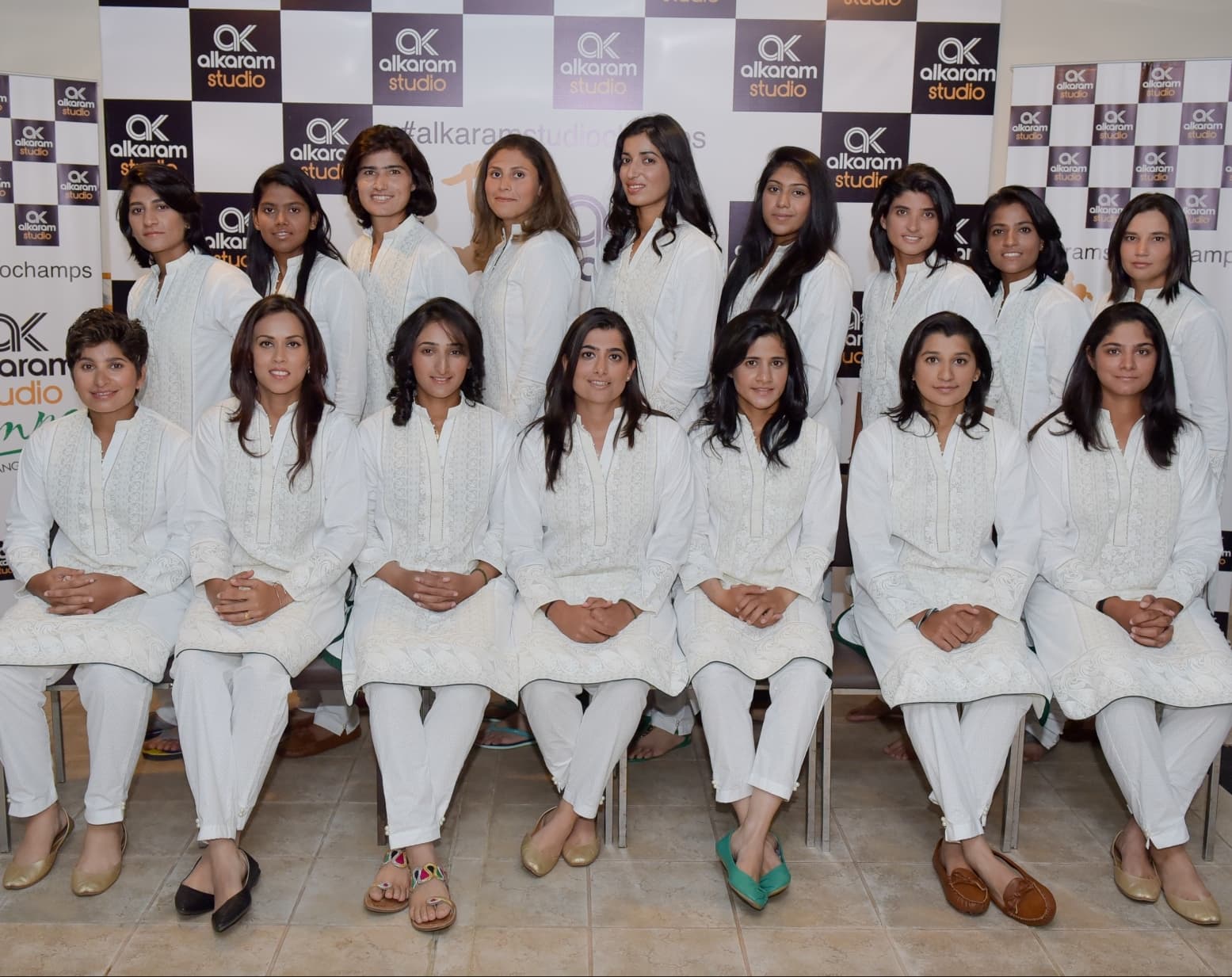 "Keeping in mind that [the women's cricket team] are seen as role models for today's women, we focused on the traditional timeless silhouette," said Al Karam Studio designer Pooja Achariya.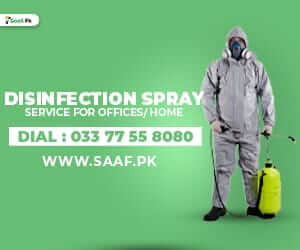 Read more: 10 Pakistani Women Who are Breaking Stereotypes
The trendy Kurta and trouser is a pure blend of eastern wear with a touch of modern style. The classy white Kurta is adorned with little pearls at the neckline, thread work and green detailing at the bottom to make the outfit go perfectly with the official green blazers of the Pakistani women cricket team.
"As we had to coordinate the outfit with the official green blazers of the women's cricket team, it was quite natural that we paired it with white as opposed to green. We have further detailed the outfit with green finishing to complement and enhance the delicate thread work," Ms. Achariya said.
Read more: Pakistan Women Cricket Team Wins Gold Medal in Asian Games 2014
The dress was harmonized by the digital print scarf, inspired by the Pakistani truck art and the team logo in hues of green and white. The gorgeous girls paired their outfits with different shoes and had a ball modelling their dresses.
They will be seen wearing the fashionable apparel during social events and travelling.