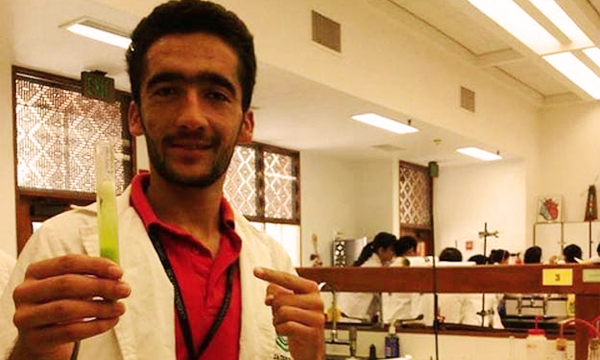 On Wednesday night, a student of Aga Khan University committed suicide within the premises of the institute. The student named Waseemullah Khan, who committed suicide was a second-year student of AKU Nursing. He was found hanging from the ceiling of his dorm room on late Wednesday night.
The Aga Khan University Hospital's (AKUH) Room 227 of the male hostel has now witnessed two deaths in the past 6 years- also occurred back in 2010 on Wednesday night.
This was the same room where a 21-year-old student of medical from Chitral was also found dead in April 2010, stated a guard on the campus.
"He was intelligent, passionate and an active student," said a university official, requesting anonymity. W was studying on a 100 per cent scholarship, with a guaranteed job after he completed his studies, said the official. No one ever saw him show signs of depression" the official stated.
Khan belonged to Gilgit and was studying in the nursing department of the university on a full scholarship in addition to the job guarantee in the same school.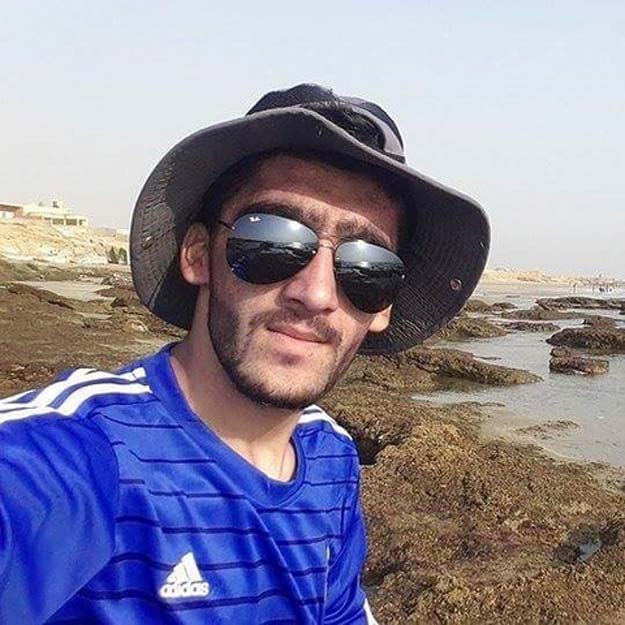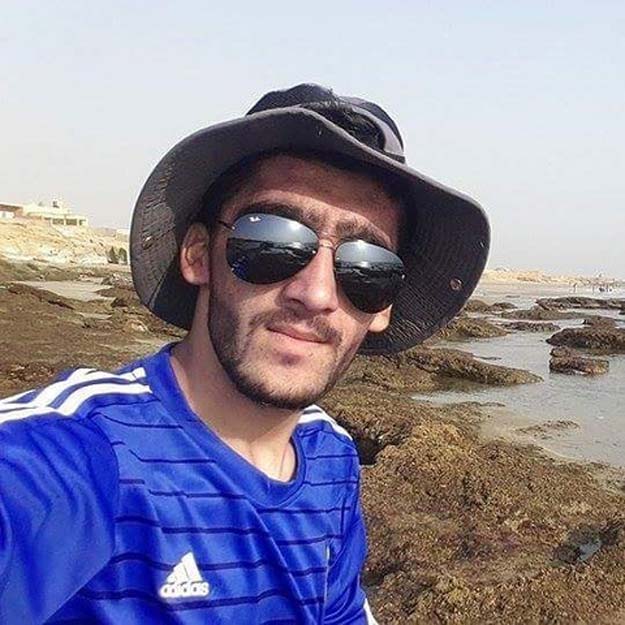 The reason behind this extreme act is not known yet; just after this tragic incident all the classes and examination at the institute have been cancelled.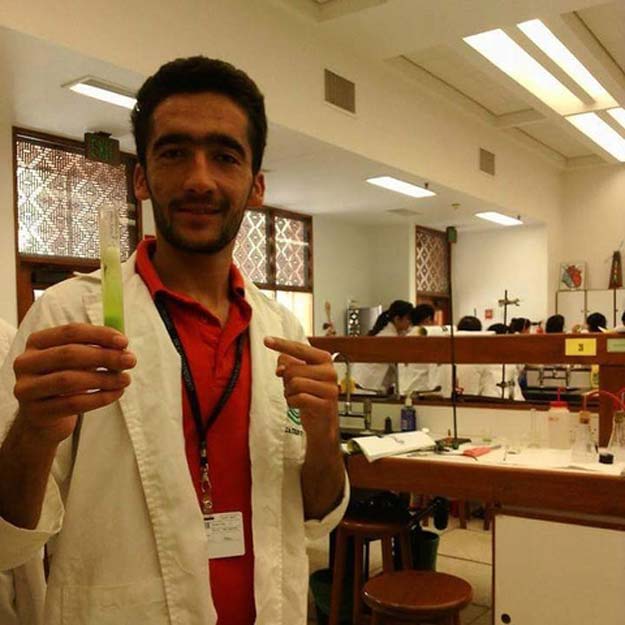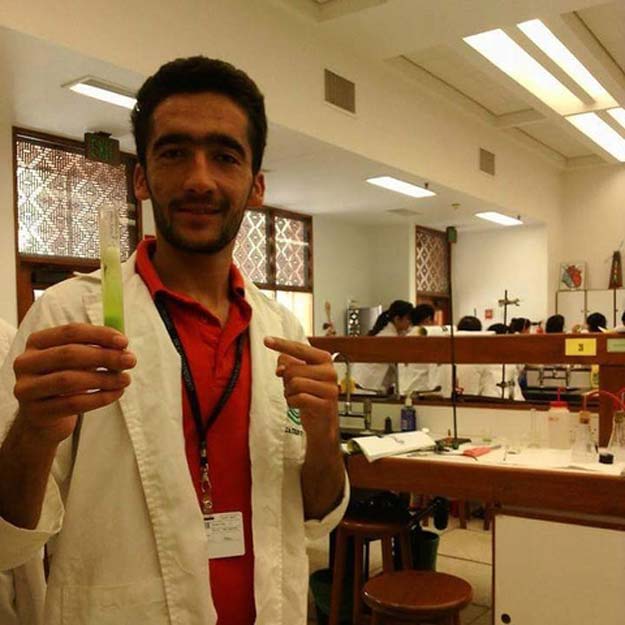 The administration of AKU hasn't yet decided whether to hand over the body of deceased to the family or send for autopsy. Police is also conducting a thorough investigation and recording statements of his batch mates and teachers.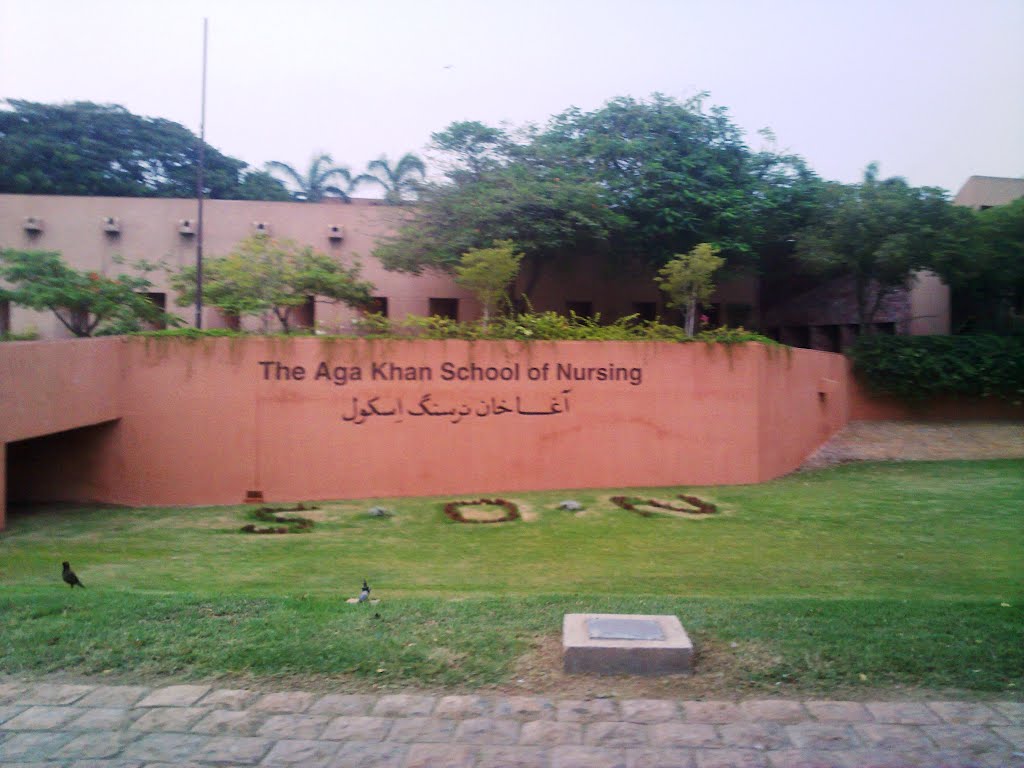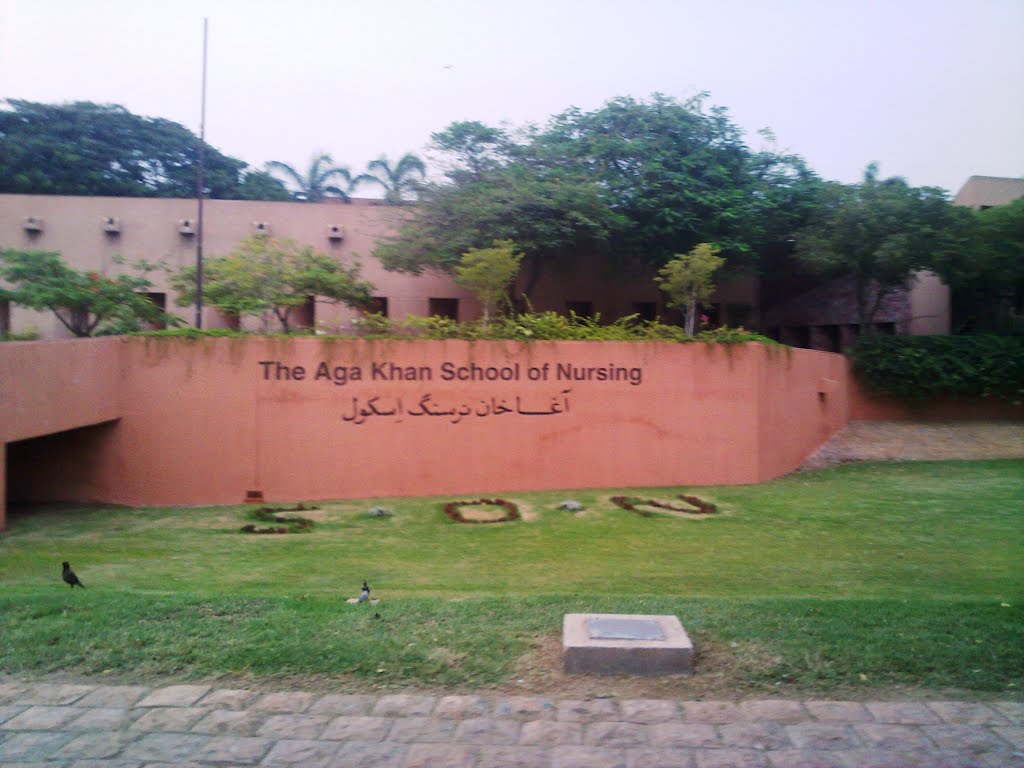 A young student committing suicide is indeed tragic and unfortunately the trend seems to be pervading in the society. Just a week ago, we heard the news of a final-year student at Hamdard University committing suicide; this news today certainly makes it a serious issue that needs to be addressed instantly.
Supreme Court Questions Sindh Govt Over Conversion of Islamic Center Into Cinema House in Karachi
Stay tuned to Brandsynario for more updates.