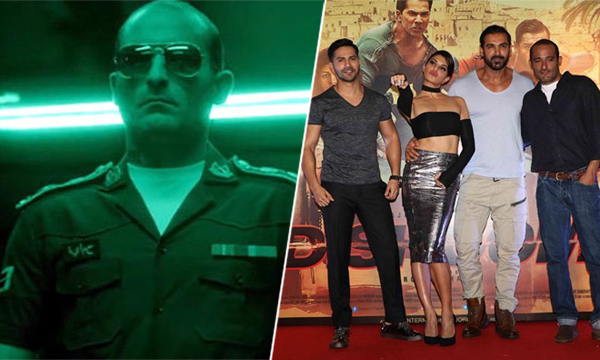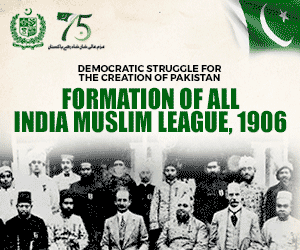 The lost actor Akshaye Khanna who went missing from the Bollywood screen for a long time is now back in action. This year, the actor will be appearing in Rohit Dhawan's directional debut 'Dishoom' as an antihero opposite Varun Dhawan, John Abraham and Jacqueline Fernandez.
The action-adventure film, written and directed by Rohit Dhawan is full of unpredictable adventures. Not only does the movie showcase action and adventure perfectly, but the Varun and John duo will give the film a much- coveted comical twist on screen.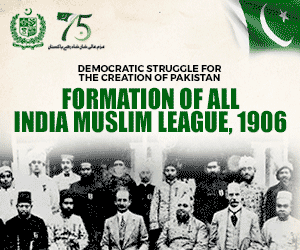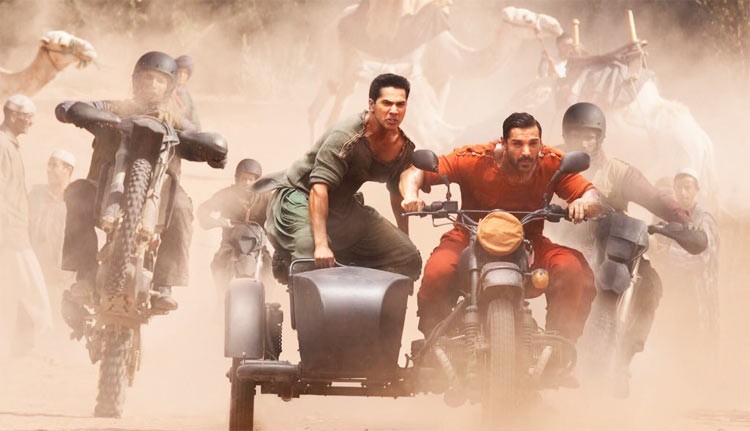 Akshaye Khanna, who was last seen in 2012 in the film Gali Gali Chor Hai, will now be seen in the film Dishoom as a kidnapper known as Wagha. The actor also has some promising Bollywood projects coming up next year.
According to Varun Dhawan, his upcoming movie Dishoom does not represent a negative image of Pakistan or show the country in poor light. This stance of Dhawan came into the limelight at the trailer launch event of the movie. Where he went on to state:
"I would like to clear this: There is no negative reference against Pakistan or any community. It is a very positive representation. In fact, what we are trying to show is that for certain people, money is everything. It's not being an Indian, Pakistani, Hindu, Muslim or Christian. In the capitalistic world that we live in, money is the biggest driving force for most crimes," reports Deccan Chronicle.
Have a look at the trailer launch of the film Dishoom where Akshaye Khanna, Jacqueline Fernandez, John Abraham and Varun Dhawan can be seen posing for a picture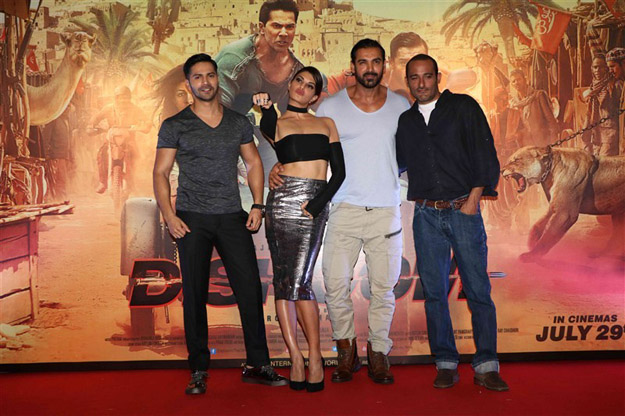 While talking to NDTV, Akshaye revealed that he is excited to be back on screen with the film Dishoom. Revealing more about the choice of this project, he said that the movie's centric-plot revolving around 'him kidnapping the famous Indian cricketer Virat, thirty-six hours before the match with Pakistan' inspired him a lot.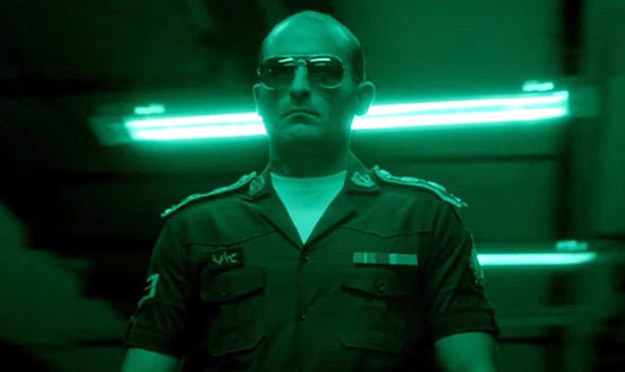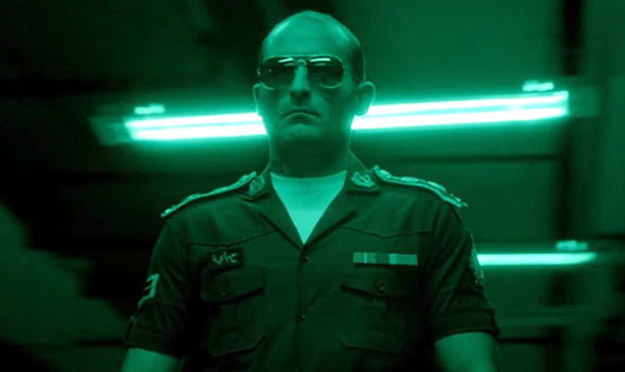 Have a look at the movie trailer here:
ARVE Error: src mismatch
url: https://www.youtube.com/watch?time_continue=17&v=4Z6QaAcpnwM
src in: https://www.youtube.com/embed/4Z6QaAcpnwM?start=17&feature=oembed
src gen: https://www.youtube.com/embed/4Z6QaAcpnwM?feature=oembed
Akshaye also revealed that media somehow disturbs him and that he is not at all conformable with it. However, the actor is still confident about his upcoming project and looks forward to achieving excellent reviews from the public.
Well! We hope this sabbatical comeback proves to be worthy for Akshaye Khanna. The movie will hit the screens on July 29th.
Stay tuned to Brandsynario or more updates!