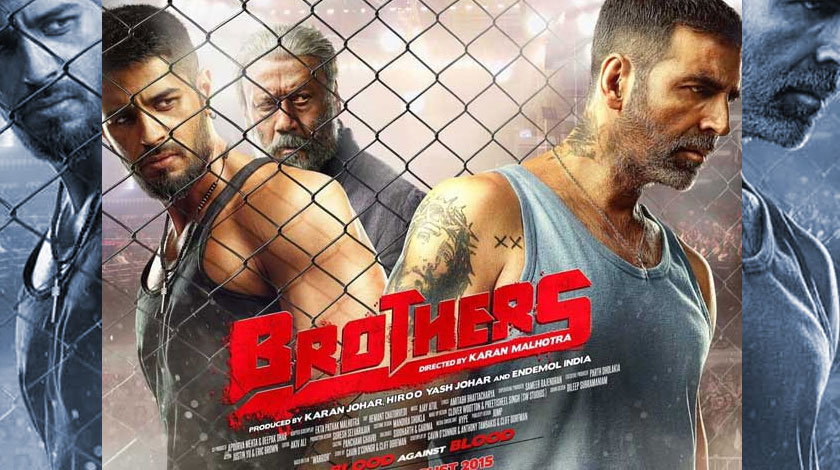 Brothers, the upcoming Bollywood action-packed film has already thrilled Bollywood with its trailer released on Wednesday June 10th.  Starring Akshay Kumar, Sidharth Malhotra, Jacqueline Fernandez and Jackie Shroff, the film is produced by Karan Johar and directed by Karan Malhotra. The movie is an official remake of Hollywood film 'Warrior' which was released back in 2011.
Produced by the strong-footed Dharma productions, the movie shows how two brothers; Monty and David get into a fierce physical and emotional battle.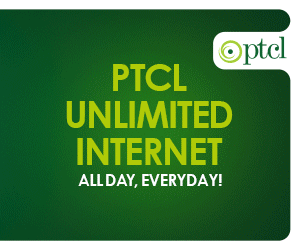 Watch the Official Trailer of Brother here:

Brothers Movie Official Trailer – Akshay Kumar… by clickmaza
Many Bollywood celebrities have praised the impressive performances of Sidharth Malhotra and Akhsay Kumar. Setting high hopes for the movie, the director has captured the hearts with the brilliant three-minute trailer. The trailer depicts, a story of love turned into hatred, leading to blood against blood.
The two stars Akhsay Kumar and Sidharth Malhotra will be the two brothers meanwhile Jackie Shroff as Notle has played their father's role. Akhsay Kumar with his toughness and roughness fits perfectly into the character of the wannabee fighter David. On the other hand, Sidharth, as Monty encounters shades of grey in his character.
Jacqueline Fernandez, the Sri Lankan beauty, played the role of Akhsay Kumar's wife. One word for her appearance- Elegant.
The fight for love, hatred and family is all that the film revolves around
The much- awaited film 'Brother' is all set to set the theatres on fire on 14th August 2015.Will the film hit the high spot? Let's wait and watch!