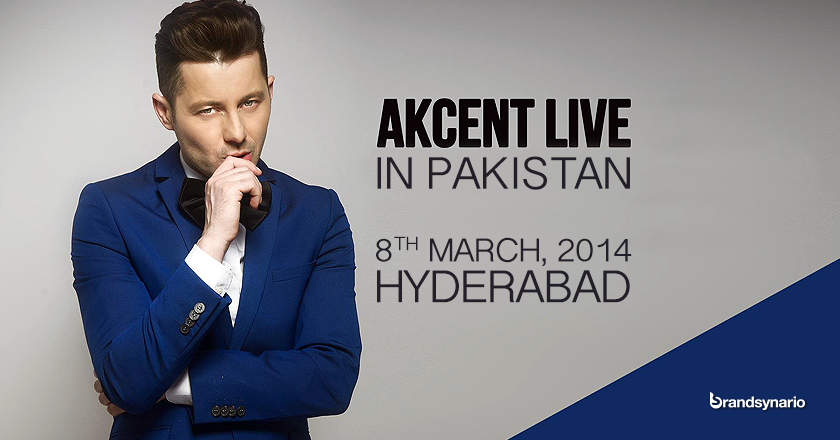 Akcent, a famous international music band is headed on its new tour starting from Hyderabad, Pakistan on 8th March, 2014. Yes, you read that right! Akcent's coming to town.
The band started performing in the 1990's and kept on performing and adding members to it from time and on, finally becoming a boy band. The band is well known for its single "Kylie", an English version of band's international hit "Dragoste de inchiriat".
Akcent is followed internationally by literally millions of fans from all around the world with a 3.1 million followers on Facebook till date. The band is known for its contemporary pop & rock music style.
Since Akcent's announcement of its appearance in Hyderabad, Pakistan through its Facebook and Twitter accounts, fans all over Pakistan are going absolutely crazy. The Facebook status revealing Akcent's appearance has received more than 10,000 likes from all over the country, with more than 500 shares and all that within the first 16 hours of posting the status.
Moreover, Akcent has also recently made an overwhelming experience in Sochi Olympics in Russia. The current tour of the band that starts off from the Public School no. 3 Hyderabad, Pakistan will precede to Romania followed by Kenya and will finally end at Turkey.
Previously Akcent has also made appearances in some of the big cities of Pakistan including Karachi, Lahore andIslamabad but Hyderabad will be hosting this International band for the very first time.