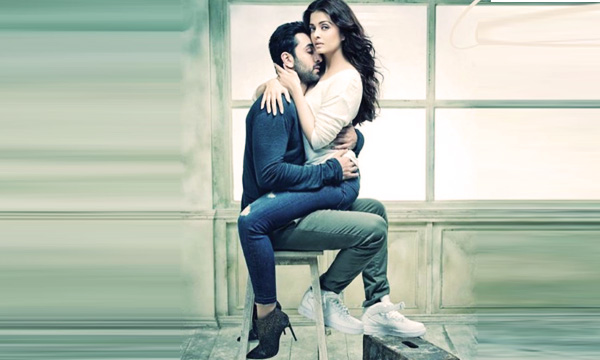 Ranbir Kapoor & Aishwarya Rai's steamy Filmfare photo-shoot is all the rage! Both the lead actors shared the sizzling chemistry in Ae Dil Hai Mushkil and have set the cover on fire. The crackling chemistry has already stirred quite the buzz on media and people just cannot wait for the movie- it seems like not everyone's happy with it, though.
According to the recent social media buzz, Daddy and Mommy Bachchan are pretty upset with Bahu Bachchan over the recent scintillating Ae Dil Hai Mushkil photo-shoot with co-star, Ranbir Kapoor; Amitabh Bachchan shared the teasers of both Aishwarya Rai's previous flicks, Sarbjit and Jazbaa, but did not share the teaser for this movie. And we might know why!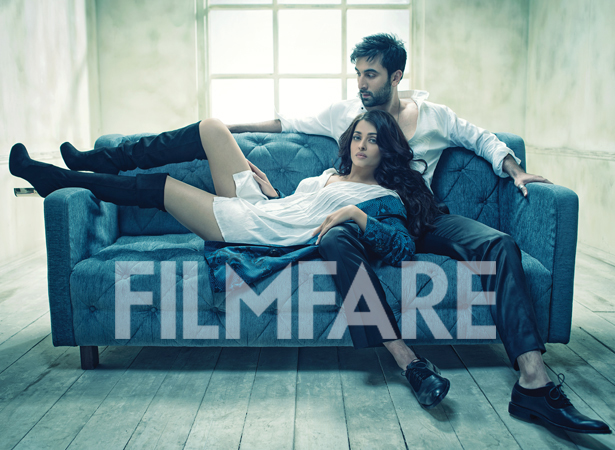 An inside source revealed, "Big B and the family disapproved of all the intimate scenes between Ash and Ranbir. They didn't tweet or even say anything about it till date. Big B has claimed he has not even watched the teaser or the trailer. It's shocking because even Karan Johar is a great family friend."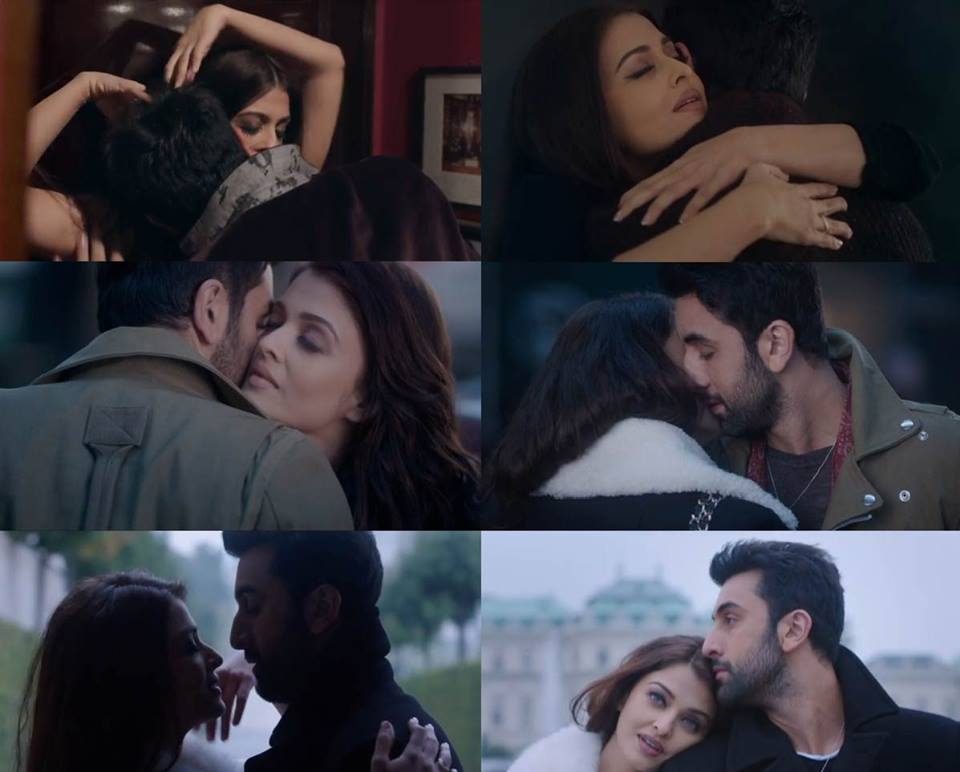 "Now, they are mighty upset with Aishwarya after the recent photo-shoot pictures with Ranbir have gone viral. Big B didn't like Aishwarya taking this bold step ahead in her career. He has supported her for Jazbaa and Sarbjit but he isn't willing to give in to ADHM at all," reported DNA India.
Here are a few pictures that show they are one of the hottest on-screen couples.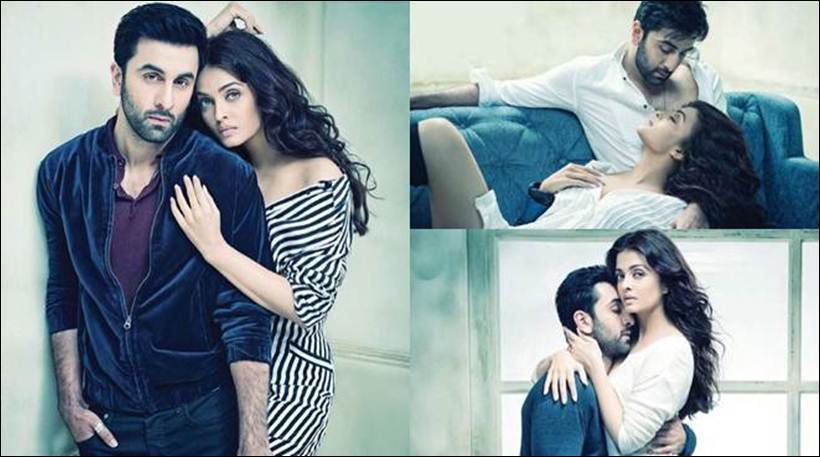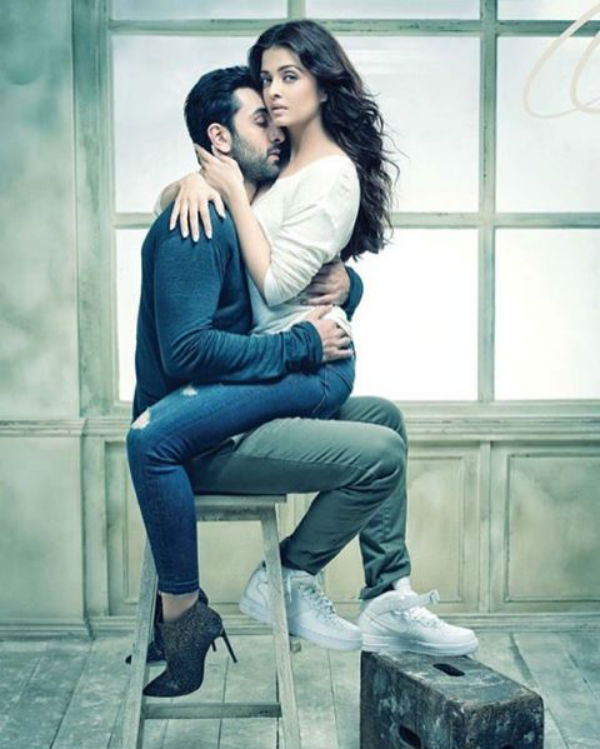 Provided how Mr. Bachchan shares everything on his social media accounts that concern his 'oh-so-sweet' family, Big B's silent treatment to ADHM came as a shock to all! The Bachchans were miffed over the earlier ADHM trailers but now it seems they are furious!
Bachchan himself did a lip-locking scene in Black with Rani Mukherjee- what does he have to say about that?
Inside reports unveiled that Big B had asked Karan Johar personally to remove the 'lip-locking' scene. According to recent reports, Big B was furious when the teaser was revealed, triggering a spat between Big B, Abhishek, and Aishwarya.
In the movie teaser, the sultry actress can be seen in a hot and steamy avatar with the young co-star, Ranbir Kapoor.
Watch teaser below:
The photo-shoot set the temperatures soaring in the October heat! Ash dons a pristine white thigh-high slit dress oozing with oomph and desire!
Aishwariya Rai 'Ae Dil Hai Mushkil' Movie Steamy Scenes Upset Amitabh Bachchan?
Can't wait to witness their scintillating chemistry on the screen on 28th October 2016.
Watch what Karan Johar had to say about the Ae Dil Hai Mushkil release and Pakistani celebrities.
Stay tuned to Brandsynario for more updates & news.