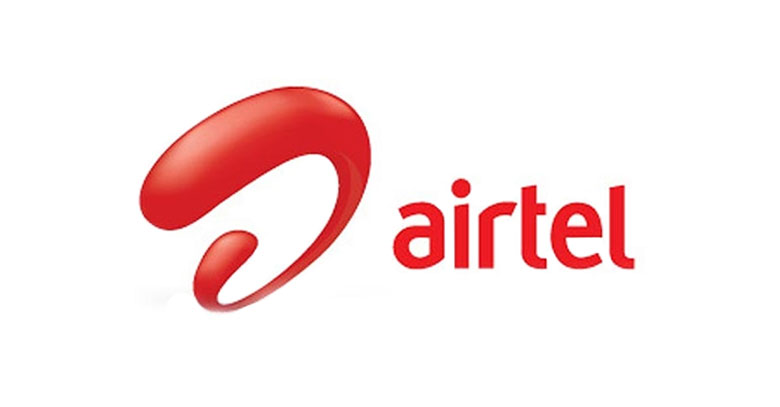 By Saira Hussain.
India's telecom major, Airtel announced on June 6, 2013 that it plans to bring its low-tariff and high volume business model to Myanmar. Airtel has recently submitted their final bid for a telecom license in Myanmar.
Acquiring a license in Myanmar will help the Indian telecom in increasing their presence in the sub-continent, particularly at a time when the company's profit graphs continue to decline and the home market is revolving around uncertainty.
"We made a very serious bid and I think the Indian business model works very well here. Massive roll out, rural roll out, low tariffs and we bring all that to the table," Chairman and Founder of Bharti Airtel, Sunil Bharti Mittal told PTI on sidelines of World Economic Forum on East Asia.
Mittal considers Myanmar to be an excellent market with its 60 million people in it.
According to Bharti Airtel, its business model in India can be effortlessly cloned in Myanmar which offers endless opportunities for the mass and rural telecom network rollout.
Apart from India, Airtel also offers its services in Bangladesh, Sri Lanka and 17 African countries.
Bharti Airtel Corporation is among eleven competitors who have submitted their final bids for telecom licenses in Myanmar.
This is the first time that the Myanmar government has allowed the private sector to enter its telecom market; they will announce the winners of the licenses on June 27.