Airbnb and Bumble have paired up to take dating in quarantine to a whole new level.
To celebrate this collection on Airbnb, Bumble is sponsoring a contest where one hundred Bumble users will be selected to go on unique virtual first dates through Online Experiences!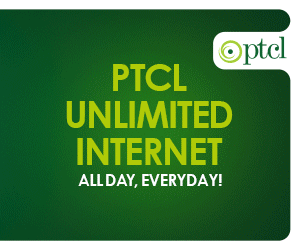 The experinces include sharing a of glass of exotic drinks in Portugal to learning how to make Mexican street tacos.
Both brands want to spice up the concept of virtual dating by making it fun and engaging for the couple.
With this one-of-a-kind experience, Bumble matches will be able to make the most of going on a date during a lockdown.
Some of the experiences daters can select  are:
Turkish Fortune Coffee Reading (New York, New York)
Fall in Laugh (Lisbon, Portugal)
Tarot Reading with Mak Jagger (Austin, Texas)
Meet the Wooly Sheep of My New Zealand Farm (Rotorua, New Zealand)
GINspiration History & Cocktails at Home (Bath, United Kingdom)
Discover the Rhythms of Puerto Rico (Hatillo, Puerto Rico)
Pasta with Luca & Lorenzo (Florence, Italy)
All about Coffee with a Pro Taster (Bogotá, Colombia)
Drink and Draw (Lisbon, Portugal)
Farm to Table from the Mediterranean (Klis, Croatia)
Secret Jazz Club (Amsterdam)
Live show with Sangria and Drag Queens (Lisbon, Portugal)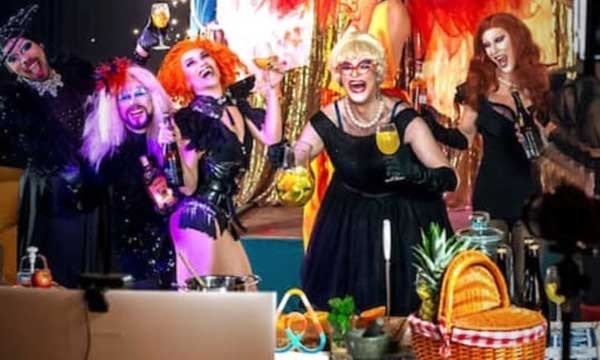 Those who are very shy on first dates can also put their jitters to ease with the smooth and relaxing experience without having to worry about who's watching and which relative you can run into.
Spike in Online Dating Trend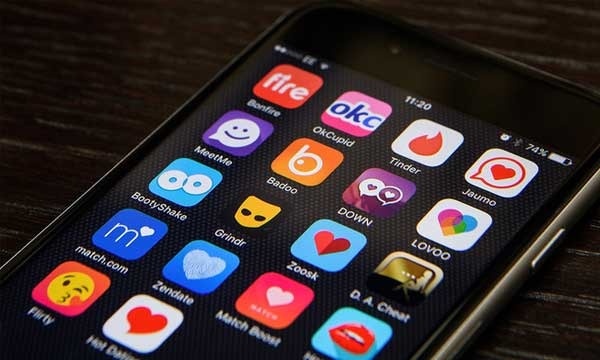 According to reports, the number of downloads for dating apps have seen a significant spike as almost the entire world went into lockdown.
Often, dating apps help connect individuals to several attractive strangers and give them a bigger pool to experience dating (outside their circles).
Virtual Dating on Bumble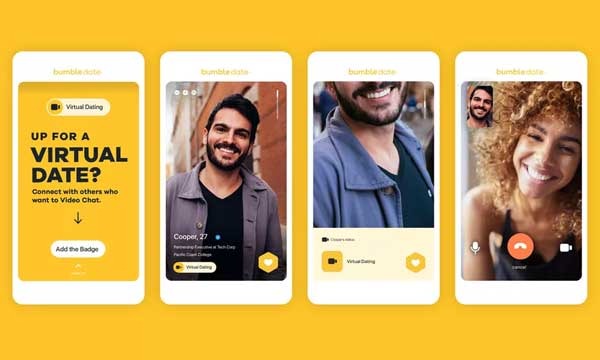 Bumble recently announced the launch of its new virtual dating tolls, including a "Virtual Dating" badge.
It will appear in users' profiles who are open to date via video chat. This
badge allows Bumble users to find and filter their prospective matches based on who is looking to date virtually. During
this time when it's best to take dates virtual, Bumble has also expanded its distance filters to allow users to match with anyone in their country.
For more information on virtual first date ideas, click here.
What do you think of this new concept of virtual online dating?
Share your thoughts with us in the comments below.
Stay tuned to Brandsynario for more news and updates.