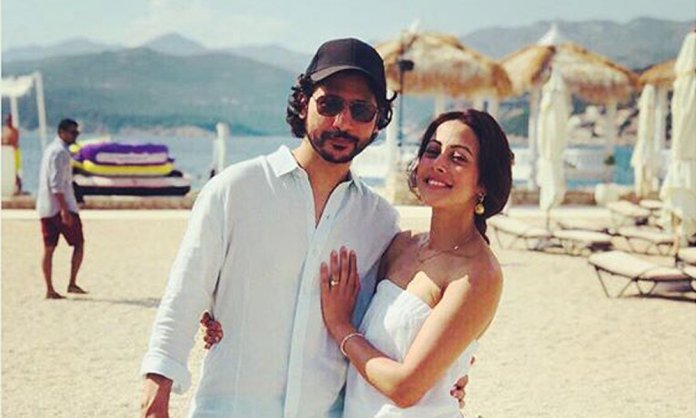 Its holiday season and our Pakistani celebrities have turned on their vacation mode! Our superstars too need a little R&R. Consequently, the most exquisite beaches and exotic resorts become their relaxation destinations.
Recently spotted on the luxurious beaches of Copacabana, Croatia was the Balu Mahi babe, Ainy Jafferi.
Apparently, she took a break from her hectic schedule and flew off to the beautiful city to enjoy a destination wedding.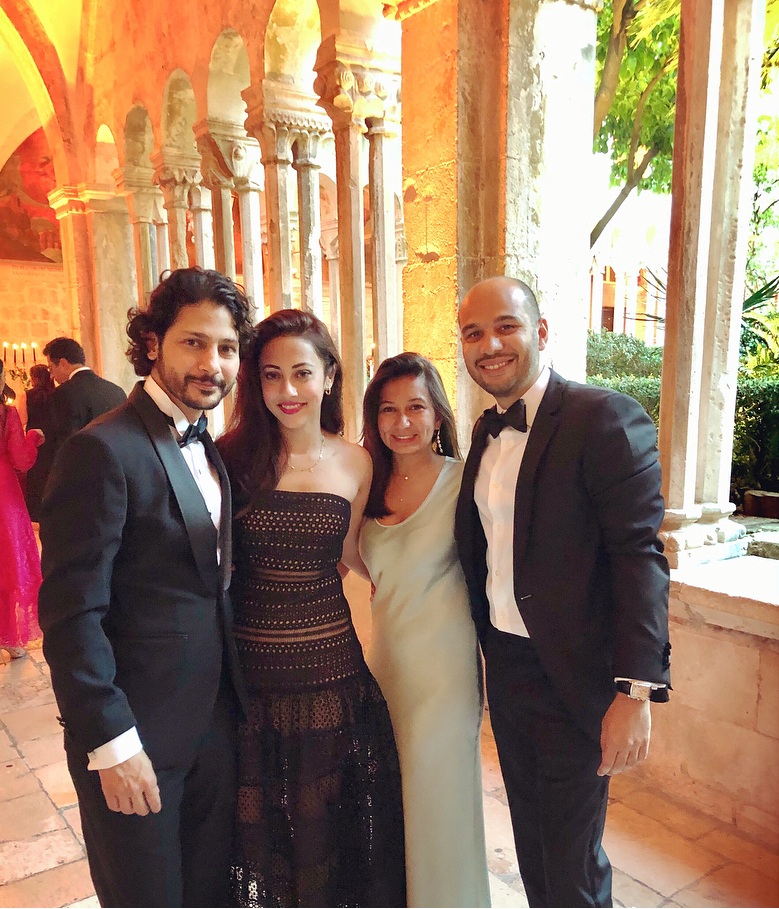 Her dreamy, lust-worthy summer Instagrams are making us super envious!
The sassy starlet had the having the time of her life with her husband and friends in the city of Game of Thrones.
Sleek Hair & a Sassy Sundress, Ainy Looks Smokin' Hot!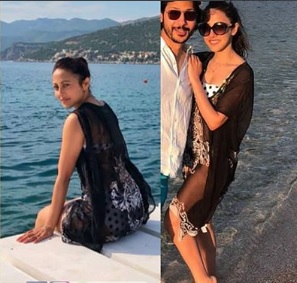 Appearing super sultry and sunkissed, it is apparent that she is raising the temperature in Crotia! 
Her pictures are making us wish we pack our suitcases and hit the blue beaches with our buddies!
However, keyboard warriors were quick to react on her holiday photographs.

The followers trolled her for her sartorial choices!

The ghairat brigade schooled her for wearing western dresses.

The 'holier than thou' attacked her for forgetting her values!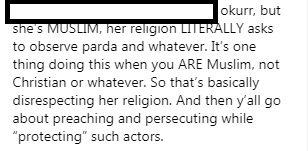 Clearly, people hated her swoon-worthy snaps and attacked her for being too bold on her vacation. 

Whole haters will continue being offensive towards the fabulous starlet, let's take some major travel inspo from Ainy Jafferi and get ready for a tempting trip of our own!
We love you Ainy, keep slaying!