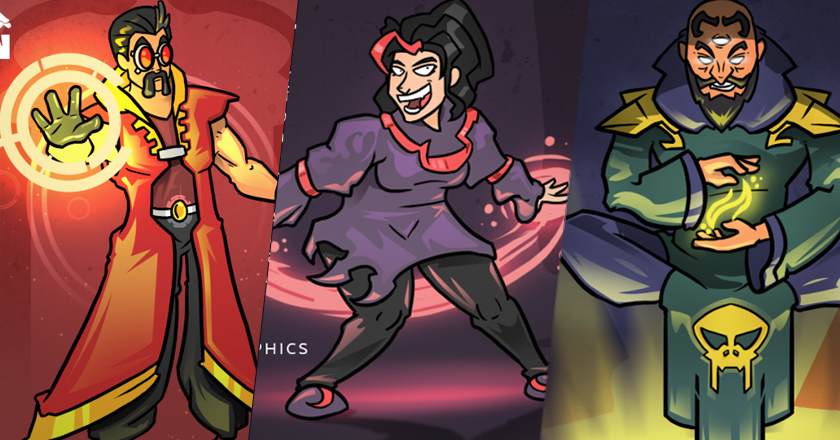 Ainak Wala Jin, the 1993 PTV children's series, has been brought back to life by a young Pakistani artist Moin Nazim and we couldn't be more nostalgic! Directed by Hafeez Tahir, this widely popular series was a wonderful blend of fantasy and reality.
Pakistani graphic designer Moin Nazim gave us a trip down memory lane by recreating these iconic characters in the form of several animated visuals and we love it!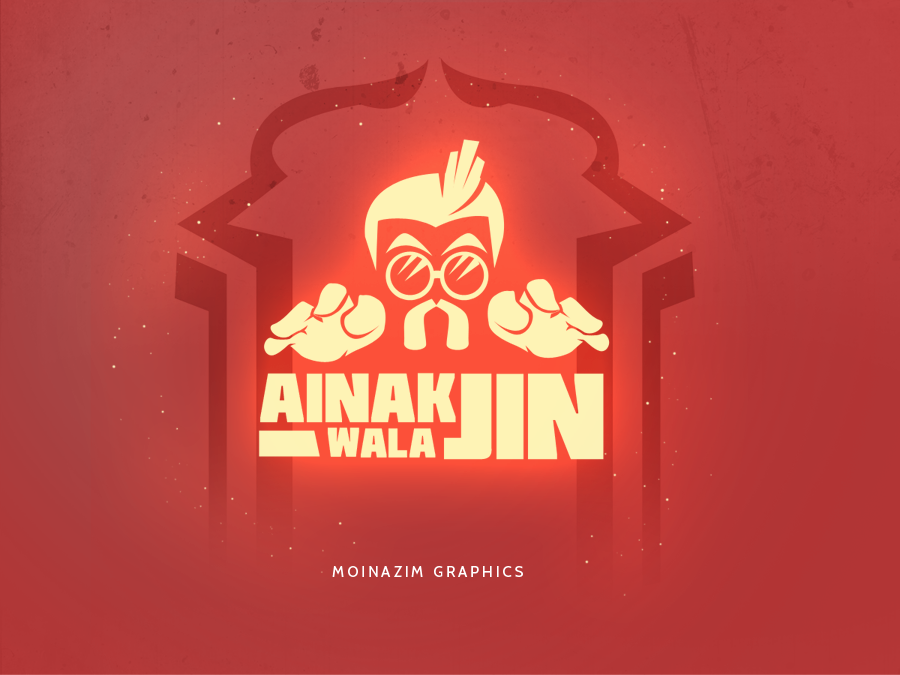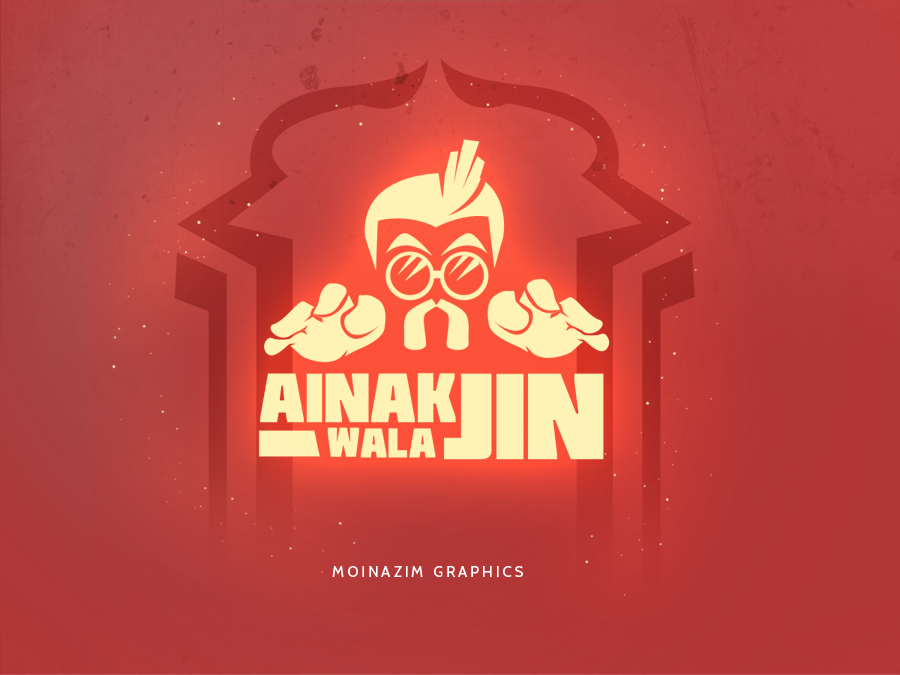 Let's view the images below and relive our childhood!
Ainak Wala Jin follows the life of a child, Imran who finds a weak entity, named Nastoor, in an abandoned building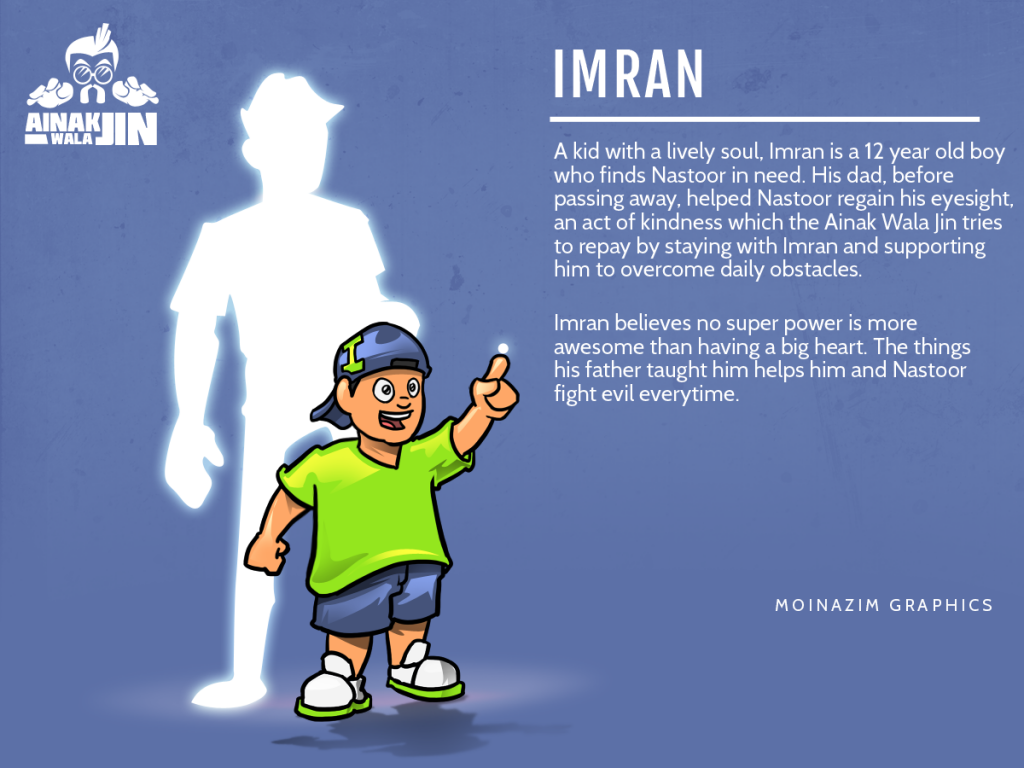 Nastoor, a powerful Jin, was tricked and blinded by his enemies who were severely envious of his extraordinary powers!
Imran's father, a well-renowned doctor, provides Nastoor with much-needed medical treatment and optical surgery. This surgery proved to be successful in restoring his eyesight as the spell cast by his enemies could only be cured by human hands, not magic.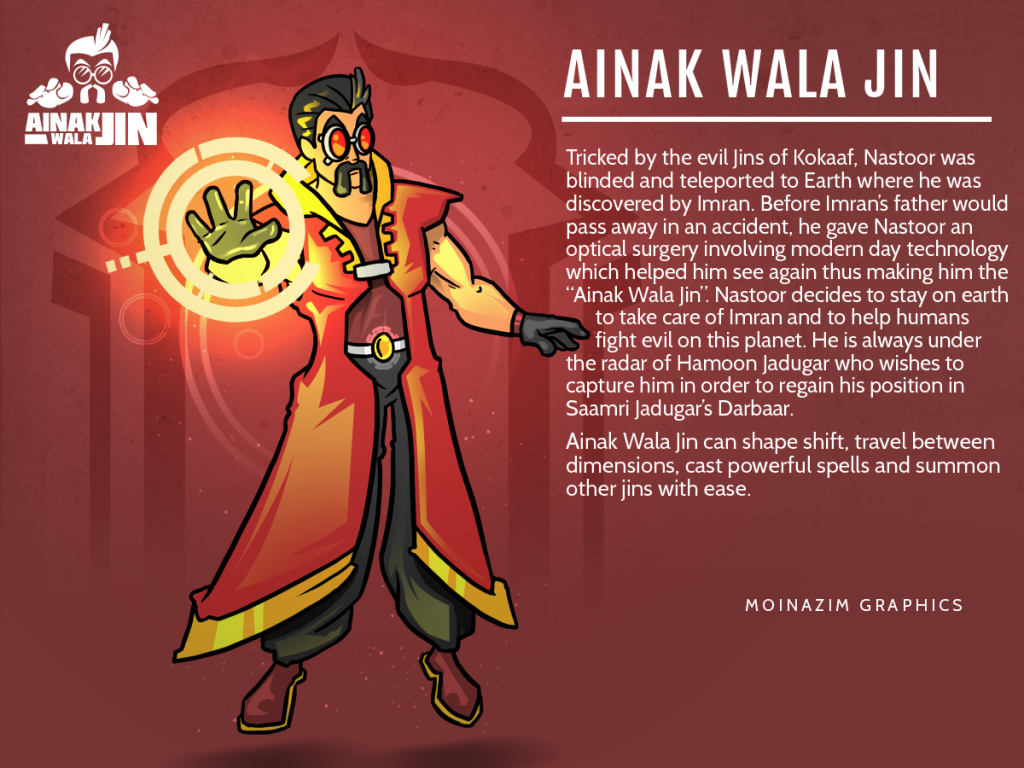 Several days later, Imran's father passes away in a tragic accident. Feeling the weight of his deed in saving his life, Nastoor, now known as Ainak Wala Jin places Imran under his wing, trying to be a father figure who he was robbed of.
Imran's uncle, Charlie, under the possession of a demon by the evil witch Bill Batori joins AWJ's forces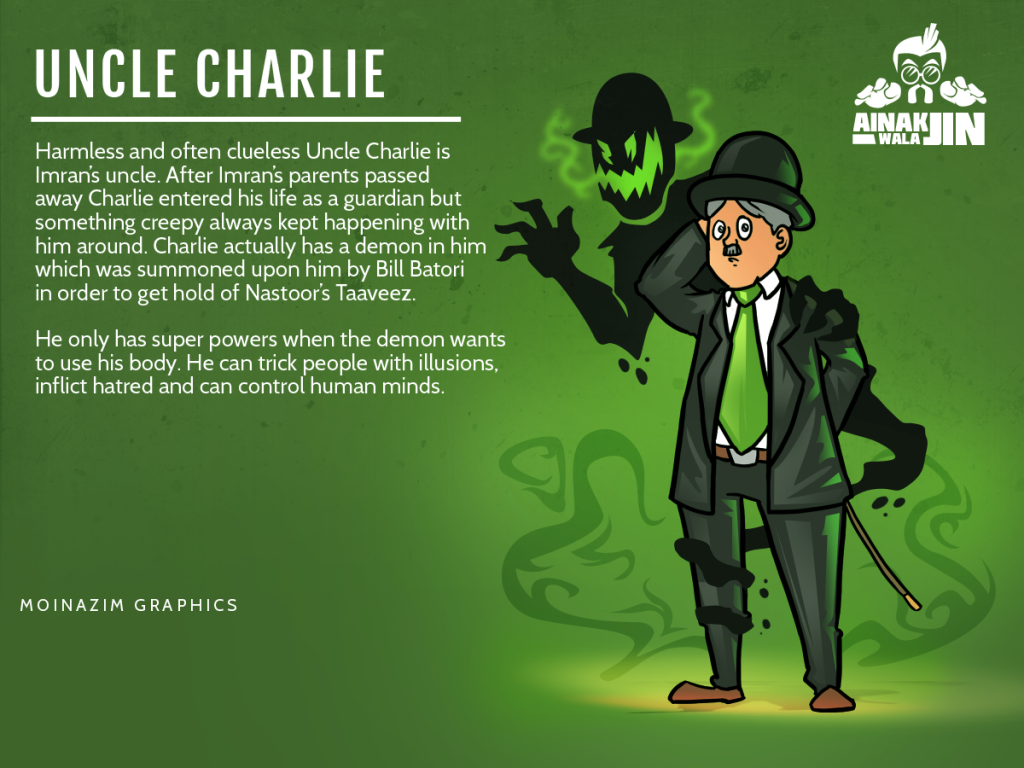 In the look out for his friend, Zakoota forms an alliance with Imran, AWJ, and Uncle Charlie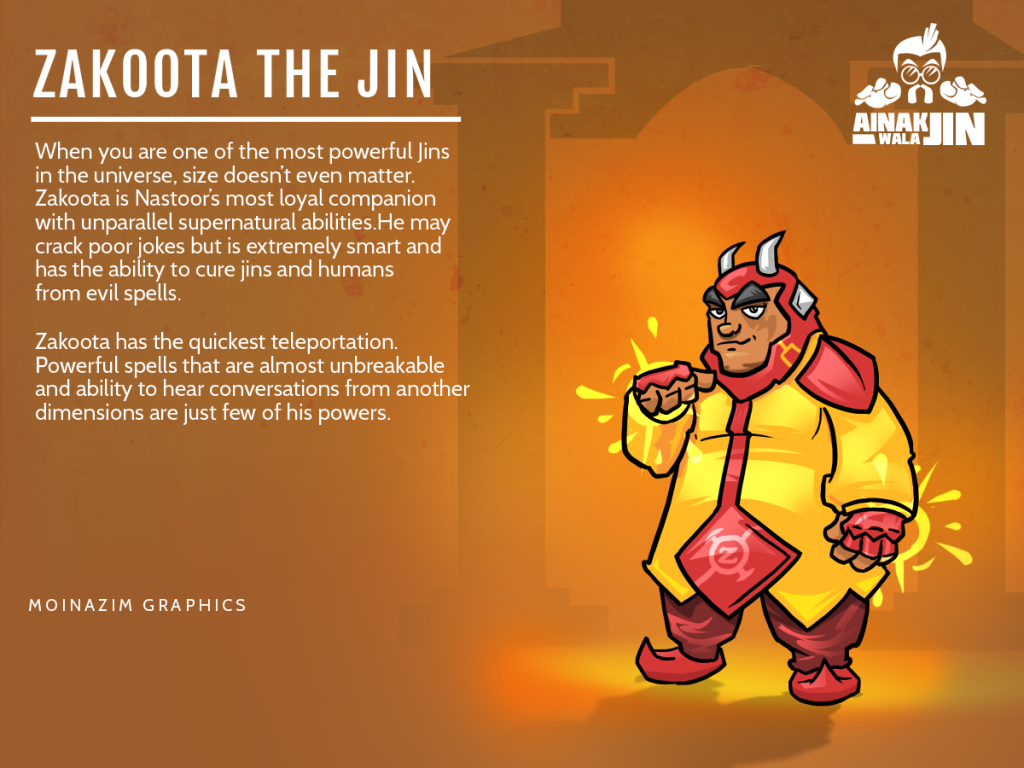 Hamoon, an evil magician is exiled by Saamri Jadugar's court after his plans to dethrone Saamri fall through.
In order to recover from this and for revenge, he needs Nastoor's powers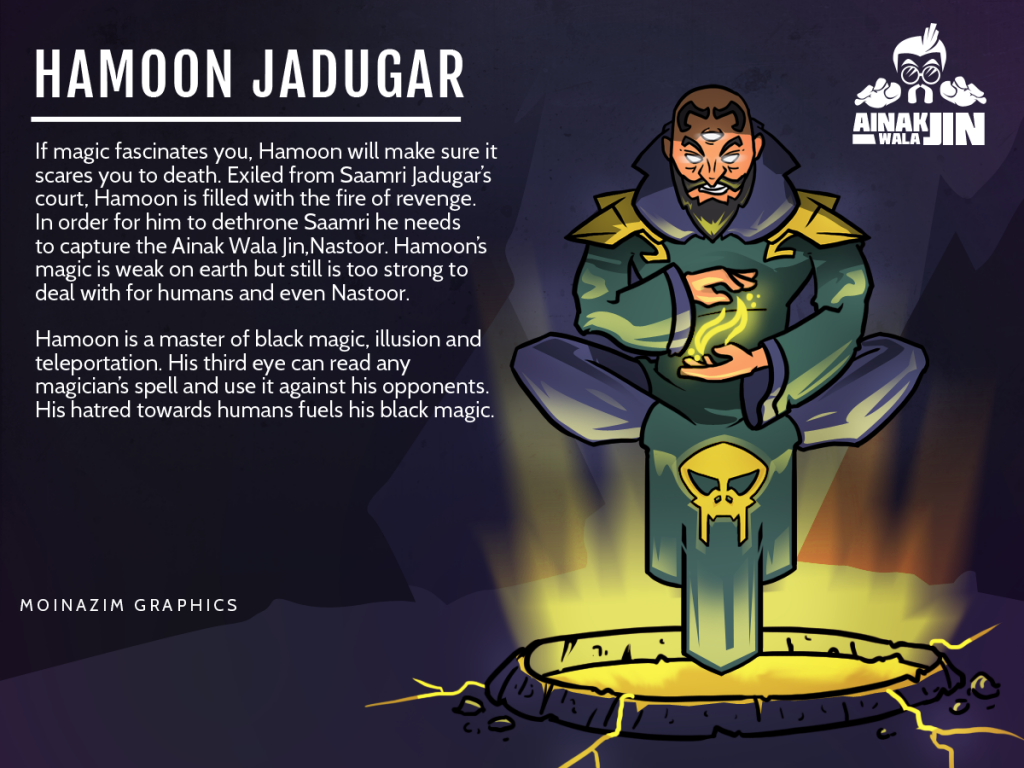 Joining forces with Bill Batori, Hamoon sets out to find Nastoor.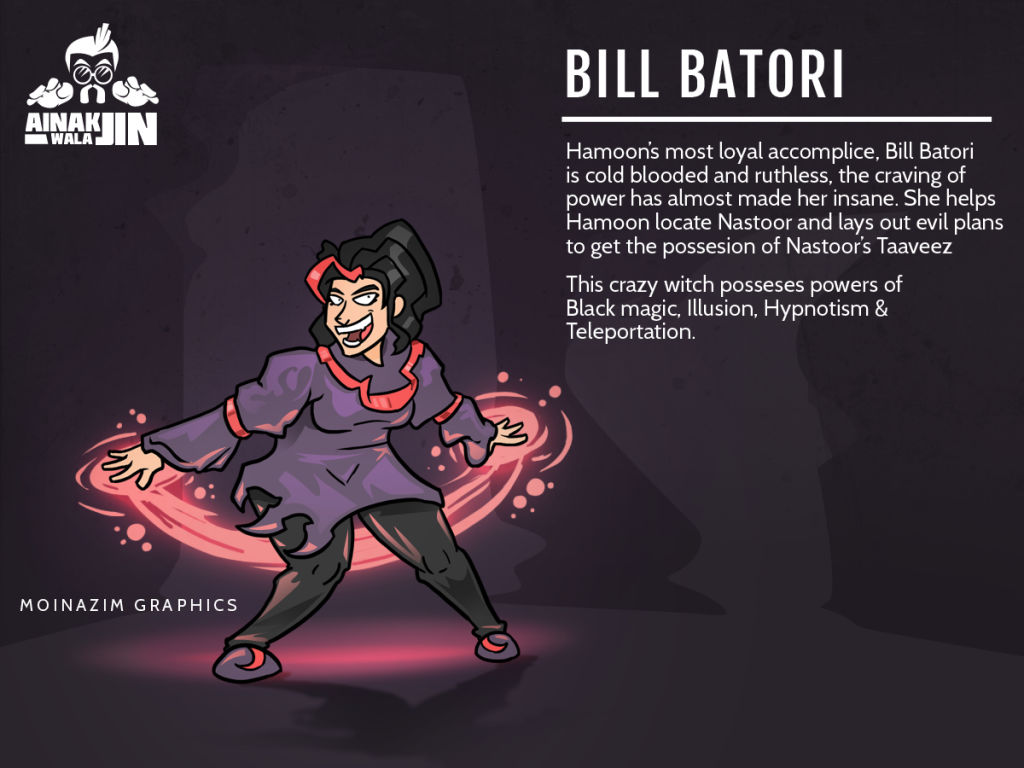 Recreating all the characters from the hit TV show, Nazim dedicates his work to Mr. Hafeez Tahir and the whole cast of the series who managed to make our childhood amazing. Magic is definitely in the air.
3 Bahadur: The Revenge of Baba Balaam Trailer & Release Date Revealed!
Do You have something to share to this story? Let us know in the comments below.
Stay tuned to Brandsynario for more news & updates.