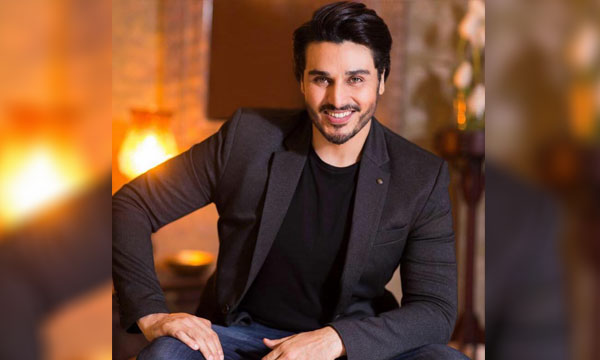 Pakistani dramas have always received love and praises from India! Many of our serials that made to Zindagi TV stole the ratings from their own shows!
In 2017, a video of the veteran Bollywood singer, Alka Yagnik made rounds on social media in which has expressed her deep admiration for Ahsan Khan and his stellar performance in "Udaari".
This is what the popular songstress said about Ahsan Khan and his role as the vile "Imtiaz" in the drama:
"You have done it so incredibly, so beautifully. It's not that I'm the only one saying it, all my friends feel the same way"
What is more, she declared his acting worthy of all accolades!
"I believe you are nominated for the upcoming Lux Style Awards. You surely do deserve the award. Not only this, you deserve all the awards possible."
See the complete video for yourself here!
Ahsan Khan literally proved himself as Paa Imtiaz in Udaari. It was for the first time he played the role of a villain, that too of a pedophile and left everybody in awe- even those across the border.
It even earned him a Lux Style Award accolade in 2017.