Ahsan Khan set out to show the public how incredibly special his goat for sacrifice was. However, the situation simply turned on its head with the actor being roasted on social media.
The 'Special' Goat
Ahsan Khan started making videos of his 'qurbani ke janwar'. He purchased two goats and a cow to sacrifice as a ritual on Eid. According to Ahsan Khan, one of the goats was coloured black and white, which was extra special. He takes the goat's ear and stretches it out to show a natural splodge of black on its ear. That splodge, according to Ahsan Khan, is 'Muhammad' written on the goat's ear.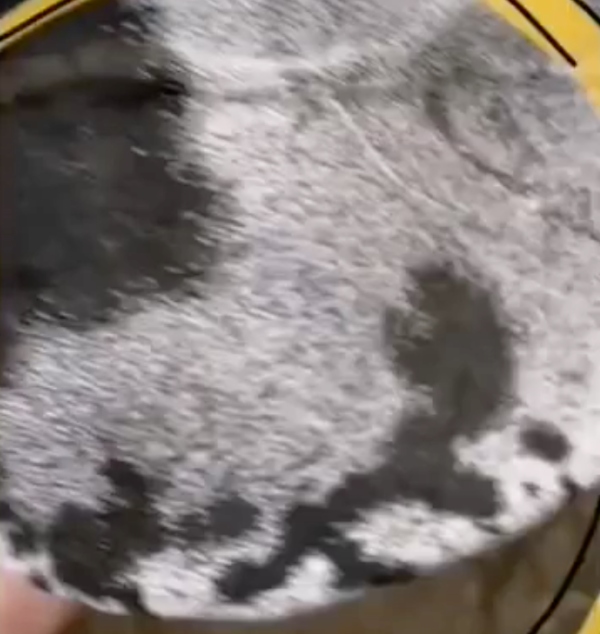 One can not determine what is written on the goat's ear anyway. Moreover, even after seeing it, when Ahsan Khan instructs us to, one does not believe it. It's just how the goat's ear is coloured. Why enforce this on there?
Anything For Publicity?
There are many instances of people taking natural and random things and making them out to be religious. Most of these things tend to go viral then. Could it be that Ahsan Khan was trying to make his goat viral? Why else would one make a video to simply say something that is not even true?
View this post on Instagram
Being a TV host, the actor does not have a good track record with animals! He brought rabbits on his show and scared celebrities with them which obviously scares the animals too. For this, he was eventually fined Rs.5 lakhs.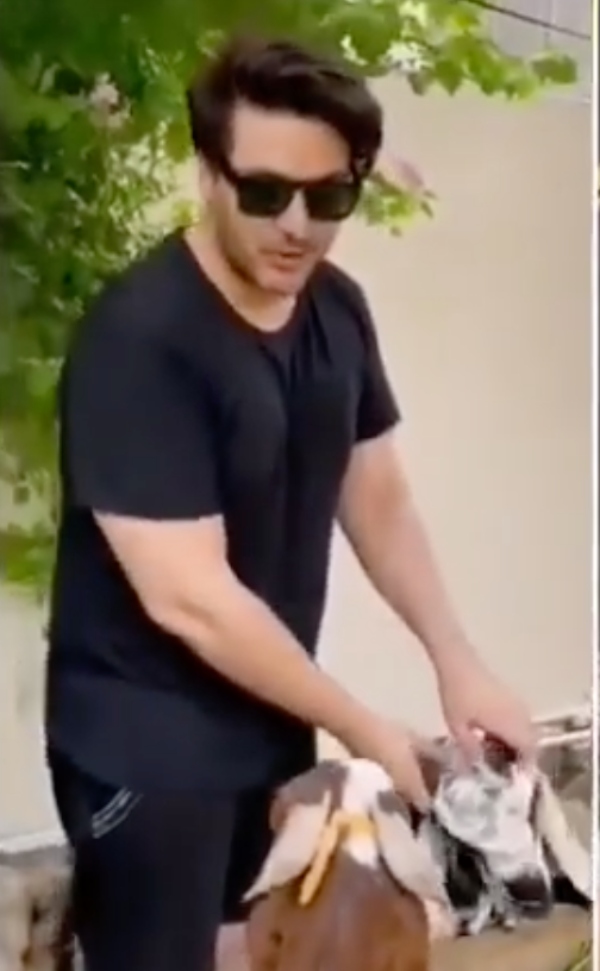 What Do Netizens Think? 
Unfortunately for Ahsan Khan, the netizens also think the same. No one can make out 'Muhammad' on the goat's ear. It all seems like a show for no reason and that is also making netizens annoyed. Ahsan Khan actually started getting attacked under all the posts he made regarding this. Have a look for yourself: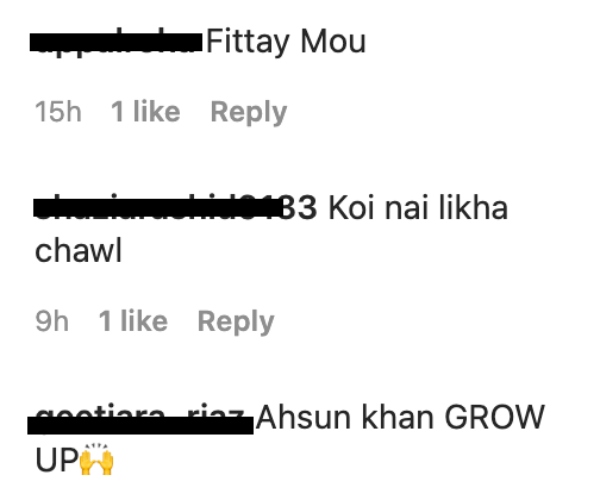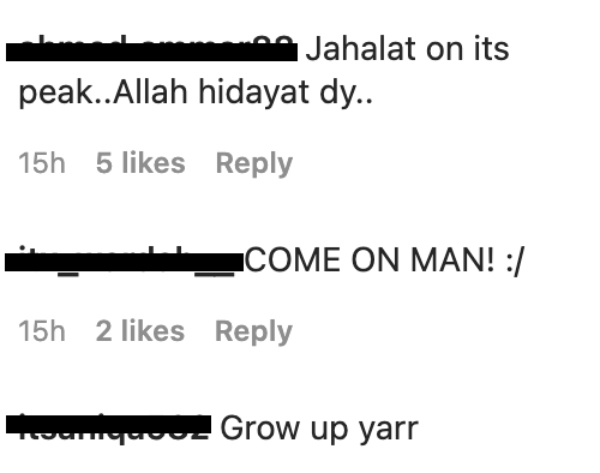 Eid-ul-Azha's Ritual of Sacrifice
Though we are obligated by our religion to make a sacrifice annually, some people have lost sight of the real purpose. The videos that will surface on the day of Eid will be heart-wrenching as always. The way animals are handled and slaughtered while the public eggs them on is humiliating.
There is a list of rules and guidelines also entrusted upon us by Sunnah that show that animals must be kept comfortable. Though we set out to fulfil this ritual, we often fail to properly own it.
Stay tuned to Brandsynario for the latest news and updates.