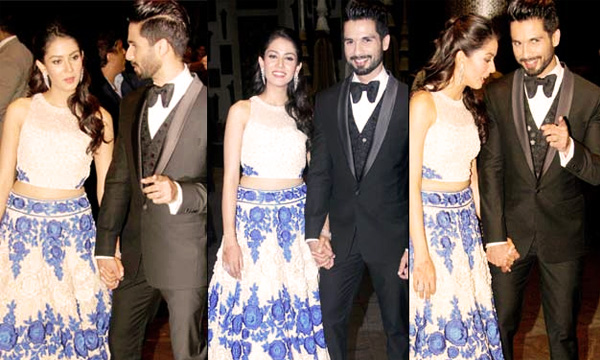 After Fawad Khan's much-hyped refusal to do intimate scenes, Shahid Kapoor has also adopted a no-intimate-scenes policy after his marriage to Mira Rajput.
According to an Indian website, while Kapoor claims he haven't had the problem yet. In the future, he will refuse to do a scene that's too intimate for his liking, thinking about his wife first.
Read more: Shahid Kapoor & Mira Rajput Wedding: Exclusive Images & Details
With only 3 months into the marital bliss, Kapoor claims to have become more grounded and responsible, thanks to his lovely wife Mira. Having led a very independent life so far, the Shandaar star feels marriage has made him a better person and feels more responsible than before.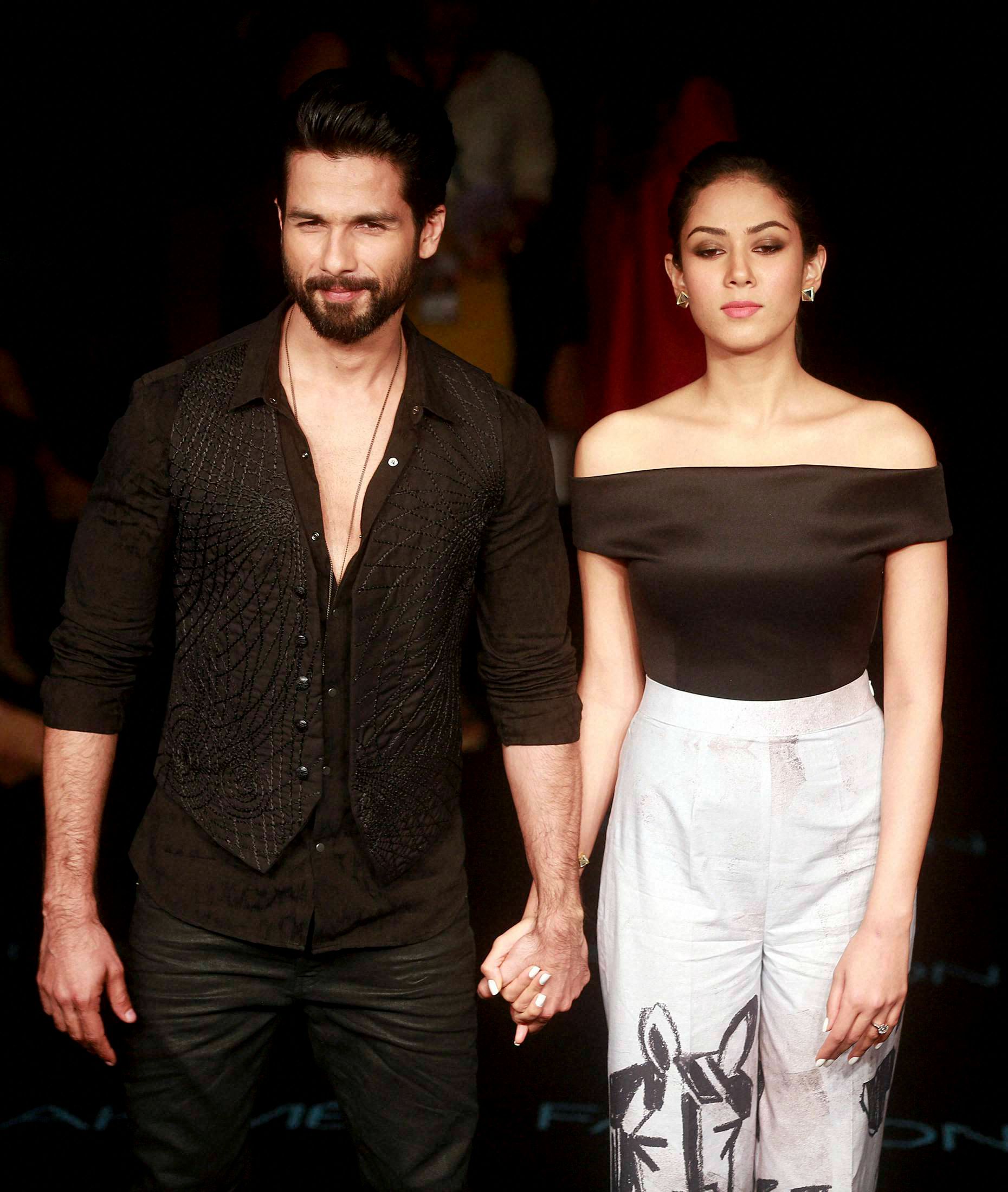 When asked if his career decisions will be affected now that he is married, Kapoor replied in affirmative claiming that he is not thinking about only himself anymore. Feeling responsible for his wife, the handsome star feels he needs to think about how his decisions will affect her before agreeing to anything now.
Read more: Shahid Kapoor Wins Big at GQ Men of the Year Awards 2015
Shahid Kapoor will soon be seen with the young starlet Alia Bhatt in the rom-com Shandaar, releasing on 22nd October 2015.