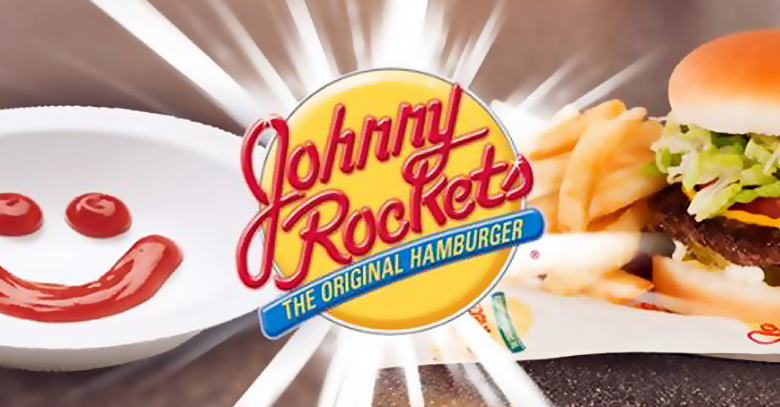 Fast Food chain Johnny Rockets opens it first franchise of South Asia in Pakistan, choosing it above any other country from the subcontinent. Karachi will host the first 'Johnny Rockets' outlet of the country.
Haris Malik, owner of Hamden International, has been in negotiations with the American restaurant famous for its 1950's inspired diner styled ambiance. Ten Johnny Rockets outlets will enter in Pakistan over the period of ten years, as per the reports confirmed so far.
Johnny Rockets first outlet has been scheduled to open next spring and will be seen in Dolmen City Shopping Mall in Karachi. Malik is aggressively pitching for Lahore to be his second restaurant.
According to Malik, the franchise owner in Pakistan, Johnny Rockets is a brand that has massive potential in the country due to its unique, nostalgic dining experience which made the restaurant stand-out from the food chains back in America and every country it has set foot in.
"The all-American menu, twirled straws, decade-spanning music and dancing servers will be new to the Pakistani market, and the fact that we'll offer table service will align well with our family-focused dining culture," Malik said.
Johnny Rockets selection of the world's third largest city by population and it plans to expand to Lahore soon.
Karachi with more than 13 million and Lahore with all seven million of its residents, represent very viable markets for Johnny Rockets' flavorful food, friendly service, uplifting music and relaxed and casual atmosphere.
Johnny Rockets already has over 2000 likes on its Facebook Page in Pakistan.
At the same time, with recent arrival of Burger King, Thick Burger and Hardee's, the competition might just get serious for Johnny Rockets in Pakistan.