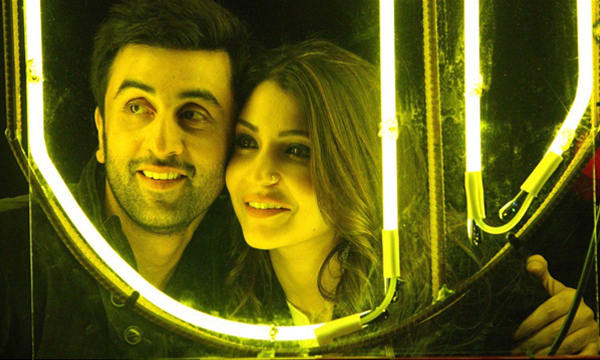 If you have been addicted to Arijit Singh's voice in Ae Dil Hai Mushkil musical teaser, you are now in for a mega treat! The complete video of the title song has now been released and we bet it will be the romantic hit of the decade.
Get ready to put this soul-stirring melody on repeat. The glimpses of the power-packed cast of  Ranbir Kapoor, Anushka Sharma, Aishwarya Rai Bachchan and Fawad Khan have weaved the perfect magic in the tune.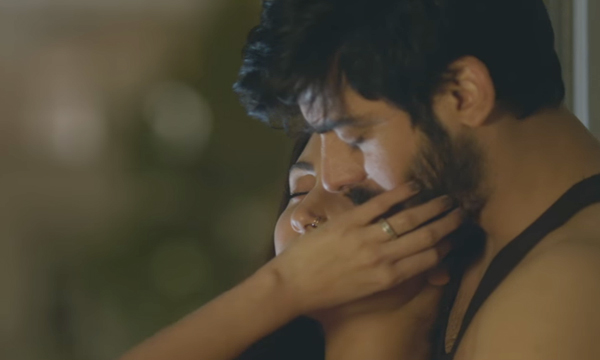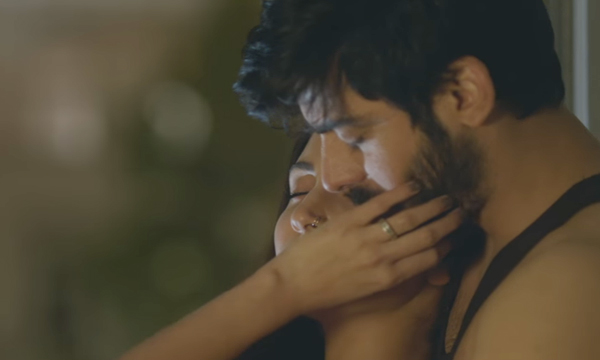 Check out the newly released song Ae Dil Hai Mushkil from the movie here.
The title track is even better than the musical promo. Seems like a love storm is about to hit Bollywood with Karan Johar's Ae Dil Hai Mushkil. Boasting a stellar cast of Ranbir Kapoor, Anushka Sharma, Aishwarya Rai Bachchan and Fawad Khan, the movie is all set to work its wonders on the box-office.
Aishwariya Rai 'Ae Dil Hai Mushkil' Movie Steamy Scenes Upset Amitabh Bachchan?
The song by Arijit Singh  has created extreme excitement for the flick! You will fall in love with the chemistry between the stars. Apparently, Ranbir will be playing the role of a singer and will be romancing Sharma and Rai.
With its glimpse of love, heartbreak, happiness, and grief, Ae Dil Hai Mushkil's music video will give you feels. Shot in London, Paris, and Austria, you will get lost in the majestic scenes of the powerful romantic drama.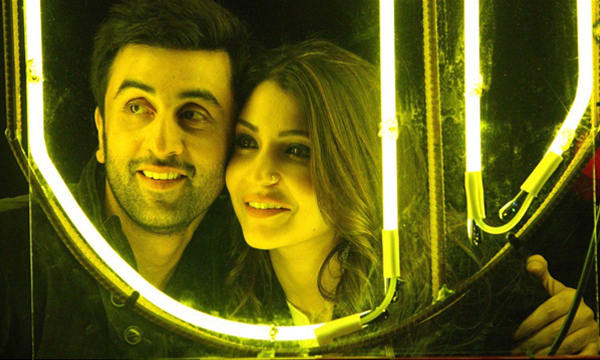 The cherry on the cake is the presence of the dreamboat Fawad Khan in the video. He looks absolutely hot in the DJ avatar. Spotting his chiseled looks and killer smile, Khan is enough to make you weak in the knees.
Loved the tune? Share with us in the comments below.