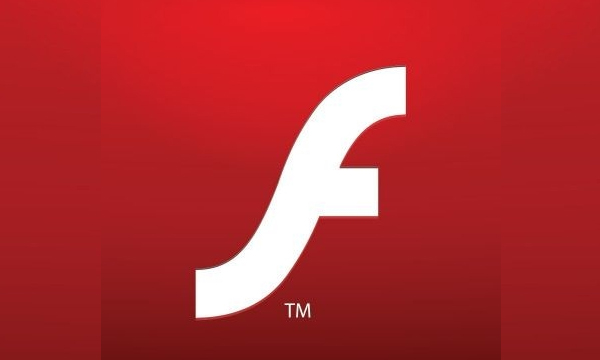 A new critical vulnerability has been found in the current version of Flash that can potentially let an attacker take control of an affected computer.
According to Adobe, vulnerability CVE-2016-4171, found in Flash Player for Windows, Mac, Linux and Chrome OS is already "being used in limited, targeted attacks".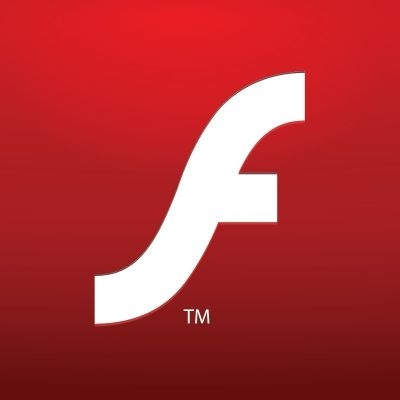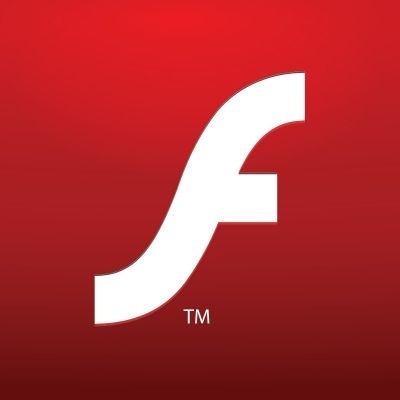 The company is moving quickly and said that a patch could be ready as soon as June 16.
Although Adobe is always quick to patch vulnerabilities in Flash, it can't plug the holes as quickly as attackers find new ones. So much so that within the tech community it is being seen more and more as the weakest link in the cyber security chain.
For example, the next version of Apple's desktop Safari browser will automatically block all Flash by default.