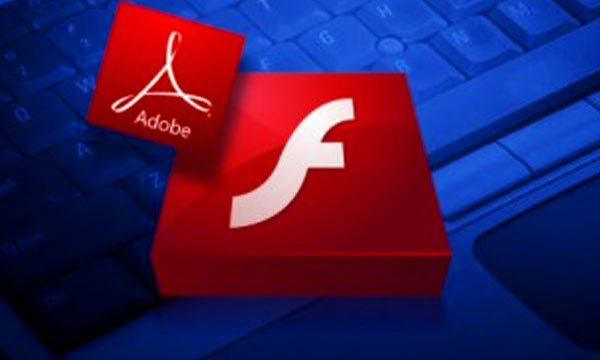 Adobe has confessed its critical security vulnerability in its Flash Player that can be exploited by hackers to get complete remote access of the users' computer systems.
According to the details provided by the company, critical vulnerability (CVE-2015-7645) has been identified in Adobe Flash Player 19.0.0.207 and its previous versions and can be a potential threat for systems operating on Windows, Macintosh and Linux.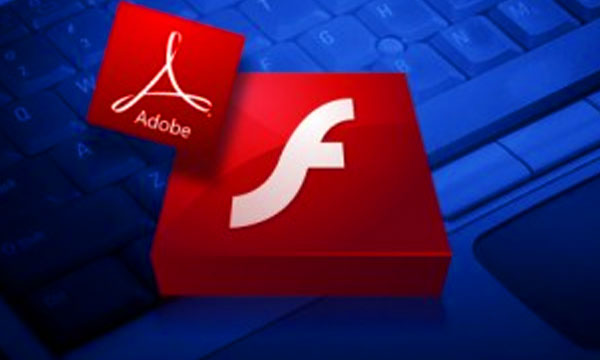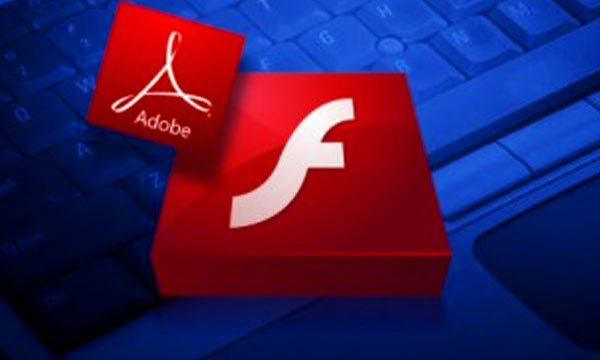 Adobe says that hackers have started exploiting this vulnerability to target specific users and they can crash affected systems or take full control over the computers in the worst case scenario.
Currently, there is no cure of this vulnerability except 'Uninstall' from computer systems because Adobe has neither given an exact date to fix this problem nor has it clarified if all versions running Flash Player will be free of this vulnerability or not.
By far the hacking attacks are limited through this Flash vulnerability but looking at the previous history of Adobe and its security, hackers can start targeting a large percentage of users till the issue gets fixed to the core.
Security while using Adobe software has been a major concern in the past and to get rid of these issues, the company has recently released security patches for various software that lead to the identification of this flaw.