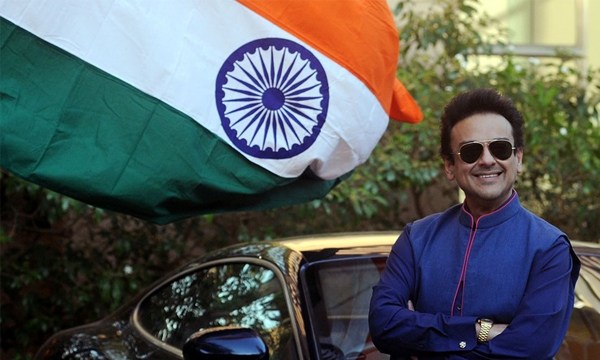 Former Pakistani singer, Adnan Sami Khan relocated from Pakistan and settled and India 18 years ago. In a recent interview with BBC Urdu, Sami reveals the real reason behind choosing India over Pakistan.
Adnan Sami Seen Celebrating the Indian Independence Day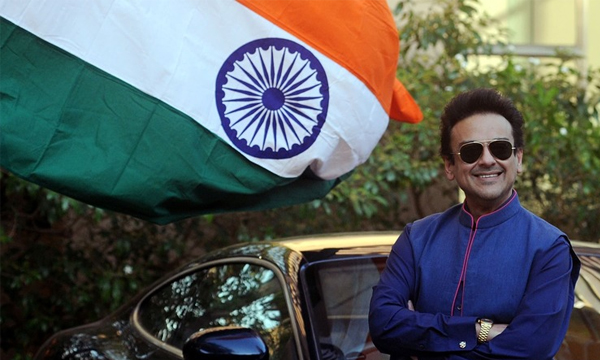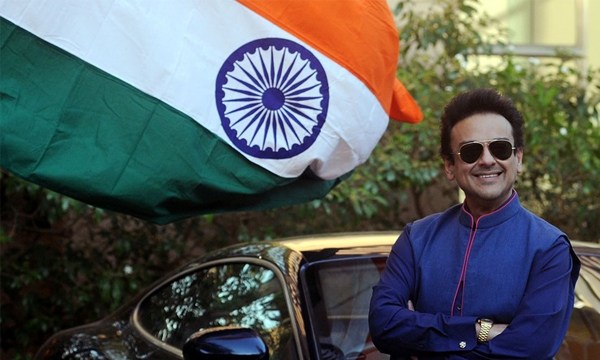 The singer said in his interview to BBC Urdu:
"Mumbai has been my home for the past 18 years and I'm very comfortable there, 18 years is a long enough time to make connections with a city and its people. Mumbai, I would like to state, is very much my hometown."
The 'Thori si toh Lift Karado' singer revealed that he moved to Mumbai in order to flourish his music career further. Adnan's move to India disappointed thousands of his fans in Pakistan but the singer stuck to his decision.
He also added, "Thousands of people go to foreign countries to further their careers. Don't our doctors go to the UK or the US? I am focused on South Asian music and Mumbai is the place to be for that."
The real reason behind Adnan Sami Getting An Indian Passport
Adnan mentioned why he had to opt for an Indian passport,
"My Pakistani passport was due for renewal but for some reason or the other, the process was being delayed, I became stateless for some time. Then, the Indian authorities gave me a Permanent Residence Permit and eventually, I decided to apply for Indian citizenship too. And as you know, I had to denounce my Pakistani citizenship for that."
The singer and composer is an avid follower of Pakistani media and the music industry. He also follows the coke studio releases and is aware of all the latest happenings.
"I wish the Pakistani people would look at the situation as a whole and try to understand it. My love and connection with Pakistan still hold true. The people are still very fond of me, as I am of them. It's just that how I was treated by the Pakistani authorities back then left me with no other choice."
Stay tuned to Brandsynario for latest news and updates.