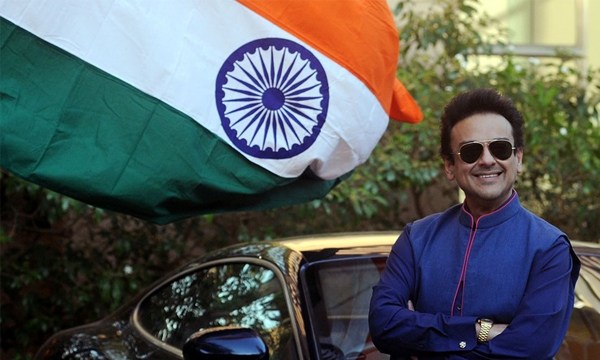 Adnan Sami Khan has often been in the news but he's not always featured in a positive light. The singer and songwriter has now involved himself in the middle of a hot on-going debate that is taking our beloved neighboring country by storm.
So what is the whole debate about?
A raging debate concerning national anthem being aired in public places has taken Bollywood by storm. Apparently, Indian Supreme Court has directed the Centre to decide on the playing of the anthem in public places, including cinema halls.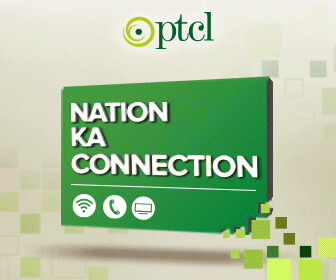 The Supreme Court on Monday ruled that people do not need to stand up in theatres for the National Anthem to prove their patriotism but this has not gone down well with people belonging to the Bollywood fraternity, and our very own Adnan Sami Khan also had a lot to say on it.
Adnan Sami Khan took to Twitter to express the outrage that he felt on the matter at hand. Needless to say, he was quite upset over the entire thing! 
Hey, it's the National Anthem;
GET UP…PERIOD!
Go argue about something else!

— Adnan Sami (@AdnanSamiLive) October 25, 2017
In a video interview with an Indian Media outlet, Republic, here's what he had to say on the issue,
"There are certain things that i feel are non-debatable and this is one of them. Its a matter of respect."
Khan went on and added another Tweet in which he mentions that every citizen should respect the anthem from the heart.
'Where' d National Anthem shud play is another matter; but whenever or wherever it is played- GET UP & Respect it. From d Heart- Not Sleeve!

— Adnan Sami (@AdnanSamiLive) October 25, 2017
He was also quoted to say, he values the anthem since he had to earn it and he waited for 17 years to receive the Indian citizenship.
Adnan Sami on #NationalAnthem: "I know the value of citizenship. Took me 17 years to earn it. I stand for the anthem out of sheer respect."

— Abhijit Majumder (@abhijitmajumder) October 25, 2017
Where Indian citizens have been seen applauding the singer, Adnan's stance on the Indian national anthem seems to have ignited anger from his Pakistani followers.
Twitter was ablaze with people bashing Khan!
Khud ki country ki respect tou ki nahi un k national anthem k liye bari respectain aarahi hain 😡😤

— Mahnoorz for PM (@mahnoor) October 25, 2017
Coming frm . . Loll 😂

— Furqan Nawab (@furqanawab) October 25, 2017
This #imported Moron wants to prove he is More #loyal than the #king !!! 😎😠😈🚶

— Javeed Ahmed M (@JaveedAhmedM) October 25, 2017
Jo apne mulk ka na ban saka wo paraye mulk ka kia banay ga. Shameless scum.

— Sami Ullah (@samibacer) October 25, 2017
Beqaar

— Naeem Akhtar🇵🇰 (@NaeemAk80292716) October 25, 2017
Your citizenship is safe don't worry. But your name will always haunt you in India

— Malik Zahra Khalid (@MalikZahraKhal2) October 25, 2017
Stay tuned to Brandsynario for latest news and updates.