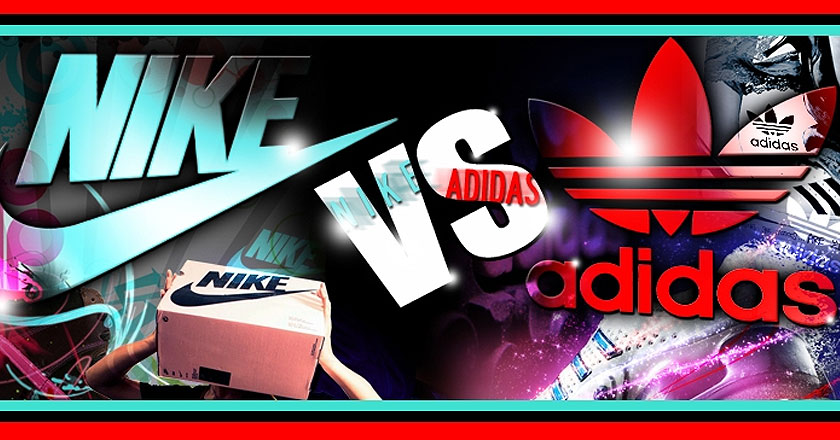 Though Adidas was the official sponsors of the FIFA World Cup 2014, much of its limelight got stolen by none other than its arch rival Nike by creating more buzz this soccer season.
As if this defeat was not enough, Adidas has also revealed lower profit in its Second quarter combined with high expenses, thus trimming down its 2014 fiscal earning forecast.
But like a wounded tiger, Adidas is ready to fight back against by coming up with the "Biggest Advertising Campaign" in the history of the brand.
Vowing to unleash the "Most ambitious Adidas Campaign" till date, Chief Executive of the brand Herbert Hainer said in a statement, "It is with disappointment that after such a great summer of sport, I have to report that our group has not been able to meet the high expectations we laid out in our Route 2015 agenda. We take full responsibility to rectify our shortfalls swiftly."
Aiming to revamp itself as the "trendsetter" and "cooler" brand than Nike, Adidas will increase it promotional budget to £159 million, which is elating it from 13% to 14% of its 2014 sales.
Recently, Adidas also bagged sponsorship contract for a decade with Manchester United, ending Nike's thirteen year old bond with the celebrated soccer club.