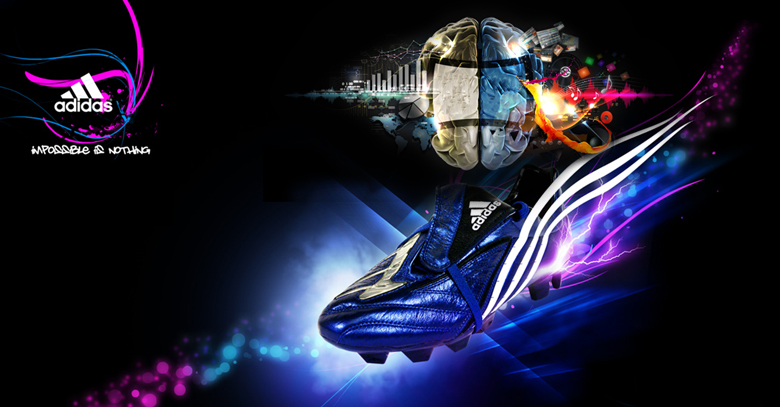 By Anum Saeed
Adidas partnered with Google and came up with a shoe that can talk. The new shoe can provide directions, speed and can even trash talk. The shoe comes fitted with a computer, speaker, gyroscope, accelerometer and pressure sensor.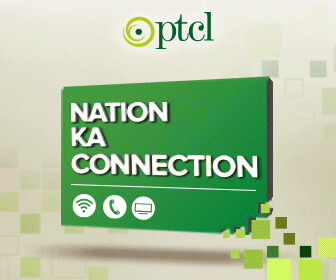 This Adidas trainer comes with a micro processor which helps do quite a few nifty things. It can also connect with an Android mobile phone through its built-in Bluetooth technology.
The shoe can tell if the person wearing it is inactive or moving and makes its displeasure at being worn without moving or walking felt by saying things like "This is super boring". The shoe encourages the user, by its commentary, if the person wearing it is walking and it connects to your Google+ account through your mobile phone and gives live updates. The shoe even knows if you are playing basketball and compliments you while you are doing so.
Founded in 1948 by Adolf Dassler, Adidas is German multination company which makes designs and manufactures sports clothing, footwear and accessories. The most common feature to distinguish Adidas from other brands is the 3 parallel bar logo on its products.
The new funky shoes come as a concept developed by Google and launched by partnering with Adidas. The Talking Shoe might not be a shoe that everyone would prefer but for some, it could turn out to be a fun way to walk, jog or play