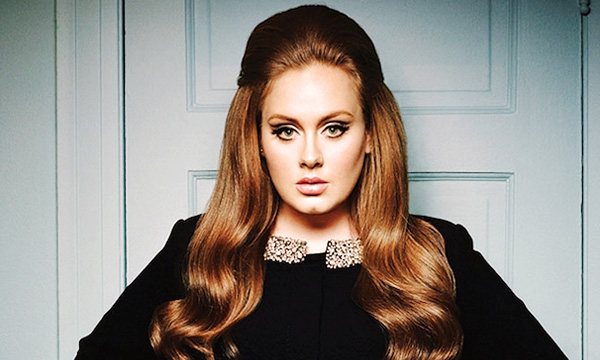 Nielson Music recently confirmed that Adele's '25' has broken the single-week U.S. sales record by selling 2.433 million copies in slightly more than three days. The album is all set to break the record of *NSYNC No Strings Attached in 2000 that earned over 2.4 million in the first week sales.
Read More: Ali Zafar Rekindles Patriotism Among Audience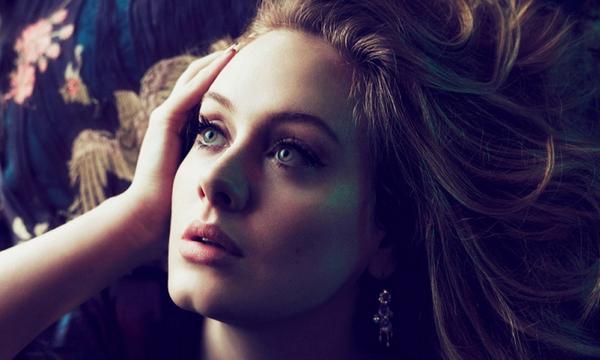 Read More:eBay, Amazon & Paypal Websites May Be Available Now In Pakistan
The first sales report revealed on Monday, Nov. 23 confirmed that Adele's 25' has already sold 2,433,000 copies since its release on November 20th. Reports confirmed that it is the highest album sales of Neilson since 1991.
Adele nabbed the American single-week record, but now her album is thriving to beat the record of the Japanese pop star Hikaru Utada's single week domestic sales record that earned over 3 million copies in Japan in 2001.
Prior to 1991, there was no authoritative music sales tracking service in the U.S. and thus, it was unknown how many copies of an album or song/single were sold in a single week.
Read More: British Fashion Awards 2015: Best Dressed Celebrities
Industry experts, on the other hand, revealed that Adele has managed to sell more than 2.433 million copies of her album. In the least, she will end up selling 2.9 million copies of her album, if she is unable to beat the record of the Japanese pop star.