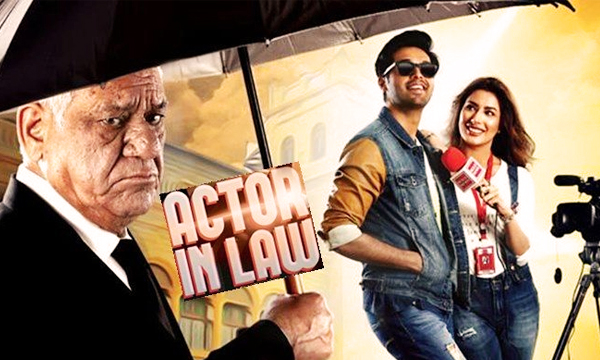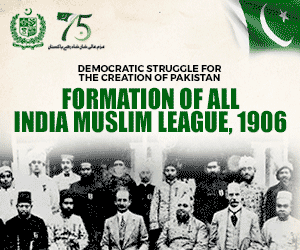 Actor in law is the best movie to have come out of Pakistani cinema in a decade! Now that's out of the way, allow me to tell you about the best movie going experience I have had this season.
I was recently asked to attend the premier for the movie Actor in Law, knowing that the movie was directed by the director of Na Maloom Afraad (a movie I thoroughly loved) had my standards quite high. I stated the same in a conversation with a colleague at the office a day earlier saying that my measure of Actor in law would be how much better it is compared to Na Maloom Afraad.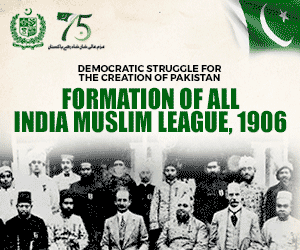 I was not disappointed as the movie met and exceeded and then shattered the ceiling of all my expectations. Many times throughout the screening the entire audience erupted in applause and gales of laughter, I myself was doubled over with tears in my eyes at certain moments in the movie.
To understand the movie you need to first understand 'The Plot.'
The Plot
The story is about a struggling, 25-year-old actor, Shaan Mirza (Fahad Mustafa), who is trying to break into the cinema scene. Father of Shaan, Lawyer Rafaqat Mirza (Om Puri) wants his son to give up his failed attempts to be an actor and become a lawyer.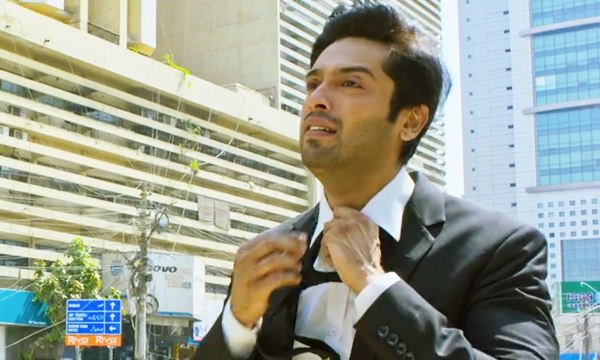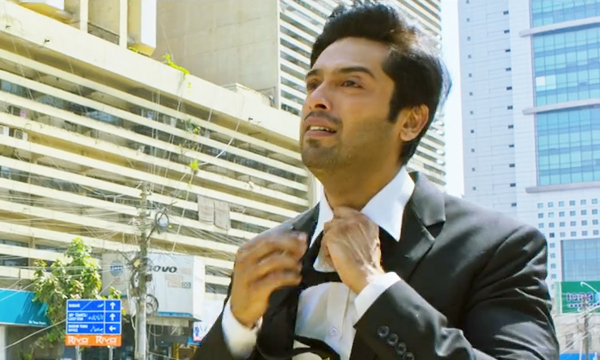 Undeterred, Shaan pushes hard to become an actor, taking help from his Agent/Friend Mehboob Jaan (Saleem Mairaj) a self-proclaimed highly talented actor who in his own career failed to break into the Bollywood Movie scene.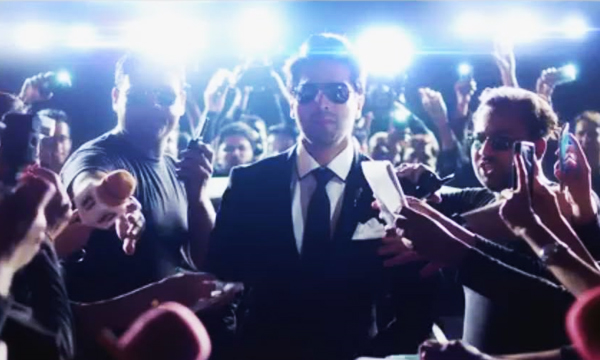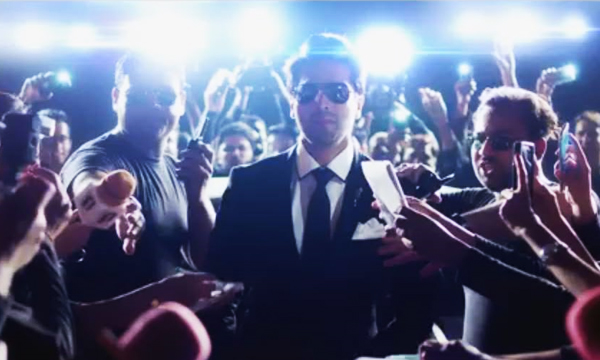 Once his friend give him a break, things start to take an unexpected turn and quite interesting turns, I must say.
The Good
The plot is a highly condensed version of an amazing story with an amazing plot, there are just so many good things about it that even more comprehensive review than this one will fail to do it justice.
From Mehwish Hayat's acting of a Parsi girl against gawking males, Fahad Mustafa's struggle as Shaan, against patriarchy and fight for the common man and Om Puri's powerful acting, the dialogue, the visuals and the cinematography, everything is just simply a 10 out of 10.
Even the brand integration this time around was so improved. Even though various brands are showcased in the movie like Jam-e-Shirin when Shaan's mother makes him a glass in the morning (the scene almost looks like an ad, but fits so well you'll love it). Mcdonalds makes an appearance!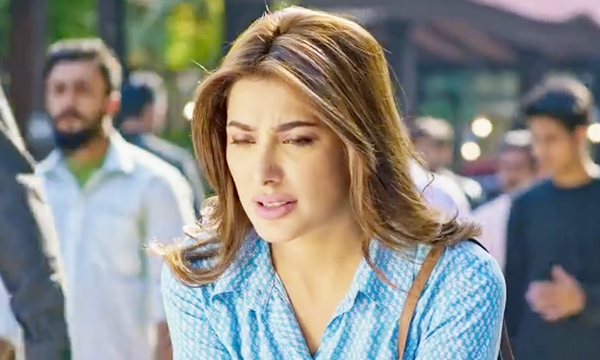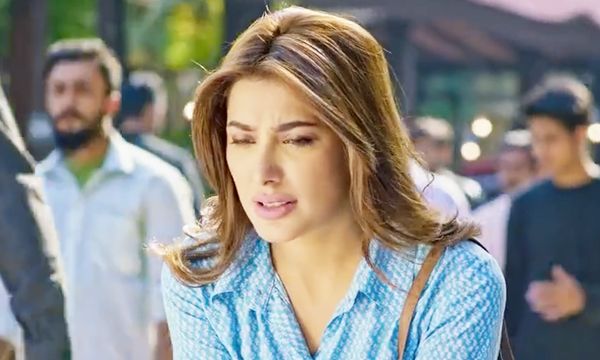 Asrar Works His Magic in Actor In Law Movie Song "Funkaraan"
The Bad
Even though the whole movie is amazing, there are just some things that Pakistani cinema still hasn't quite gotten a hold of; the main songs of the movie "Dil Yeh Dancer Ho Gaya" and "Actor in Law " both lack a certain flavor. The choreography for both lacks an impact- "Dil Yeh Dancer Ho Gaya" fails to charm as well as it should.
Should you go and watch this movie?
Definitely!! and buy two tickets because you won't be fully satisfied the first time around!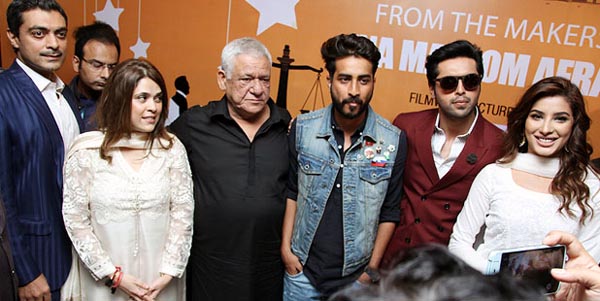 Verdict
This movie, in my opinion, is one of the best things to come out of Pakistani cinema in recent history, and you should definitely show this to your friends, family, children and everyone who despairs of Pakistan's future.
For this critic, the movie not only entertained, it inspired a sense of hope and pride; I left the cinema in soaring spirits and so will you!
Fahad Mustafa, Mehwish Hayat & Om Puri on a Promotional Spree for Actor in Law Movie [Pictures]
Stay tuned to Brandsynario for more updates.