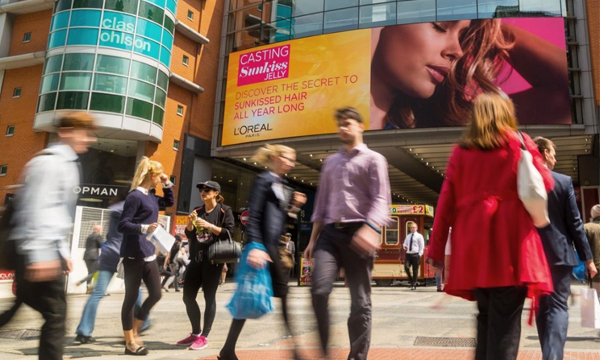 513 views
Ever been stuck in traffic? Well of course you have. An average person spends a minimum of 2 hours roughly in a traffic jam per day. The usual distractions, the radio, texting, can only work so much. What else can a driver do to kill time? Enter DOOH and the world got more interesting.
Billboards and other forms of advertising have had their time. People with their limited time spans demand something more to be impressed. Therefore the trend is experiencing a major shift. The good old billboards are rarely glanced upon, but go out on the road and see a digital screen playing the same ad, you're bound to watch.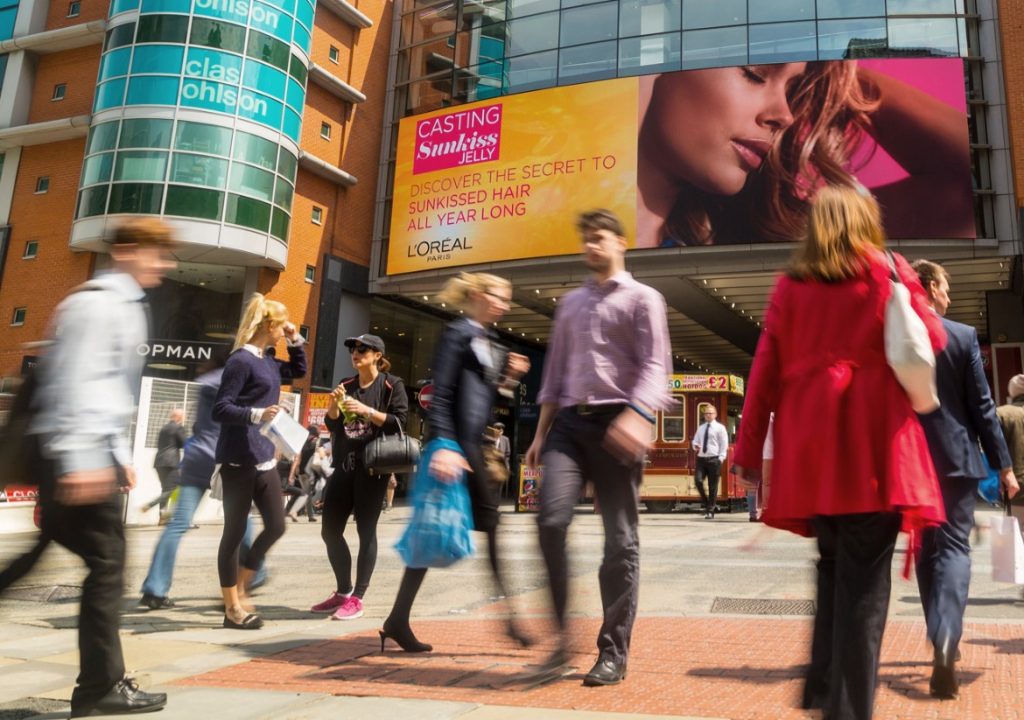 Whether you're stuck in a bad traffic jam, or just driving through, if you come across a digital screen, chances are you will definitely stop to look. Whatever message the advertiser wants to relay, you will certainly receive.
Digital OOH is taking over all other forms of advertising and it is here to stay. Keeping up with the trend, Activemedia – Pakistan's leading activation agency, has set out to digitize the city of Lahore. The historic city is a perfect choice for this form of advertising. The introduction of modern technology against the historic landscape as a backdrop will be a compelling contrast.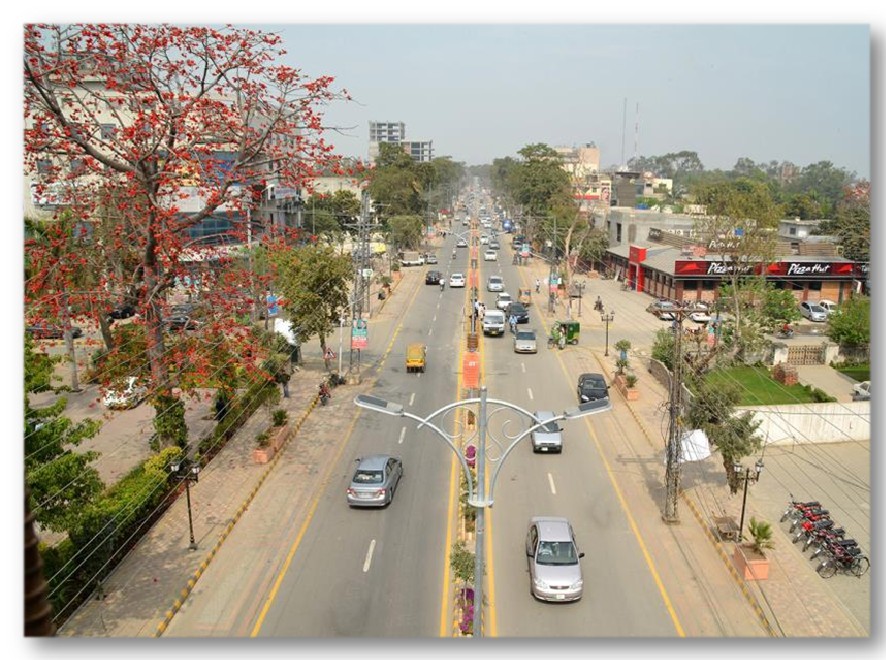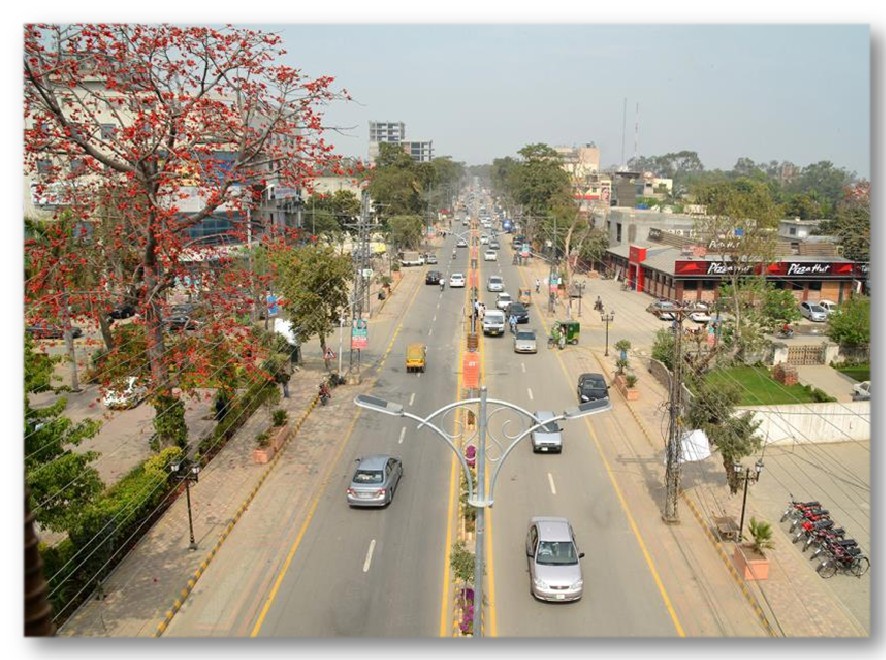 DOOH advertising is a tech-driven medium, taking help from online and mobile. Hence it is the most innovative medium currently functional in the market. The content being displayed can be altered and adjusted to keep the audience engaged. For instance data based on live feeds on weather condition, time or location can be used to make the content more interesting.
Imagine being on the road on a hot sunny day and an ad for a chilled cold drink comes up in front of you. You will definitely be interested in having some to quench your thirst. Very soon you will be able to experience DOOH.