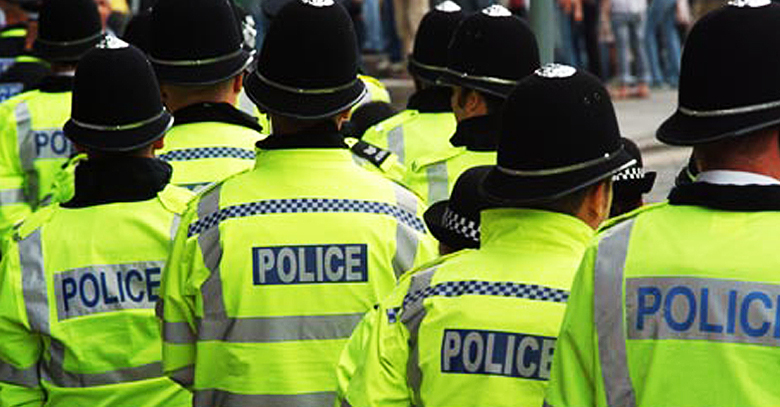 By Ufaq Ashfaque
JULY 1, 2013 – Accenture is assisting Scottish federal agencies and law enforcement institutions, in order to develop and maintain a new system of information transfer and dissemination.
Scottish police gave a ten-year contract to the IT service giant to build the National Information Management System, known as the i6 that would help digitize the entire police administration.
Accenture was approached when eight forces of police joined together to form the Police Scotland.
Scottish police anticipates a positive outlook as the i6 would be favorable in terms of cost-efficiency and a sustainable, modern and flexible ICT solution.
In addition to this, premium features and the latest technology shall be employed to further accelerate information processing from one hub to another.
The i6 comprises six major divisions that the Police Standard will monitor.  These six divisions – criminal justice, custody, crime, property related cases, kidnapping and vulnerable individuals – will be carefully addressed during Accenture's contribution and creation of i6.
With more than half (80%) of Police Scotland's activity revolving around these heads, it would strengthen the Police Standard and their operations around the country.
Accenture's collaboration with governmental agencies and federal institutions will enable it to contribute towards safeguarding the lives of people.