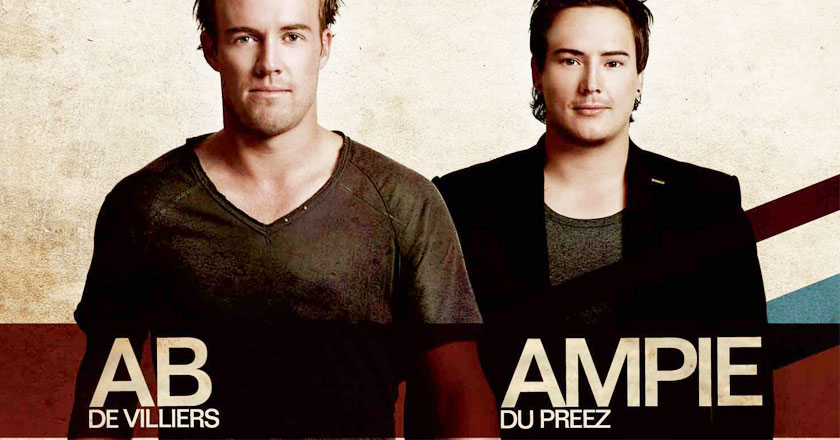 Marvel fans! Rejoice! The third trailer for the much waited 'Avengers: Age of Ultron' is out now.
With not much time left to its release, Marvel is busy promoting the new movie and what could be better than a new, spine-tingling trailer with lots of new shots from the movie!
Watch the first trailer for the movie here.
The new trailer came after a Twitter push from the official Avengers account, which asked fans to tweet to help unlock the video.
It's go time, Marvelites: Tweet using #AvengersAssemble to unite & unlock an epic new #Avengers #AgeOfUltron Trailer! http://t.co/01G5TtzsLF

— The Avengers (@Avengers) March 4, 2015
Read More: The second trailer for the movie.
Tony Stark aka Iron Man makes a huge mistake in the name of technology and now he and the rest of the Avengers superhero team must stop the new threat from killing the entire human race.
Once again directed by Joss Whedon, the movie also features an epic battle between The Hulk and Iron Man.
Avengers: Age of Ultron stars a bunch of awesome super heroes from the Marvel Universe and a crazy killer robot named Ultron.
It is to be released on May 1, 2015.
Watch the new trailer below: