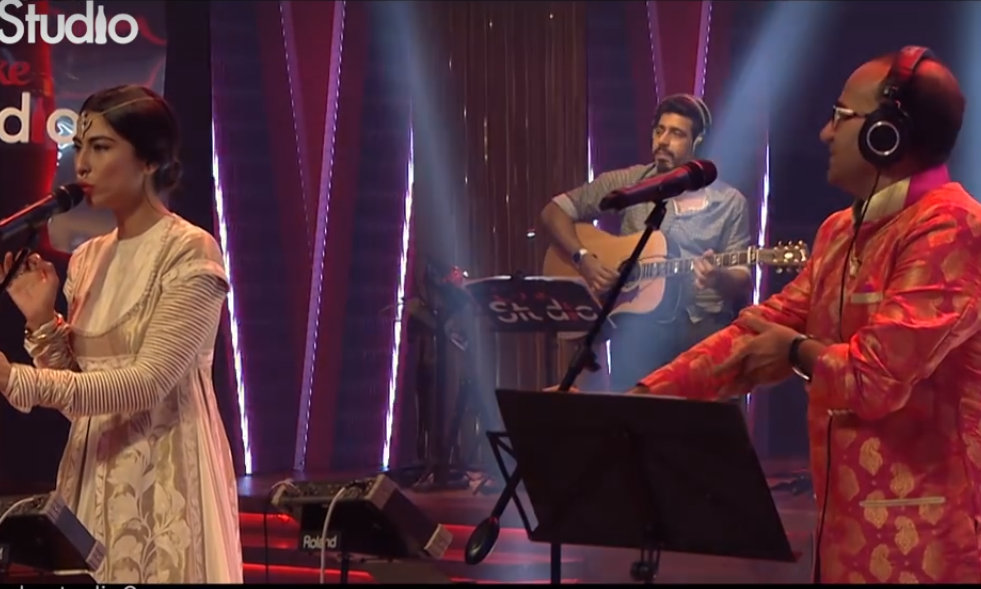 Coke Studio 9 is on a roll! Producing groundbreaking fusions in every episode, the musical show have us addicted to it. The episode 4 features our favorite songstress Meesha Shafi, paired by the veteran Naeem Abbas Rufi. The duo have devoted their vocals for the iconic tune "Aaya Laariye ".
We bet you will fall in love with tune. Listen to Aaya Laariye by Meesha Shafi & Naeem Abbas Rufi in Coke Studio 9 Episode 4 here.
Loved the tune? Share with us in the comments below.