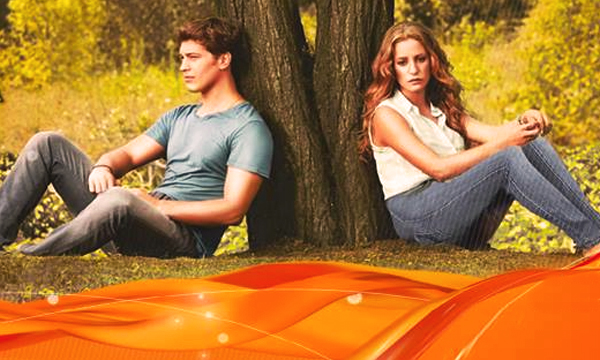 Urdu1's hit drama serial Aashiyana Meri Mohabbat Ka is back with its 3rd season! Read on to watch the Dil Tere Naam OST. Starring Çagatay Ulusoy, Serenay Sarikaya, Baris Falay, Mine Tugay, Sebnem Dönmez, Hazar Ergüçlü, Taner Ölmez, Murat Aygen and Miray Daner, this season is all set to start from the 1st of February, 2016.
The Plot:
Yaman, who lives in one of the Istanbul's suburbs which is called Tozludere, is arrested and put in jail with his brother Kenan because his brother stole a car at a gas station. Until that day he tried to change his destiny by working hard to earn a good life. That evening he was unwillingly introduced to crime and his clean dossier was tainted. He meets a rich lawyer, Selim Serez. Selim sees that Yaman is an innocent and promising young man.
Once Yaman is out of jail, he gets into more, even though he is trying hard to stay out of it. Selim sees this and offers him an offer. He could come to his house and work there for a week, and if he likes it, he could live with them. Yaman doesn't take the offer seriously at first, but after problems that surface after his return to his house, he realizes he won't be able to continue his life where he left it.
Yaman doesn't refuse Selim's offer this time and he takes a new step towards the door that leads to a new world offered to him by a man whom he met under bad circumstances.
Even if Yaman is aware that there are no miracles in real life, he doesn't have another chance apart from going through that door. Carrying the weight of past on his shoulders, among people he doesn't know, he will face a more difficult life than the one he had in Tozludere.
Watch the story unravel only on Urdu1.
Timings:
Aashiyana Meri Mohabbat Ka Season 3 will air Monday to Friday at 10:00 PM on Urdu1, starting on Feb 1st, 2016.
OST:
Picture Gallery: