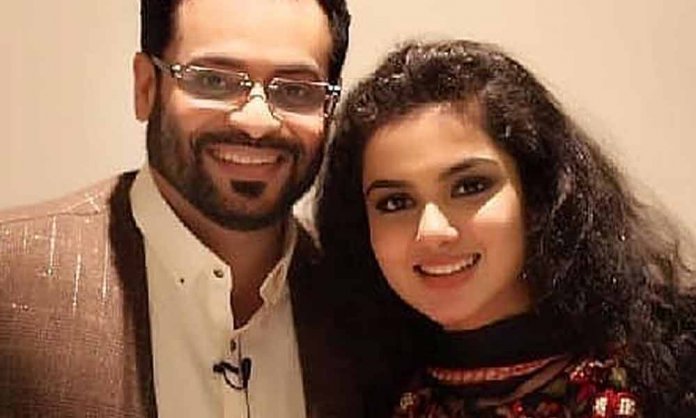 Famous TV anchor and PTI's MNA, Aamir Liaquat Hussain has once again grabbed the spotlight after pictures of his second marriage with Syeda Tooba went viral on the social media.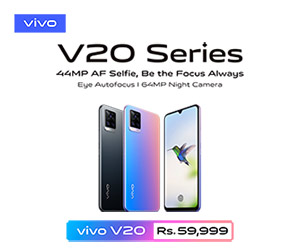 The couple recently had their Valima ceremony in Karachi and pictures from the lavish event were making rounds on the internet, given the popularity of the elected MNA.
There is a reason why two people stay together. They give each other something nobody else can.

We Tied The Knot.
PS #OfficialPhotographs @TubaAtweets pic.twitter.com/QFCUZoZmTS

— Aamir Liaquat Husain (@AamirLiaquat) November 18, 2018
However, there was an uproar on social media after Aamir Liaquat's first daughter Dua Aamir revealed that her family has been devastated after her father's second marriage.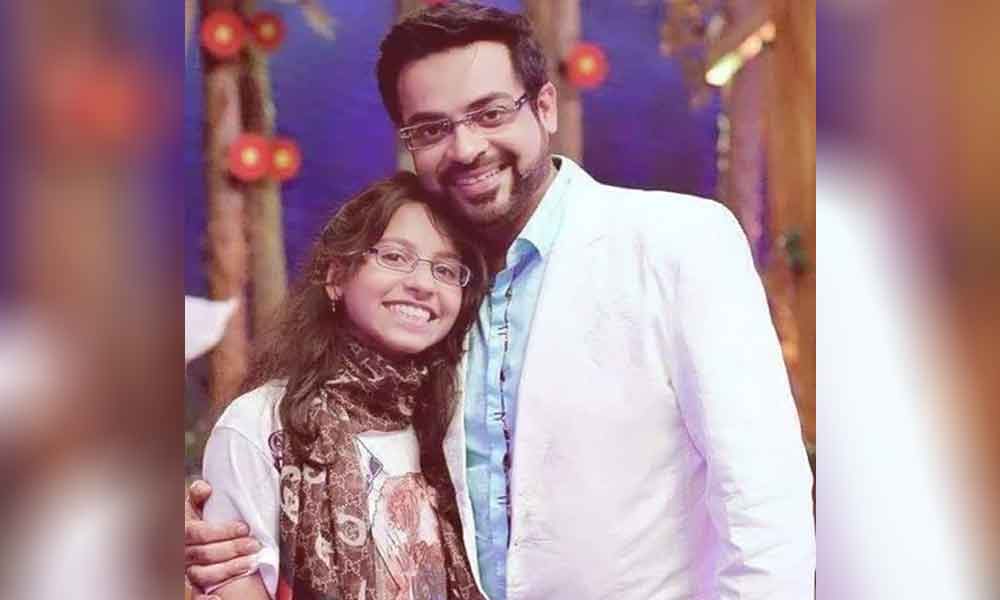 Here's what she tweeted
Another day, another tragedy
Ever since you hurt your family
Sincerest prayers for you to recover
And that too goes for the homewrecker
Hoping Allah guides you to the right way
Whilst your children wipe their tears away.

Your devastated daughter in pain,
Duaa Aamir.

— Duaa (@Duaa_e_aamir) November 17, 2018
In an open message to her father, Dua wrote that may he find the right way while his children weep alone.  Referring to his dad's newlywed bride as "homewrecker", she also prayed that they both may recover soon.
Her confession caused a huge backlash for the newly-weds. Aamir Liaquat was accused of cheating on his wife and Syeda Tuba Anwar blamed for breaking a home.
Amidst all the controversy, Aamir Liaquat's second wife has now broken silence on the matter.
Taking to Twitter, Tuba stated:
"Rumors & Gossip is Temporary, Our Marriage is Permanent#Alhamdullilah
She also attached a video of her husband slamming haters over their second marriage.
Rumors & Gossip is Temporary,
Our Marriage is Permanent ❤️#Alhamdullilah

Full video on youtube:https://t.co/xsnYRTGjPS pic.twitter.com/x6TZH4I5w7

— SYEDA TUBA AAMIR (@TubaAtweets) November 22, 2018
The couple got married a few months back and recently had a delayed Valima. Aamir Liaquat has a reputation for making headlines due to one reason or another.
Now his second wife Tuba, who also works at Bol TV network, has also become the center of attention.
Stay tuned to Brandsynario for more updates and news!