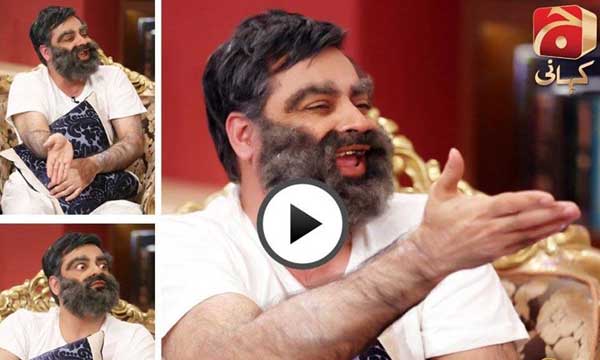 If you know Aamir Liaquat as a great host, religious scholar and a politician, let us tell you that he is a great actor as well and that too, a sarcastic one. The host, on his morning show Subh e Pakistan, was seen in a double role performing a witty act in his segment, Studio Kahani.
The host stepped into the shoes of an ordinary, elderly man called 'Besharam' who suffers from insomnia.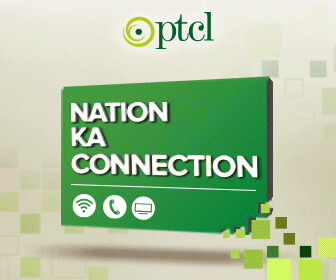 The old man, while frequently releasing fake smoke of a cigarette in the air openly, mocked the PTI Chairman Imran Khan saying that he got sleep disorder after spending 126 nights at the sit-in in D-Chowk, Islamabad last year.
Watch the clip below:
[dailymotion id="x3hllhi"]
Mr. Besharam stated that Pakistan is like a Baber Javed's soap where nothing new happens and same old faces are found in lead roles. He added that the sit-in was similar to the story of an ant, and people who participated in it for 126 days and nights are like the insane ant that was running crazily to save an elephant by donating her blood.
When asked about why he is faking smoking cigarettes, he responded that he has learnt it from the dharna. With his gestures, he said people used to have drugs there and since he is a poor man, he can't afford such things hence, he opted for faking out the act of smoking.
After 12 minutes of sarcastic, funny chit-chat, the old man wrapped up the interview with a satirical song, "Dil phek, ko kese naik k leader fake, kahey Reham Khan. Bata den thi jo pehle ap to bachta saaf purana Pakistan."