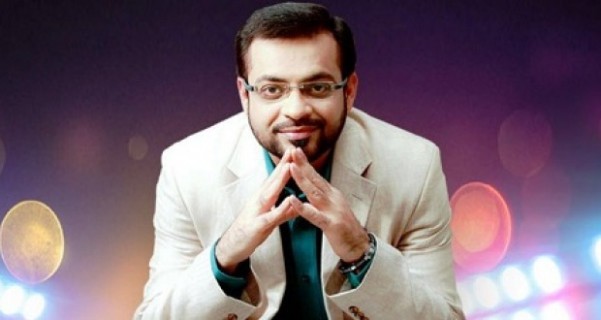 Pakistan's renowned televangelist and prominent religious scholar, Dr Aamir Liaquat Hussain returns to GEO TV Network, Jung Group of Publications, as the President of GEO Entertainment.
The widely known scholar has long been associated with GEO Network and will soon be gracing our television screens with his auspicious presence.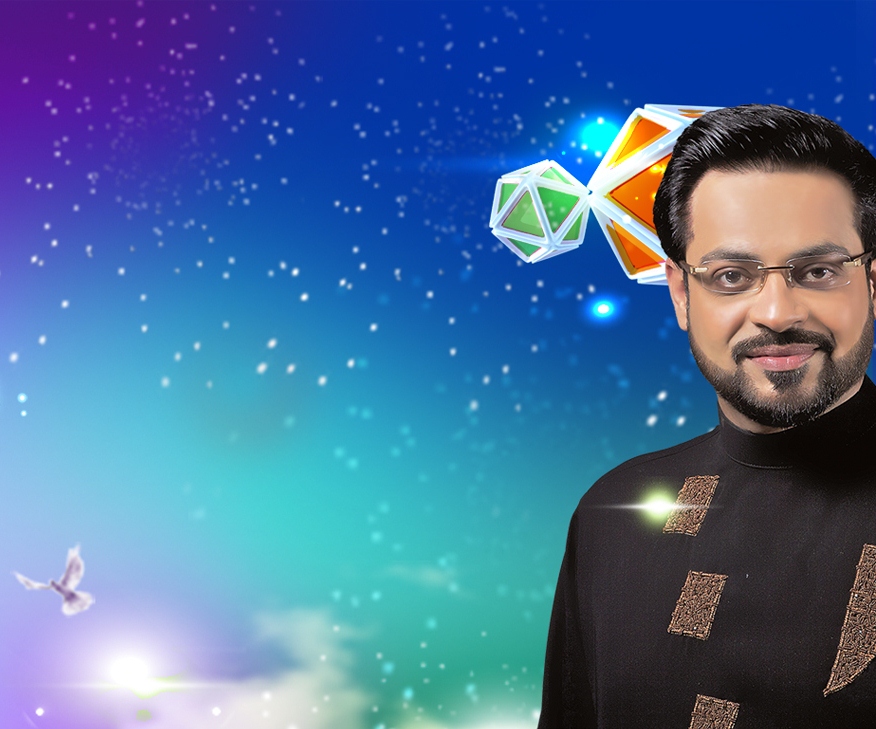 Often referred to as the trendsetter for his Ramazan transmissions in Pakistan, being famous for carrying out 19 hour long transmissions and possessing an unfathomable religious knowledge, Liaquat has won the hearts of many Muslims across the globe.
Aamir Liaquat has scored a spot on the 500 Most Influential Muslim Personalities for three consecutive years.
This is one of the key achievements of Aamir Liaquat when Royal Islamic Studies Centre honored Liaquat in their directory, for the year 2015-2016 for being a symbol of religious harmony and an advocate of profound love for the Prophet Muhammad (PBUH).
Read more: Aamir Liaquat Amongst Top 500 Most Influential Muslims of The World
Liaquat had an 8-year long association with GEO TV Network when he rejoined in 2012 and started hosting GEO's renowned live game show, Inaam Ghar which gained immense success.
He was recently hosting a morning show, Subh-e- Pakistan on GEO Entertainment.
Read more: Aamir Liaquat to Host Ramazan Shareef Transmission on Geo
The book, 100 Pakistanis: The Famous & Influential has also accredited his successful journey from GEO's Aalim Online to being the Minister of Religious Affairs.
We are expecting great things from Dr. Aamir Liaquat and wish him all the best for his future endeavors.
Stay tuned to Brandsynario for more updates!
Read more: Aamir Liaquat Back with 'Inam Ghar Plus' – Registration Process & Show Timings