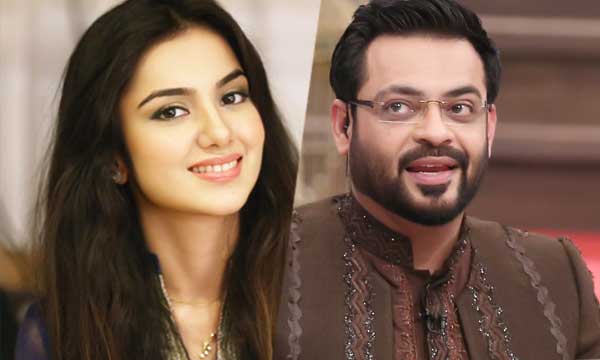 It is a bad day for Aamir Liaquat as the Pakistan Tehreek-e-Insaaf (PTI) MNA has been indicted for contempt of court by the Supreme Court.
The court also rejected the televangelist unconditional apology.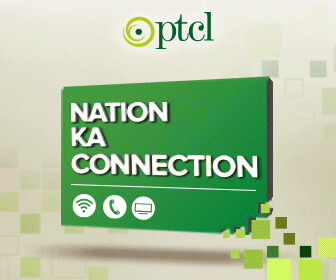 The scholar turned entertainer was accused of violating the court's March 28, 2017 order that restrained him hosting defamatory campaigns and conducting television shows.
Aamir Liaquat & Second Wife Exchange Romantic Notes on Twitter!
The court stated:
"His attitude was unprofessional too"
The court then indicted Hussain under article 204(3) of the Constitution
While Aamir Liaquat has denied the charges, the court has ordered the prosecutor general to present evidence of his crime at the next hearing on November 29.
However, Liaquat remains unfazed by the court's indictment and tweeted that he will prove himself innocent.
ان شا اللہ اگلی سماعت پر پھر عدالت سے معافی کا خواست گار ہوں گا ۔۔۔ ڈی سیٹ کے خواہش مند تجزیہ نگاروں کی اطلاع کے لیے عرض ہے کہ فردِ جرم ثابت ہونے پر نشست سے محرومی ہوتی ہے ابھی استغاثہ کو لمبا سفر طے کرنا ہے ان شا اللہ کیس کی پیروی خود کروں گا اور دلائل خود پیش کروں گا

— Aamir Liaquat Husain (@AamirLiaquat) November 7, 2018
Meanwhile, his second wife Tuba Syed Anwar too tweeted in support of her husband.
InshaAllah we will come out stronger. Allah will do best for you Aameen.

— SYEDA TUBA ANWAR (@TubaAtweets) November 7, 2018
Aamir Liaquat's First Wife Breaks Silence Over His Second Marriage Controversy!
Stay tuned to Brandsynario for more updates.