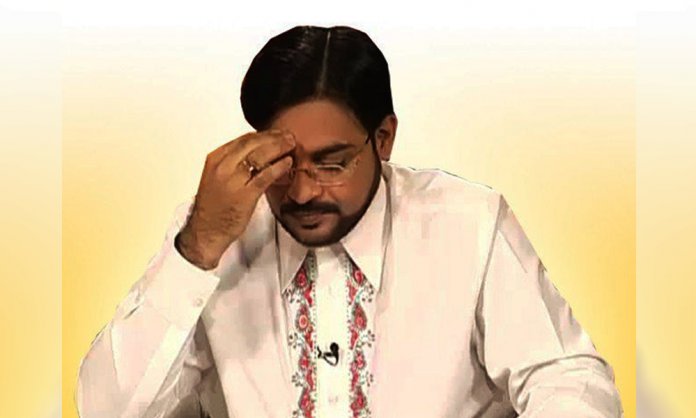 Aamir Liaquat is known for his dramatic antics, known to be pretty ambivalent and indecisive in nature. He has a long history of switching channels, becoming the only host in Pakistan who has worked for almost every network of the nation.
The anchor recently announced he would be joining 24 News as its President. Amir Liaquat had also criticised his former employers, BOL stating they had not paid him his dues amounting to a total of Rs. 8.5 Crores!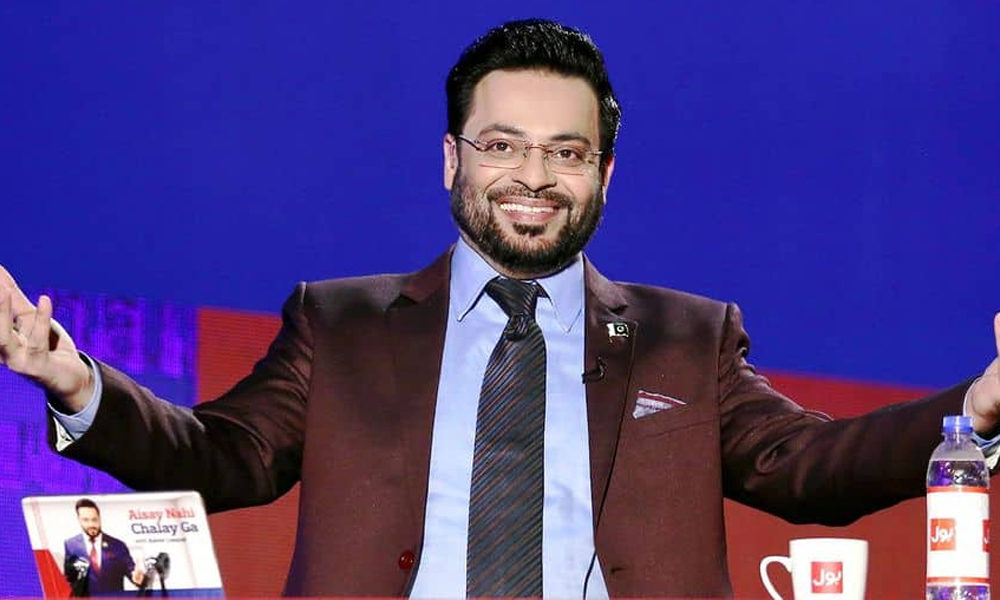 However, it now seems like the talk-show host has turned over a new leaf and is apologizing for what he said against BOL.
Aamir Liaquat mentions in the video,
"I apologize to Shoaib Saab, his wife and all my colleagues at BOL NETWORK for all that I have said. I'm starting a new journey and therefore, want to say sorry for anything I previously said."
He further adds he has decided to apologize keeping his Islamic teachings in mind.
Watch Aamir Liaquat's complete video on his apology to BOL Network here:
We await to see what happens next with Aamir Liaquat!
Stay tuned to Brandsynario for latest news and updates.