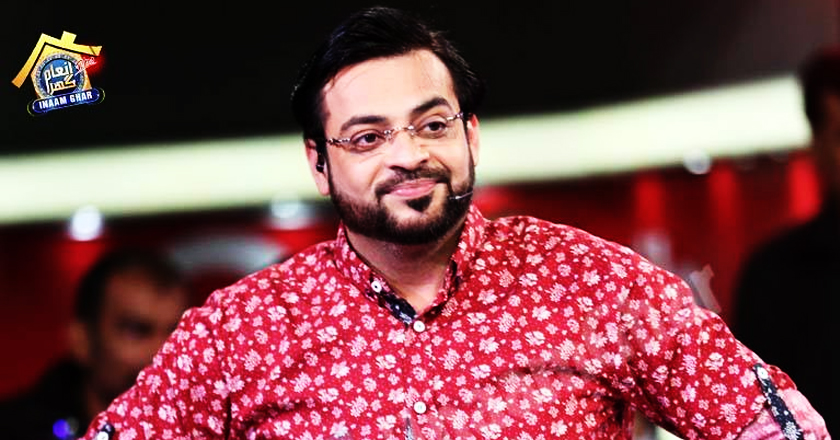 For the 3rd consecutive time, Pakistan's popular televangelist and eminent religious scholar, Dr. Aamir Liaquat Hussain has bagged a spot on the list of 500 Most Influential Muslim Personalities.
For the year 2015-2016, Royal Islamic Studies Centre in their directory honored Liaquat and paid warm respects to the entertainer for being an advocate of honesty, peace and religious harmony along with his profound love and respect for Prophet Muhammad (Peace Be Upon Him).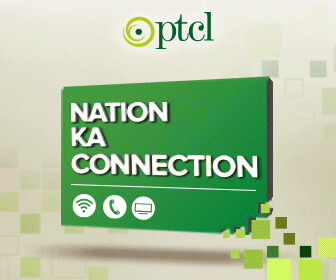 The book gives credit to his successful voyage from the GEO's Aalim Online to the vice president of GEO Network, serving as parliament member to the Minister of Religious Affairs.
Read More: Aamir Liaquat Donates Entire Monthly Salary To Karachi Heatwave Victims
The other Pakistanis who have been counted among the influential Muslims include Army chief General Raheel Sharif, Prime Minister Nawaz Sharif, Dr Abdul Qadeer Khan, Imran Khan, Mufti Taqi Usmani, Tablighi Jamaat's chief Haji Abdul Wahab, Maulana Tariq Jameel, Dr Ahmed Rafiq Ahktar, Social worker Abdul Sattar Edhi, Maulana Fazlur Rehman, Mualana Ilyas Qadri, Sirajul Haq and Allama Tahirul Qadri. The list also includes Allama Sajid Naqvi, Maulana Saleem Ahmed, Prof Attaur Rehman, Dr Farhat Hashmi, Dr Khanum Tayyaba, Abida Perveen, Malal Yousafzai and Asma Jahangir.
Junaid Jamshed, who was included in the list the previous year, was not mentioned in this year's list.
The Royal Islamic Strategic Studies Centre, which issues this list every year, is an independent organisation associated with Royal Aal Al-Bayt Institute for Islamic Thought. Located in Jordan's capital, this institute is engaged in research under the auspices of the royal family of Jordan.