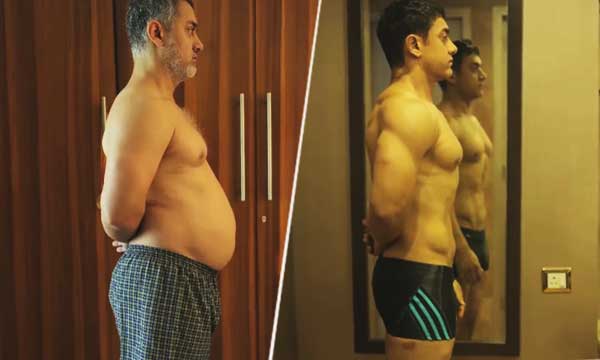 We all know that Aamir Khan is known as Mr. Perfectionist in Bollywood and it seems, he has proved it with his upcoming movie, Dangal. A shocking video is going viral online which shows the actor's shocking transformation from fat to fit during the shoot of the movie.
If you have seen the trailer of the film, you will know that Khan's role demanded him to be both macho and flabby for his character. To make sure he looked right, Aamir gained a lot of weight to don the avatar of the wrestler, Mahavir Singh Phogat.
Later, he shed all of the fat in a jiffy which was a huge task for the star.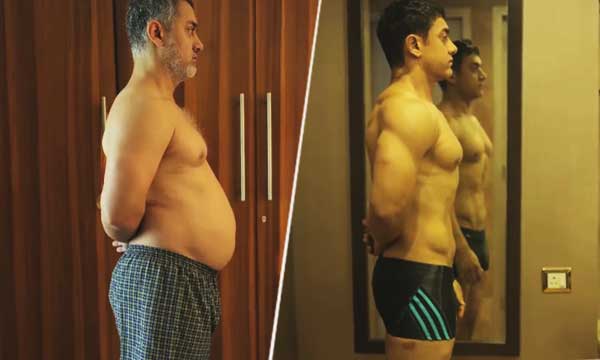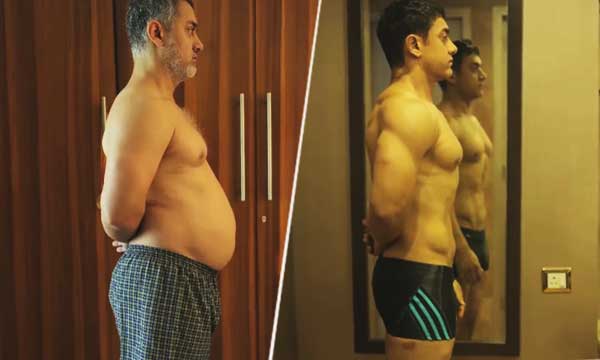 Watch Aamir Khan's shocking weight loss journey for yourself here.
The superstar proved that everything is possible, once you set your mind to it! Khan was terrified during the whole weight loss adventure. But eventually pulled it off!
"It was very scary. I reached 97 kilos and I had only 5 months in hand. I was so worried that I will not lose my weight."
Hats off to the star!
Stay tuned to Brandsyanrio for more updates