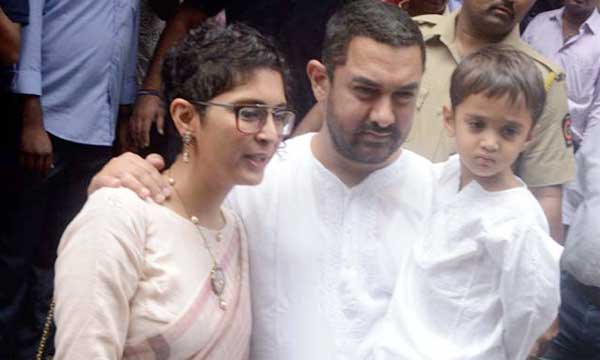 Bollywood's perfectionist, Aamir Khan recently gave a shocking statement on the rising religious intolerance in India stating that his wife, Kiran Rao has asked him to leave the country because of the rising "insecure environment" in the country.
Shah Rukh Khan is a Pakistani Agent: Claims Indian Extremists
Aamir opened up about his family matters at an Award function in India, he said, "For the first time Kiran has spoken about moving out of the country. She fears for her child. That is a disastrous and a big statement for Kiran to make to me. She feels scared to open the newspapers everyday. That does indicate there's a growing despondency apart from alarm. You feel depressed, low, why is this happening. That does exist in me,"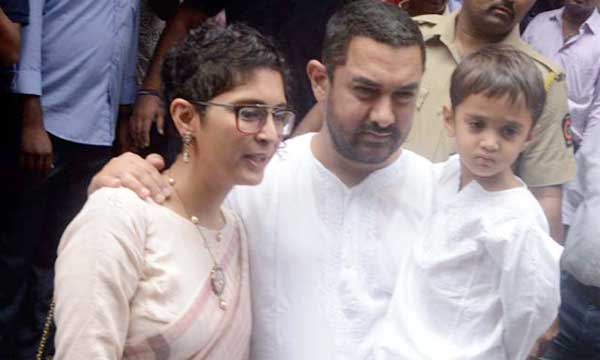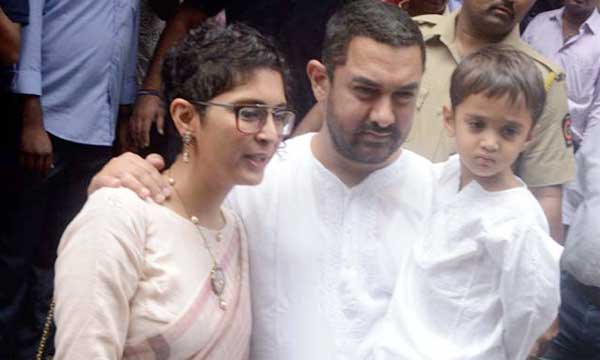 "India's social fabric is not at its best right now. I am certainly alarmed. I feel there is a sense of insecurity, fear. It has been growing over the last six months. For any society a sense of security is a must," Aamir said.
 The Indian government has called Aamir's comment as  "an attempt to tarnish India's image."
"We won't let Aamir leave the country, he is safe. This kind of comment influenced by a politically motivated campaign insults those who have given so much honour to Aamir in India," said Union Minister Mukhtar Abbas Naqvi.
Ghulam Ali Refuses to Go to Indian Ever Again
Kiren Rijiju, Junior Home Minister, said the number of deaths in communal incidents had come down since the BJP came to power last year. "This is unnecessarily tarnishing the image of the nation," he said.
The religious intolerance has become a rising debate within the Bollywood fraternity. Superstars like, Salman Khan, Shah Rukh Khan, Sonam Kapoor and many others have voiced their opinions against it.