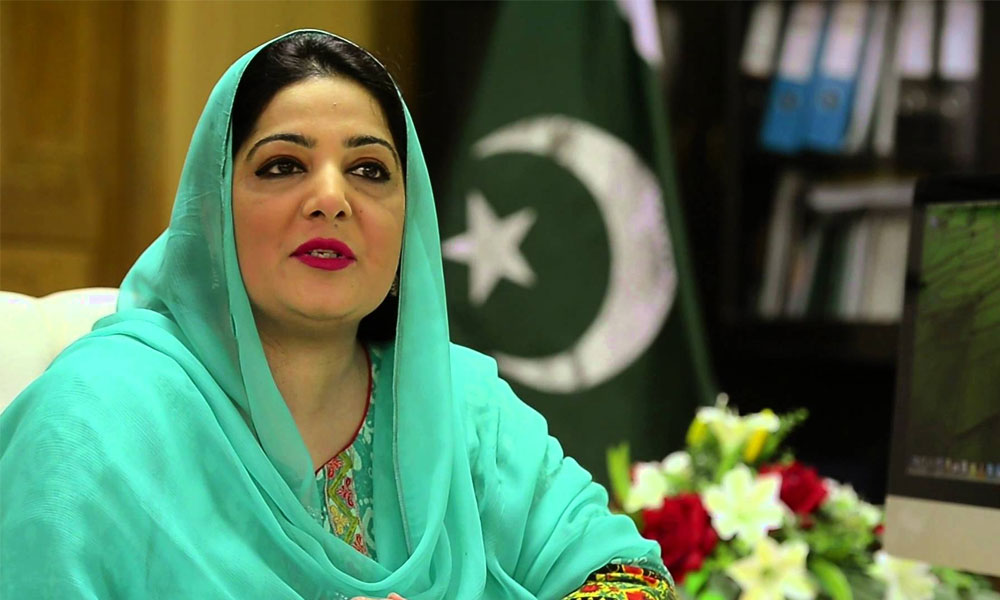 Pakistani politician, a corporate lawyer and the Minister of State of Information Technology and Telecommunication since 2013, Anusha Rahman emphasized, that the transformation to 'Digital Pakistan' is top the priority on her agenda.
The IT Minister added that this transformation, with`Bridging the Broadband Divide', can help Pakistan prosper as it enables socio-economic development through innovation and entrepreneurship.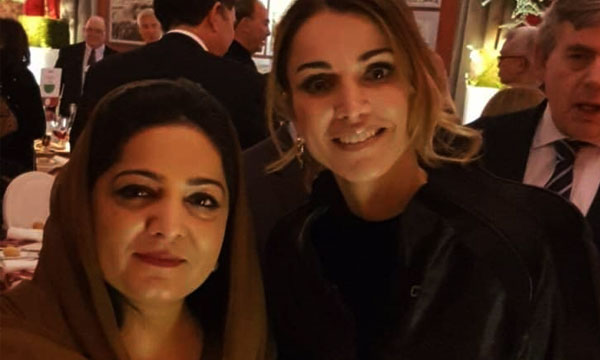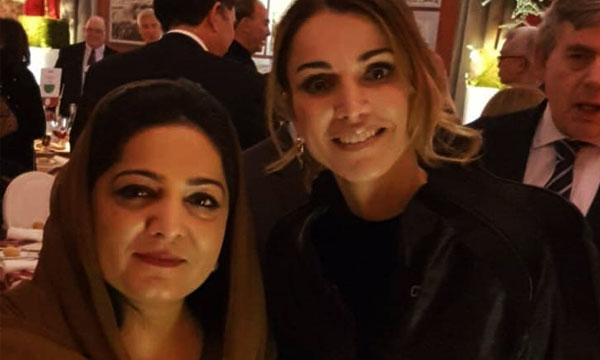 While discussing the future of the country and technological developments, Anusha presented the Pakistani ICT experiences and successes with ICT Ministers of South Asia on "Digital Economy and Society in South Asia" at World Economic Forum 2017.
The Minister added that the country aims to accelerate its transition to a knowledge-based economy to create a globally competitive and prosperous country which will give its residents fruitful quality of life.
While addressing the "A Magna Carta for the Internet" session, the Minister pointed out that that owing to the global nature of challenges on internet governance, enhanced cooperation among states and other stakeholders as well, building consensus around a set of agreed international protocols have become critically important to strengthen the stability, trust and security in the cyberspace.
Whereas, the state minister pointed out that the need for offline rights of all global citizens is also very important in order to create a conducive environment for universal access the internet for business and other segments.
The Minister acknowledged that the specialized track of the WEF on Digital Economy will immensely help hone global efforts and supplement strategies to reap the benefits of the digital revolution. It will not only lead to enable a broad cross-section of our citizens but will also help us contribute to achieving the digital agenda.
Anusha was sent a special invitation to attend the WEF17 event from the Managing Board of the Forum, she is also a keynote speaker and contributor at the main events of the Digital Economy track. She is expected to figure in many important sessions during including being a special invitee of the British Prime Minister, Teresa May. Anusha is to hold bilateral meetings with Industry and business leaders on the sidelines of the Davos Summit.
Stay tuned to Brandsynario for more news and updates.
"Pakistan has one of the fastest growing e-commerce markets in the world" -Devin Wenig, CEO eBay