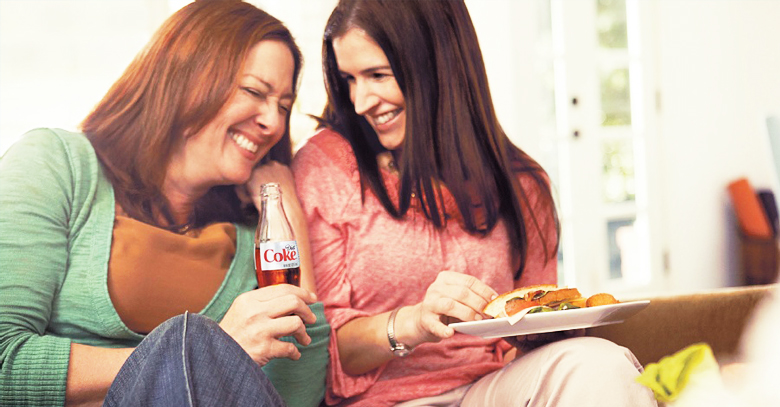 Coca Cola looks to negate concerns, of consumers, regarding the ingredients used in diet Coke through its news campaign called 'Quality and Ingredients' which will initially be launched in Chicago and Atlanta, according to Ad Age.
The campaign has been produced by Citizen 2 including an advertorial titled "Quality Products You Can Always Feel Good About" which tries to play down the harmful effects that people associate with low and no-calorie sweeteners.
The ad will be placed in media vehicles such as Atlanta journal and Chicago Tribune in August 2013.
The main apprehension that consumers have is regarding Aspartame, an element used actively in Coke production. The ad defends these sweeteners as "safe, high-quality alternatives to sugar."
Coke does not want to lose its customers and hence, is trying to inform the target audience by using the prestigious print medium.
"We believe there is a real opportunity to bring people together to educate them about low- and no- calorie sweeteners," a Coca Cola spokesperson said regarding the ongoing campaign.
According to the advertorial, an estimated 200 studies have supported the use of this element.
Ranked as the number one brand for the year 2012, according to Interbrand, and producer of some unique campaigns, Coke continues to deliver excellence in its product category.