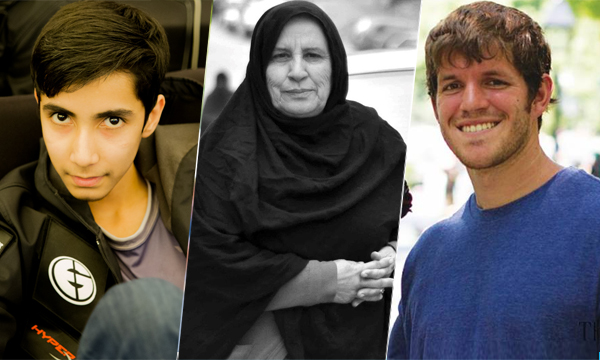 From celebrations to attacks, movies to congregations, selfies to bans and marriages to divorces – the year 2015 has been quite eventful for Pakistan. Despite all the setbacks and challenges, upheavals in the socio-political system of the country, the people of Pakistan continue to bring glory, certifications and merit-full rewards in the name of the country.
Unique Pakistan, a popular Facebook page dedicated to highlighting all the good things about the country has created the pictorial journey of Pakistan's achievements for the year 2015, something that our media, unfortunately, forgot to highlight.
Here is a summary of every laudable milestone by Pakistani citizens and all the achievements and milestones reached by Pakistanis in 2015:
Pakistan declared as World's second nation sheltering most refugees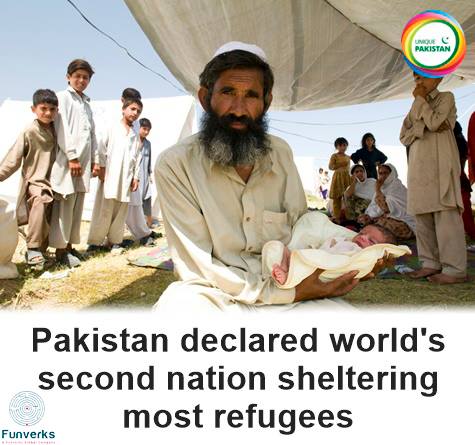 Pakistani boy won second prize at NASA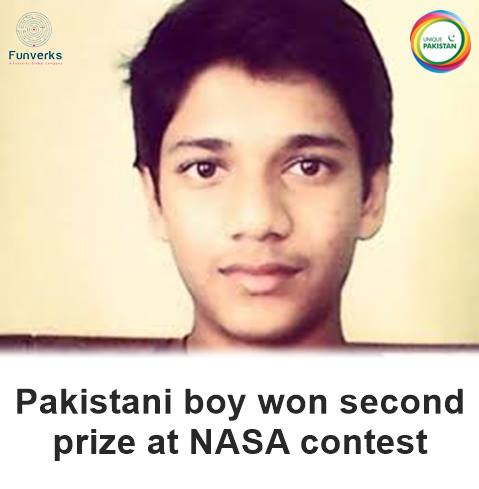 First Anti-colorism Campaign Launched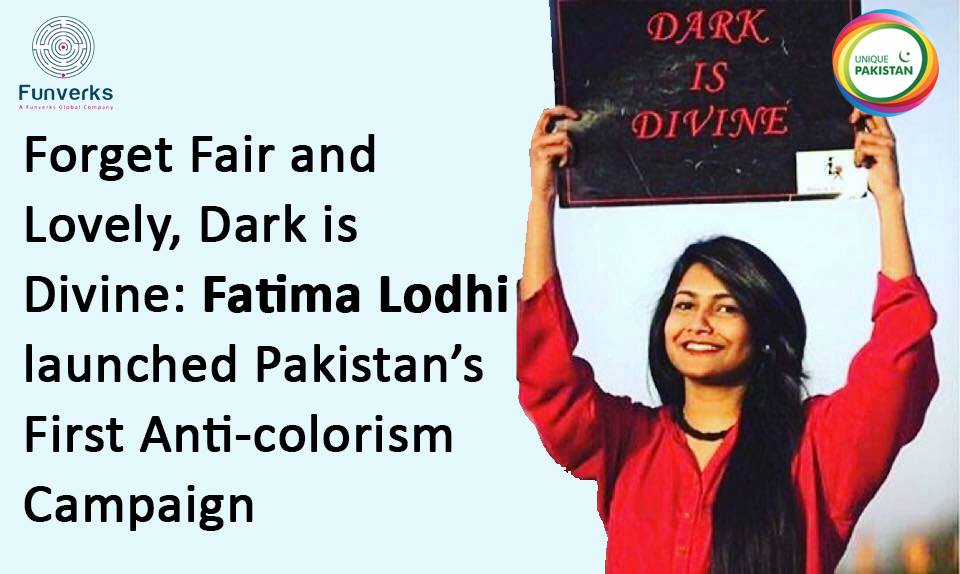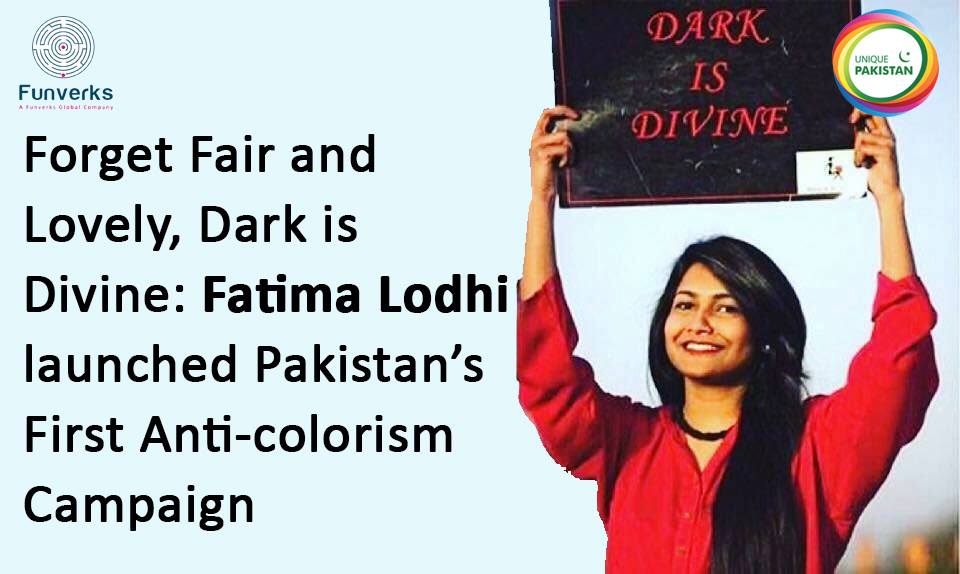 Pak-China Friendship Tunnel Constructed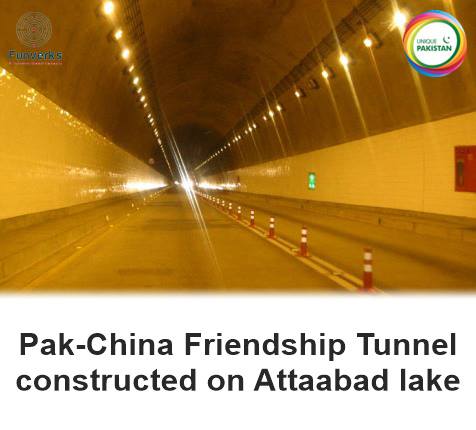 Pakistani Weight-Lifter Talha bagged Silver Medal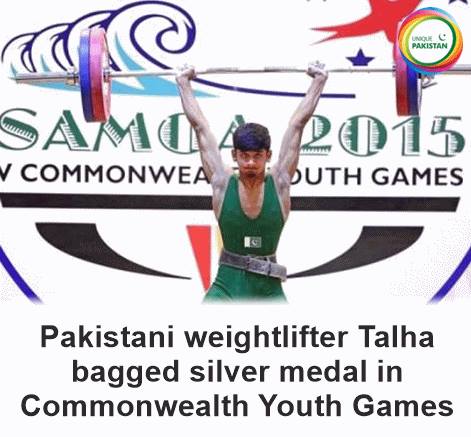 World's Renowned Hotel Chain opened 10 New Hotels in Pakistan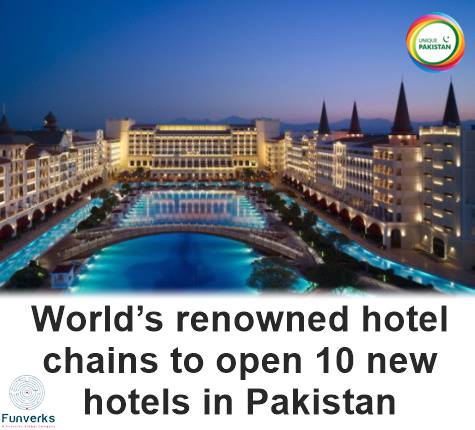 Yamaha Motor-Cycle Plant Inaugurated in Pakistan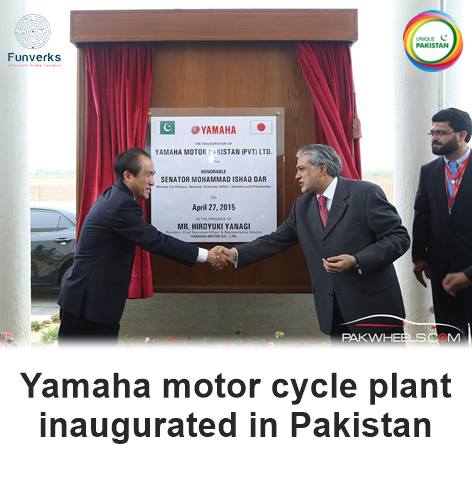 Pakistan's Elite SSG Troops Top List of World's Most Formidable Special Units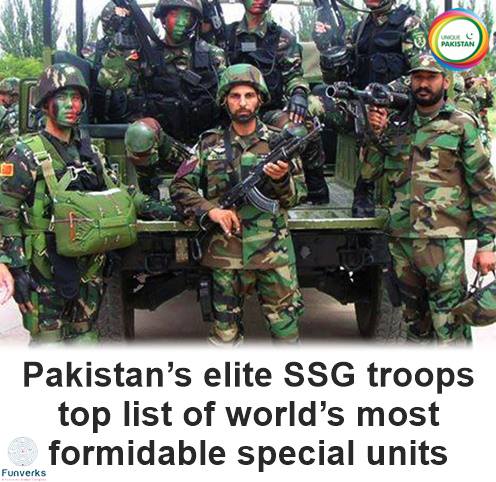 Pakistani Truck Art Used in Dolce & Gabbana's New Beauty Campaign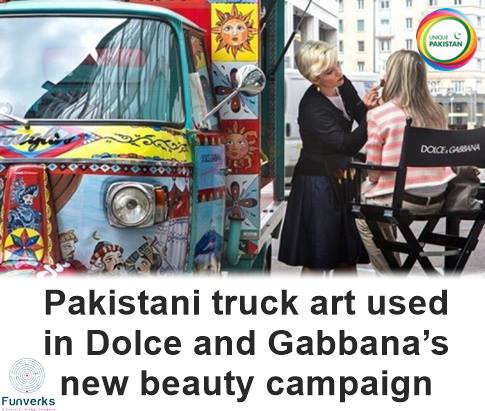 Phone App Developed by Komal Ahmed to feed homeless people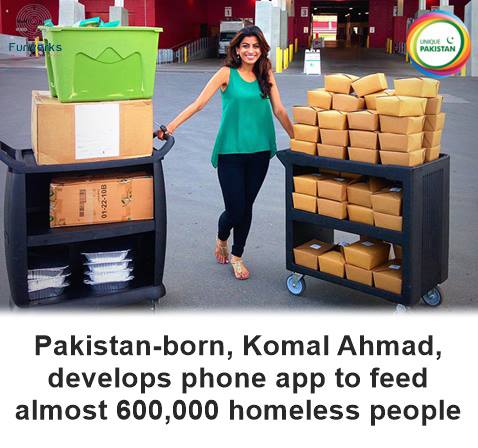 Team Pakistan won big at Technology Awards in Colombo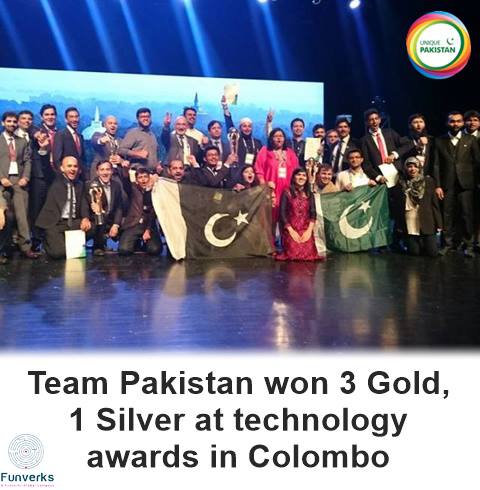 Pakistan to Become IT Superpower by 2025 according to Ahsan Iqbal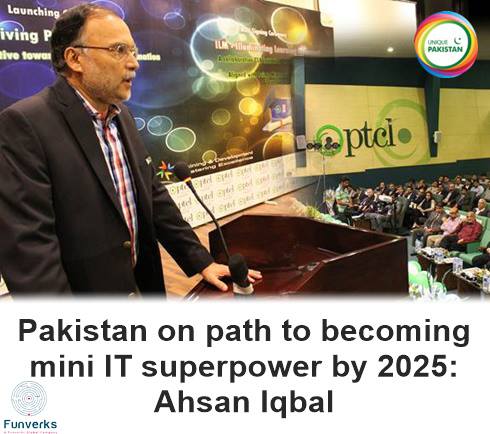 Lahori Photographer Captured Incredible Image of Attacking Lion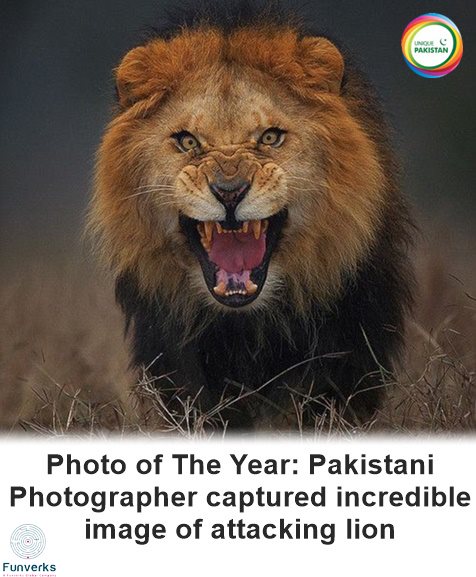 Pakistani Activist Syeda Ghulam Fatima Received Global Citizen Award in New York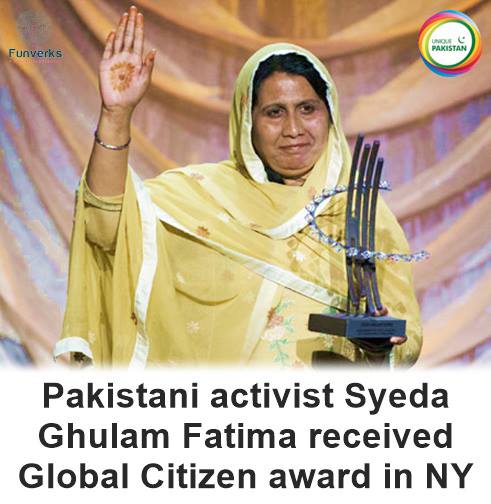 Karachi Artists Reclaim City Walls from Hate Graffiti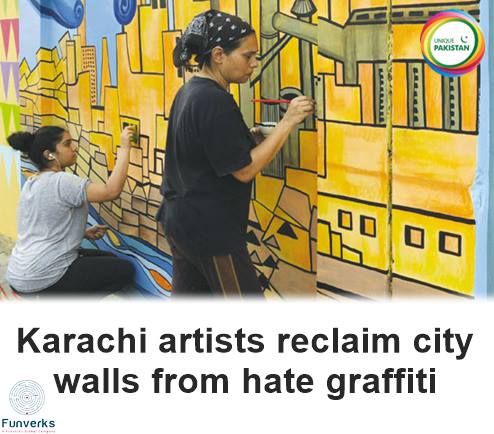 Pakistani Surgeon Broke US Doctor's Guinness World Record

Yasir Shah Became Fastest Pakistani Bowler to take 50 Test Tickets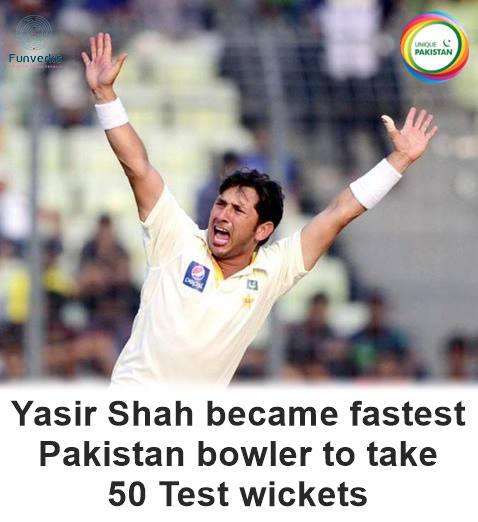 Pakistani Men Rated Among World's Most Attractive Men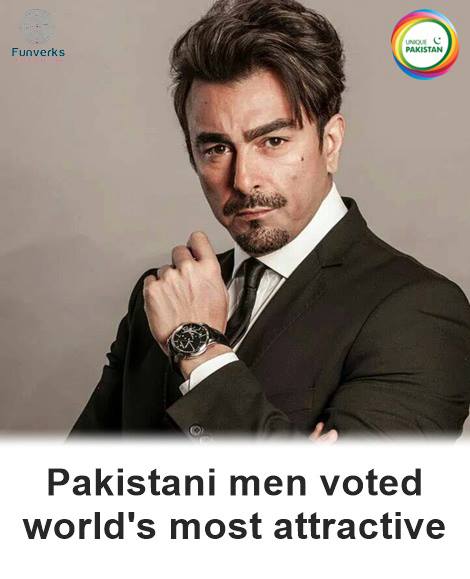 Pakistani Girl Launched Video Game to Educate the Underprivileged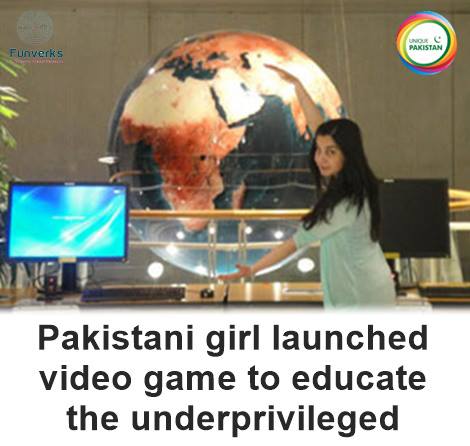 Lahore Students Become Youngest Certified Ethical Hackers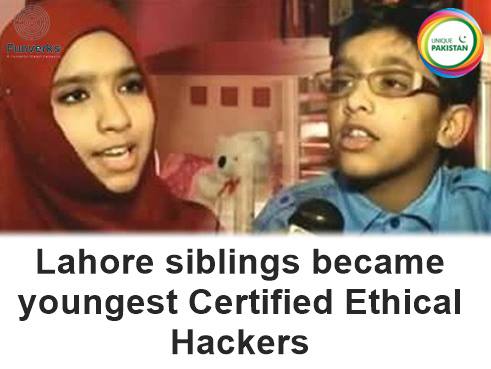 SMU Launched Motorbike Training for Women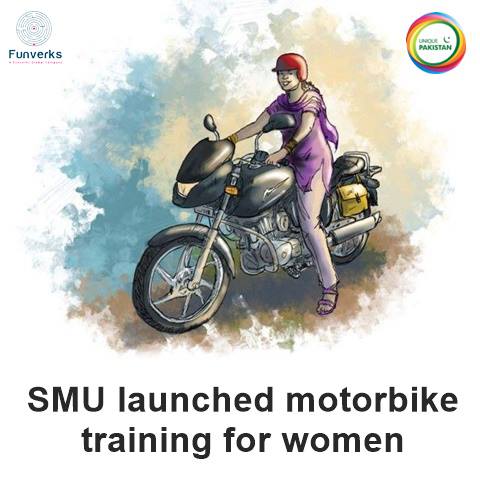 16 Year-Old Sumail Won Big at DOTA Championship in Seattle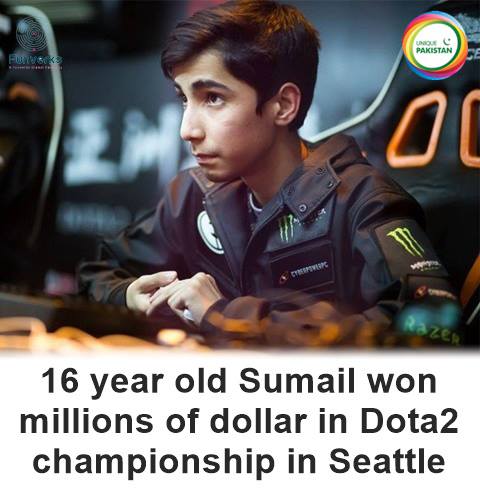 Pakistani Entrepreneurs Launched Uber for Rickshaws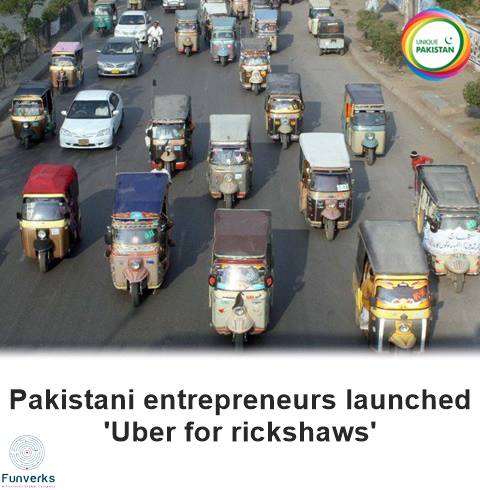 Pakistani Student Won Third Place at Intel Science Fair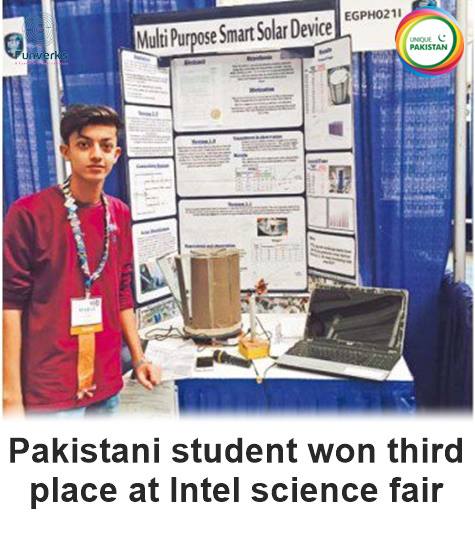 Afridi Made It to the 20 Most Charitable Athletes List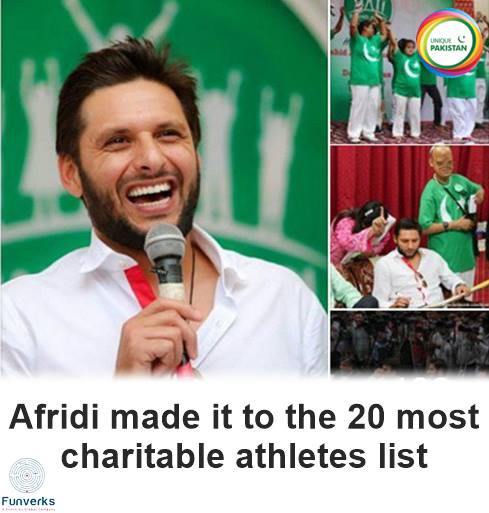 Farrukh Baba Made Country Proud by Launching 3D Printers on Local Level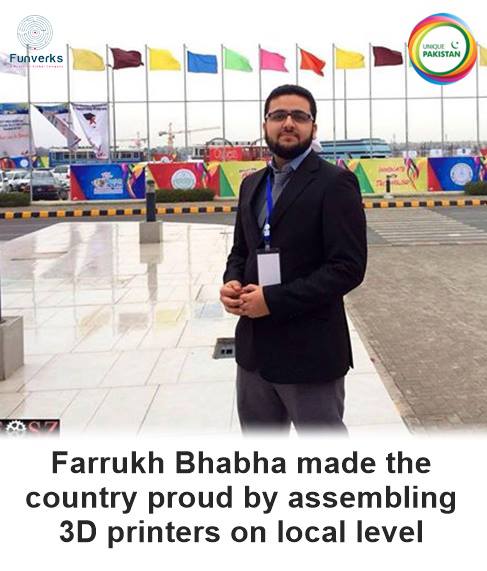 Islamabad International Airport Became First Airport to Support Landing of Biggest Aircraft, Airbus A-380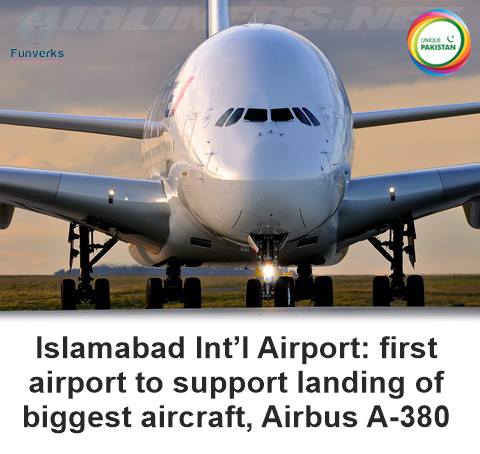 NetSol secures a place in Forbes "Best Software Companies To Work For In 2015" list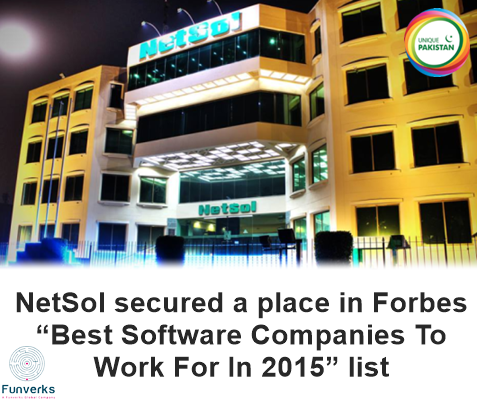 Islamabad declared world's second most beautiful capital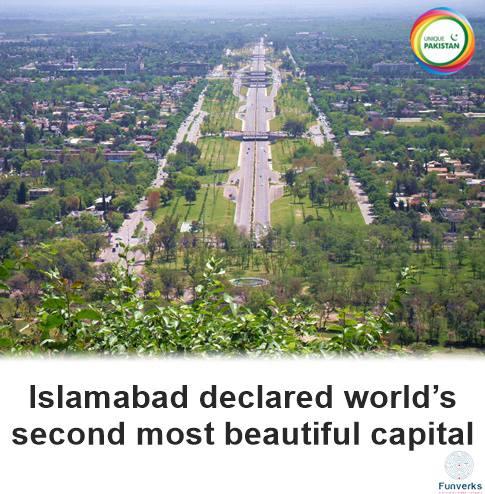 Record number of cars sold in Pakistan in March 2015
Source: Unique Pakistan
Did you like this post? Let us know in the comments below!
Stay tuned to Brandsynario for more!