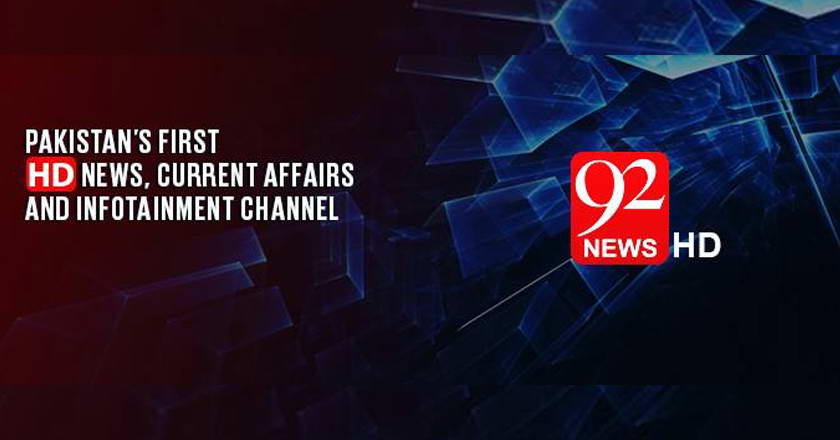 Amongst a plethora of Pakistani TV channels, entertainment and news both, the latest news channel, 92 News, has revolutionized the industry with its High Definition quality.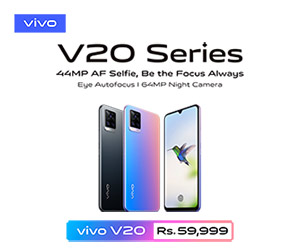 The first of its kind, the channel has already attracted a huge number of talented individuals at its behest and promises to bring the ultimate level of infotainment to Pakistan.
While the channel is still relatively new, it has already established its place with the use of advanced Digital Satellite News Gathering Vans, with over 300 journalists working across Pakistan to bring the latest and the most happening to your TV sets at home.
The individuals poached from much established TV channels and others, who have made their name with little outside assistance, have made the team of 92 News efficient as it is.
However, the news channel is still open to anyone willing to bring in new ideas for innovation and proficiency and help establish the channel its roots.
Created by some of the renowned leading group of Pakistan industries, 92 News has started its long journey to success, with the idea of translating their earlier contributions to Education and Health sector into an electronic setup. With the tag line 'Ba-Khabar, Ba-Wusuq', the channel covers news from around the globe, from the business world, entertainment industry and sports with a number of political shows and comedy ones too.
Some of the renowned names, with their shows already on air at the first ever HD news channel of Pakistan include Ahmed Ali Butt, Rauf Klasara, Nasir Muneef Qureshi, Mehmood Aslam, Amir Mateen, Iqra Shehzad, Rabi Pirzada, Khawaja Naveed, Khushnood Ali Khan, Adil Abassi and Aftab Iqbal.