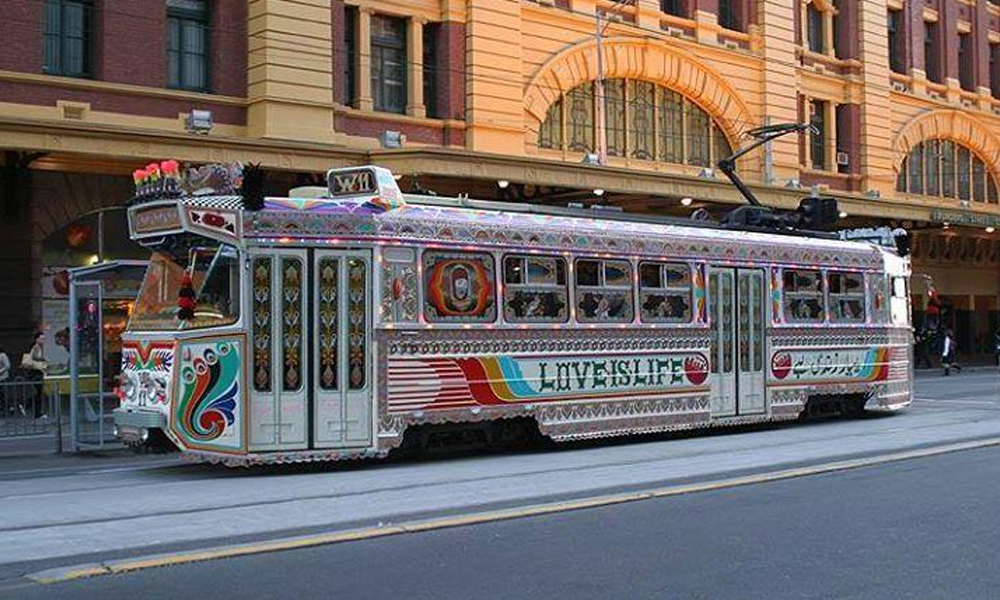 Elaborate designs, kaleidoscopic color schemes and intricate artisan-ship, Truck Art is one of the most culturally celebrated form of art in Pakistan. As Pakistanis, we love everything vibrant and loud. Our truck art represents all that more. It's beautiful how chaotic designs and multicolored palettes are integrated to create something so elaborate and so stunning.
Added to all this beautiful disarray of colors and patterns are the fine hidden details like plastic ornaments, mirror embellishments and crafted woodwork, making truck art all the more exquisite. And, finally to give it all a trademark Pakistani touch is the hilarious poetic one-liners, crafted in gorgeous calligraphic writing.
The efforts and skills put into creating each unique truck just goes to show much our truck drivers and their owners take pride in the business. In fact, the concept of truck art started as a way to brand one's vehicles so that customers could differentiate it from the others.
Years and many a beautiful trucks later, the idea turned into a full-fledged trend of decking up a truck at its best and soon turned into a cultural representation of Pakistan.
Read more: Mahoor Jamal – Peshawar's Budding Instagram Artist Stuns the World
At first, the trend was only adopted to create miniature versions of these vehicles, including rickshaws and sold as souvenirs at gift shops all across Pakistan. However, with time, it inspired people, locally and across the world, to create their own versions of art using the intricate designs and multi-colored schemes.
Take a look at how and when Pakistani Truck Art has made us proud:
1. Haider Ali Paints Toyota FJ Cruiser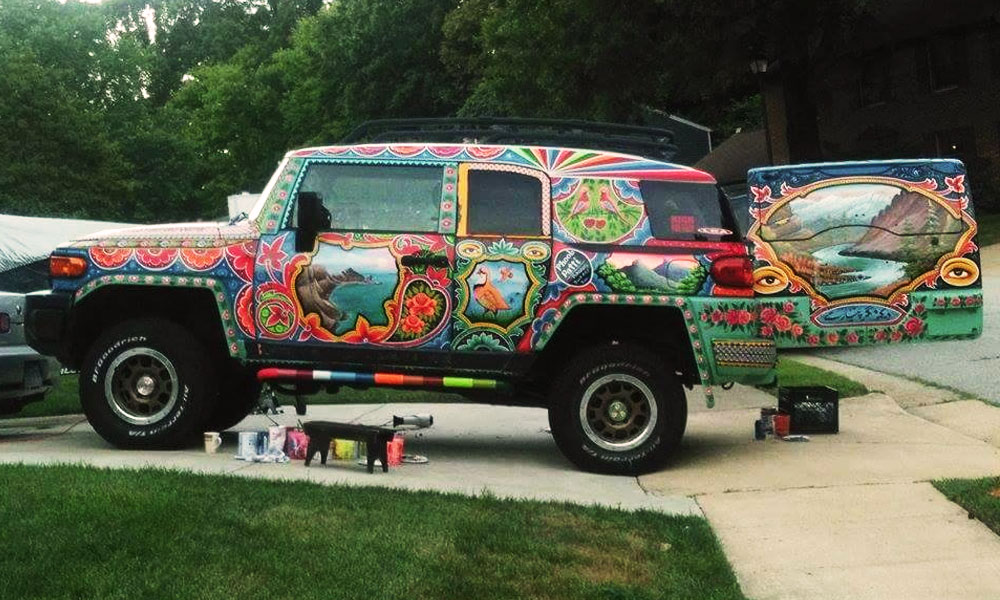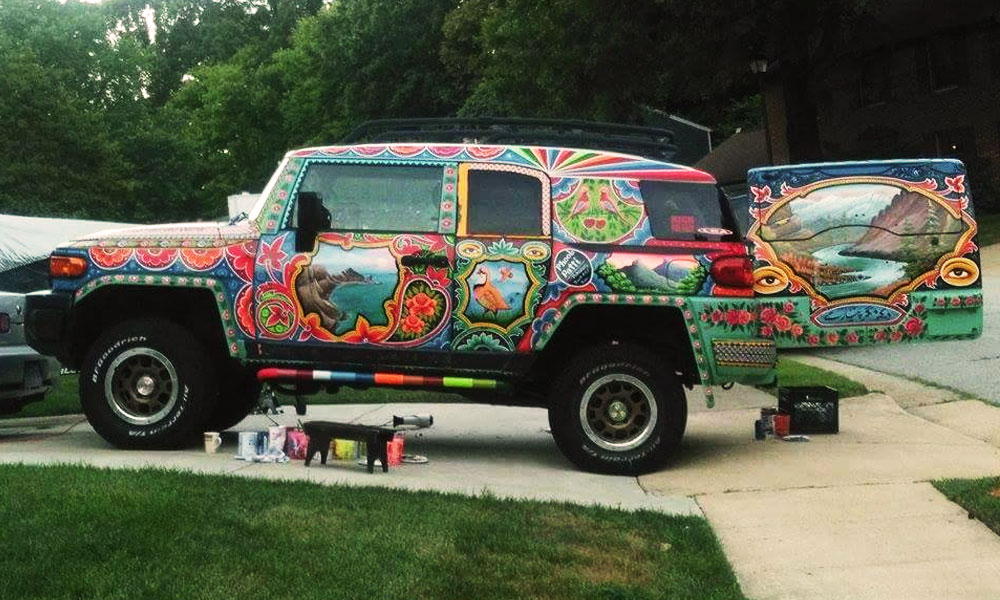 Pakistani truck artist Haider Ali is visiting the US and spreading the love for truck art. Check out these images of a Toyota FJ Cruiser recently painted by Haider Ali in Washington, DC.
[fb_embed_post href="https://www.facebook.com/karachi.usconsulate/posts/10153052256308870/" width="550″/]
2. When Danish Artist, Adam Grabowski Created Truck Art Inspired LEGO Truck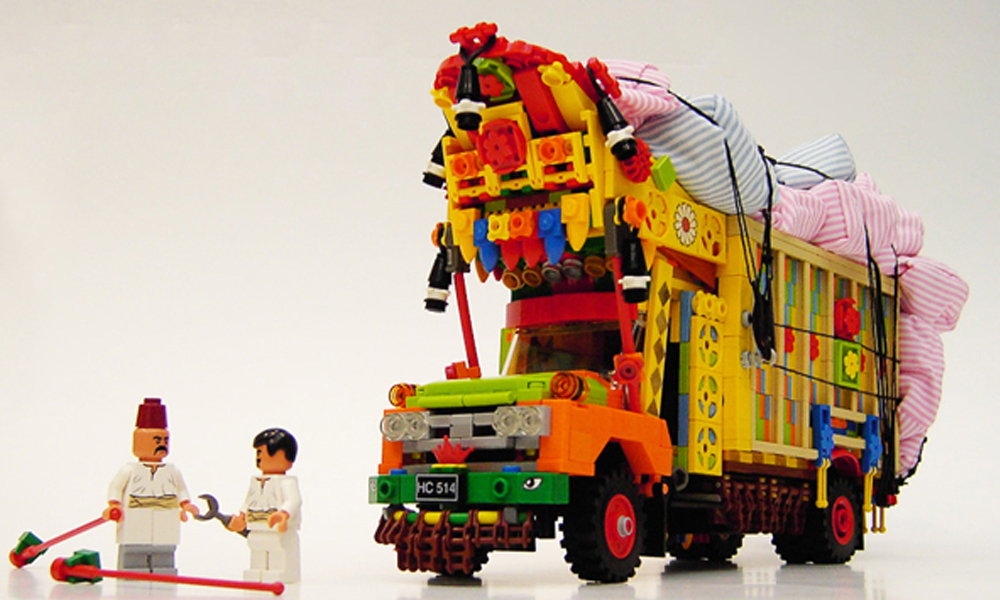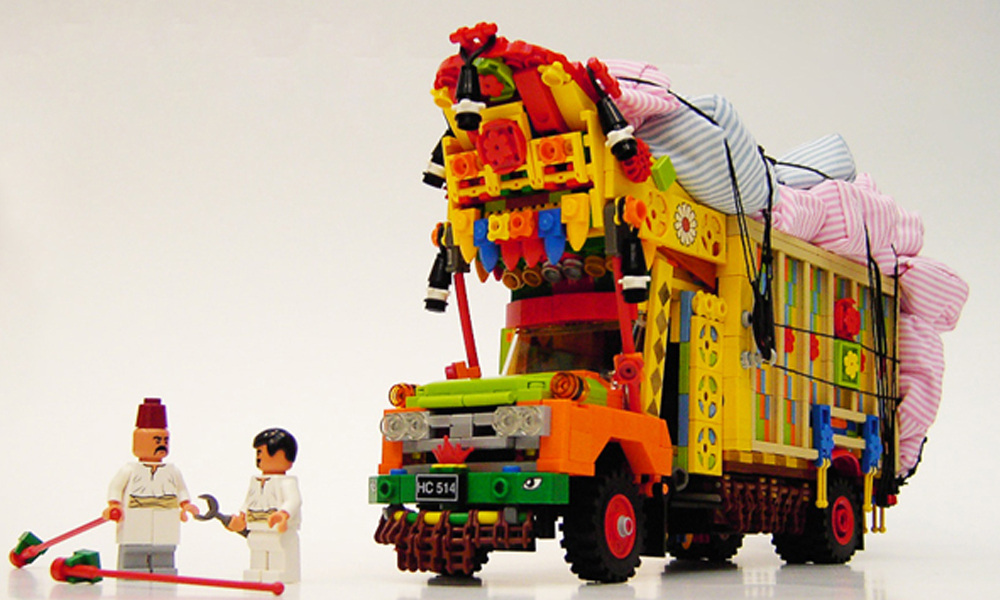 As a tribute to Pakistani trucks, the talented Danish artist, Adam Grabowski, created this stunningly colorful LEGO truck, and displayed it at the exhibition specifically named ISUZU, as a mark of respect to our Pakistani truck drivers.
3. When Fashion Designers Used Truck Art As a Theme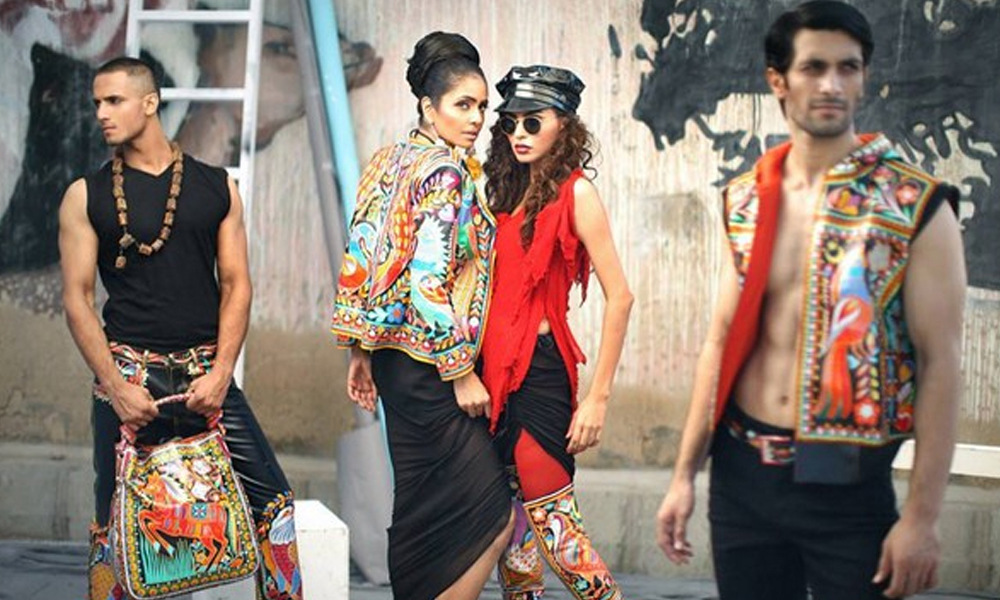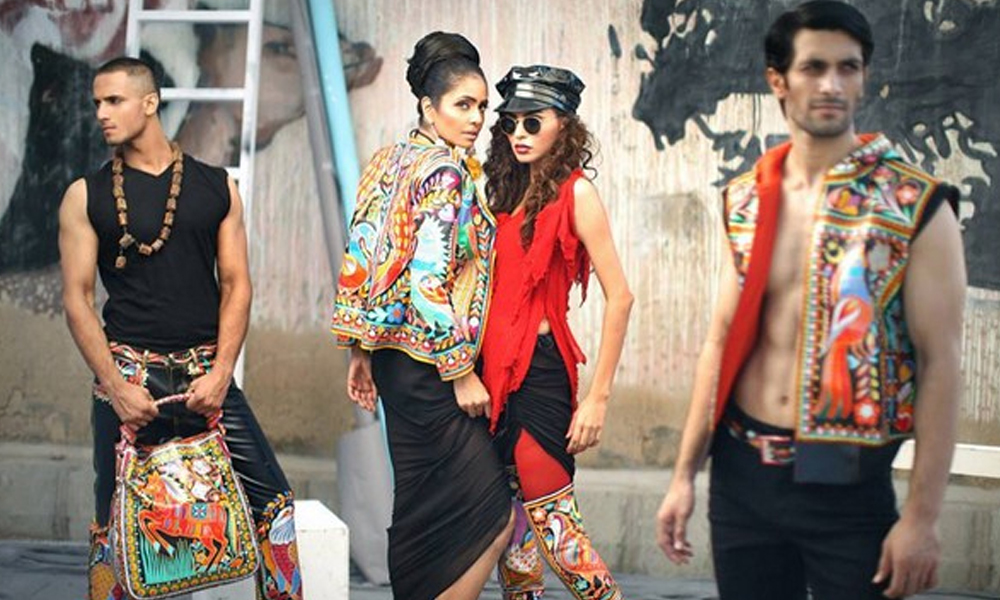 It was only in the last decade that truck art was adopted as more than an adornment for vehicles and other decors.
Yes, high-end designers too adopted the art as a theme for their fashion lines, be it clothes, shoes or bags. Designers like Maheen Khan of Gulabo and Rizwan Beyg livened up the ramps with their truck art themed collections and gave the beautiful form of art the international attention that it deserved.
4. When Fashion Capital Milan Used Truck Art Vespas As Makeup Props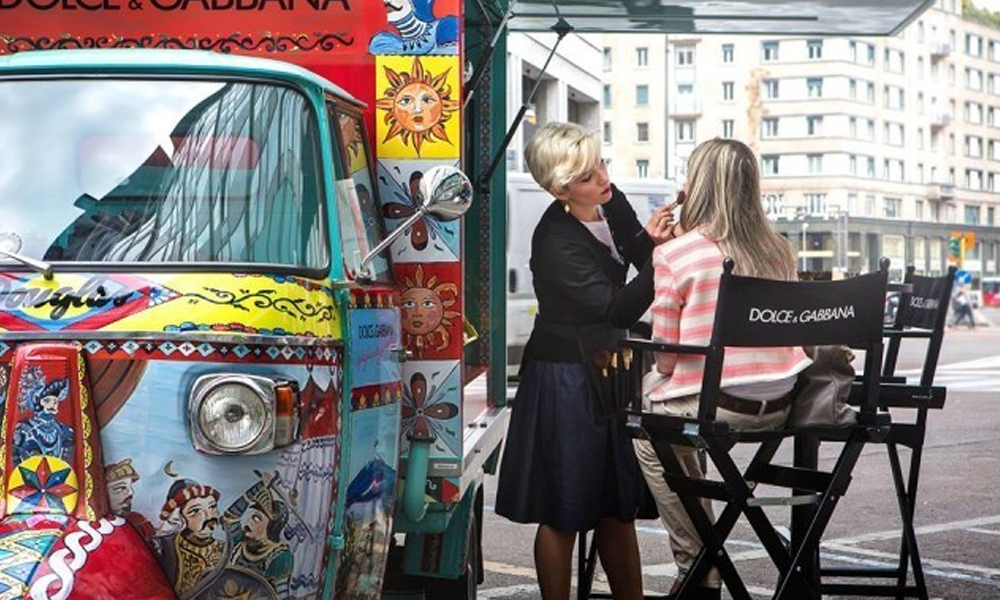 If commendation from all around the world wasn't enough, we got the ultimate proof of achievement from the fashion capital itself. World recognized brand Dolce & Gabbana is currently using truck art inspired Vespas (rickshaws) as makeup props, all around Milan, for the promotion of its latest summer collection, part of the project #DGBeautyOnTheGo.
Read more: Pakistani Artist Gets International Fame for Urdu GOT Mugs
5. When Pakistani Artist Painted For Peace At Wagah Border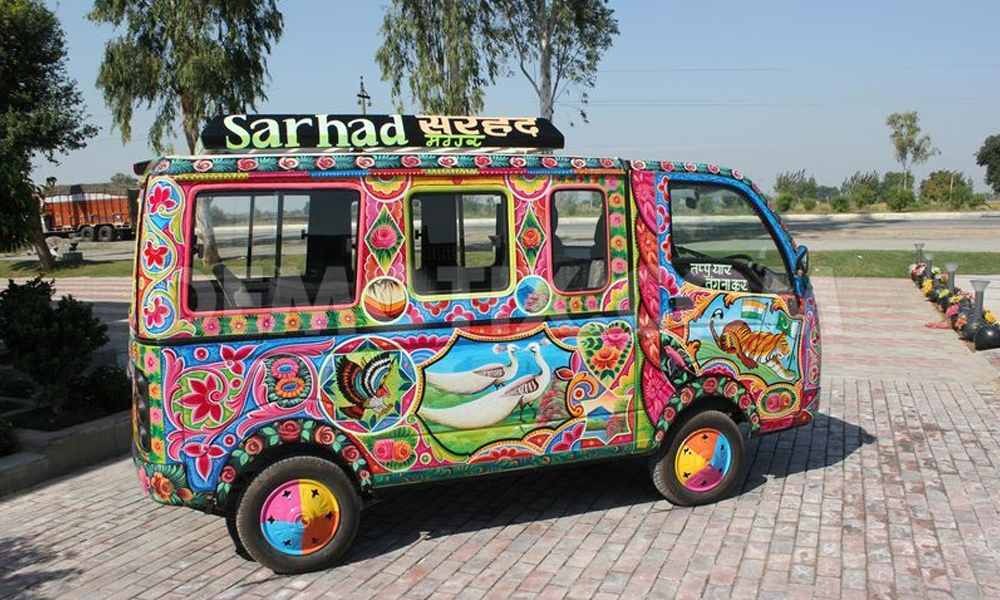 What we dearly love, as part of our culture, has not only been used to represent us but also has served as an inspiration for peace offerings with our long dated rivals, India. Pakistani truck artist, Haider Ali, painted walls of a food joint, at the Indian side of the Wagah Border, with Punjabi folk themes of food, festivals and love, using truck art as inspiration.
6. When Pakistani Truck Artists Decorated Durga Puja Pandal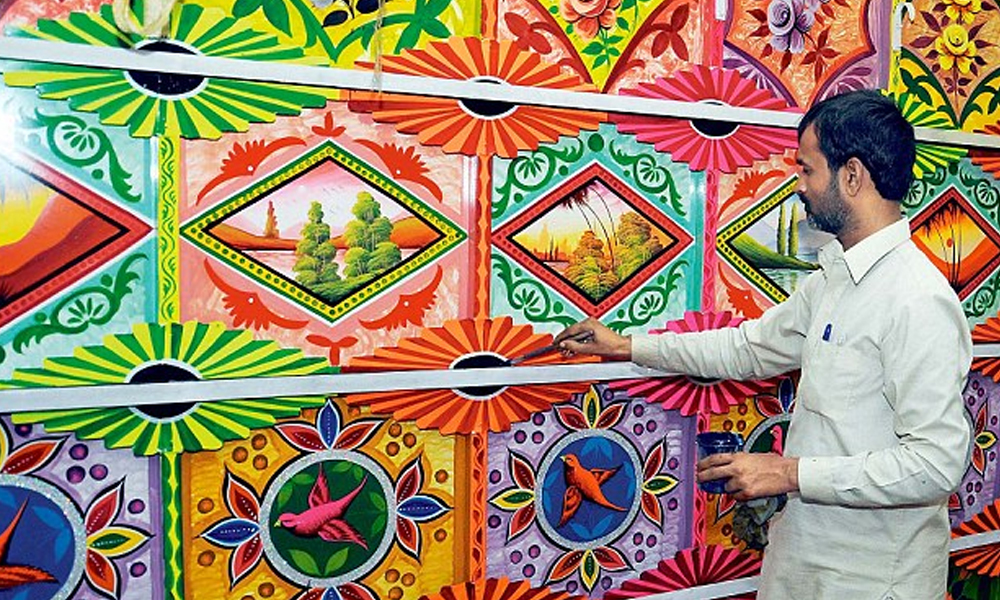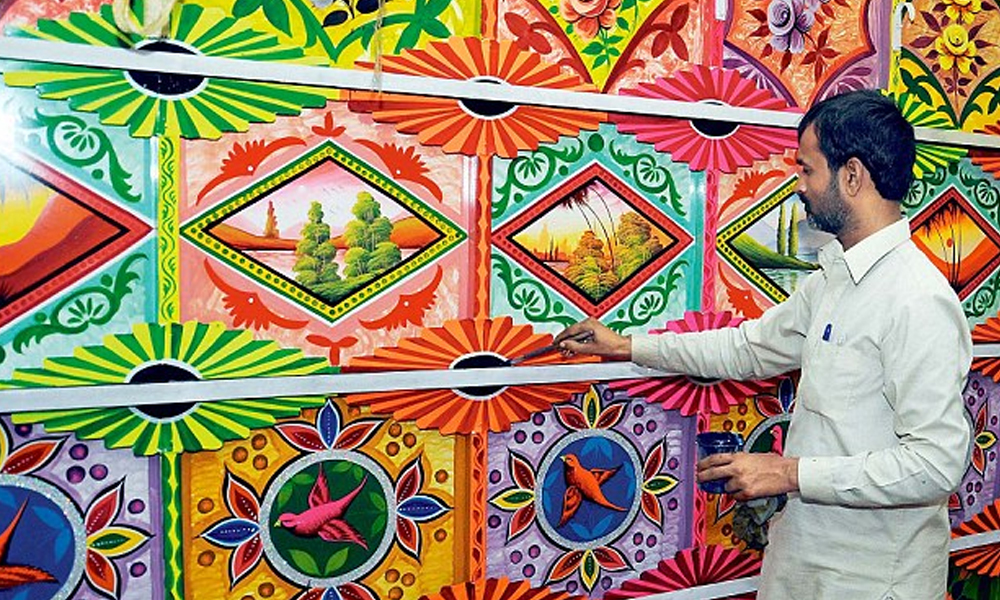 Three Pakistani truck artists, Haider Ali, Muhammad Iqbal and Mumtaz Ahmed visited India back in 2013 to decorate a Durga puja pandal in Kolkatta, as part of an art exhibition, to strengthen ties between the neighboring countries. The three artists stole the show by impressing all with their talent and the brightly colored art.
7. When Truck Art Commemorated Pak-Turkey Ties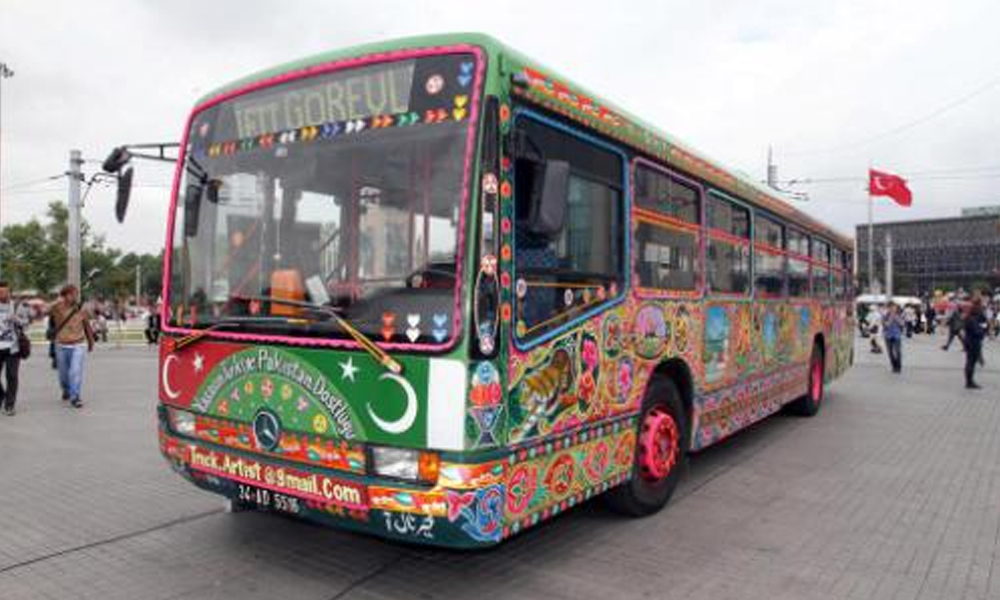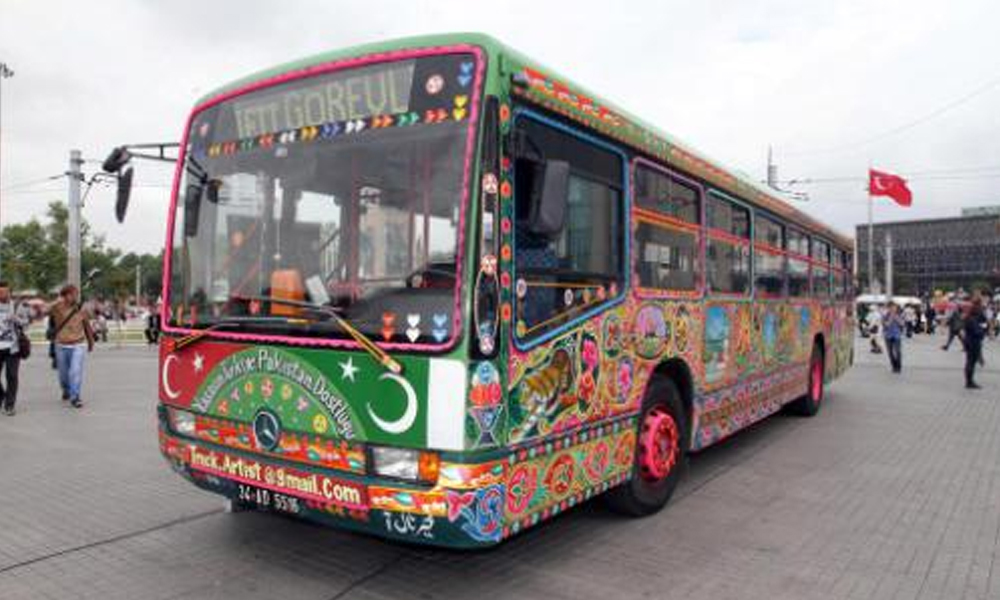 Another successful project by the very talented, Haider Ali, truck art was used last year to embellish a Turkish municipal bus as part of the Pak-Turkey ties. The beautifully decorated bus, with splashes of flamboyant colors, depicted popular Pakistan and Turkey locations including Faisal Mosque and Blue Mosque along with traditional truck art motifs like peacock and chukar partridge.
8. When Haider Ali's Truck Art Was Exhibited Around The World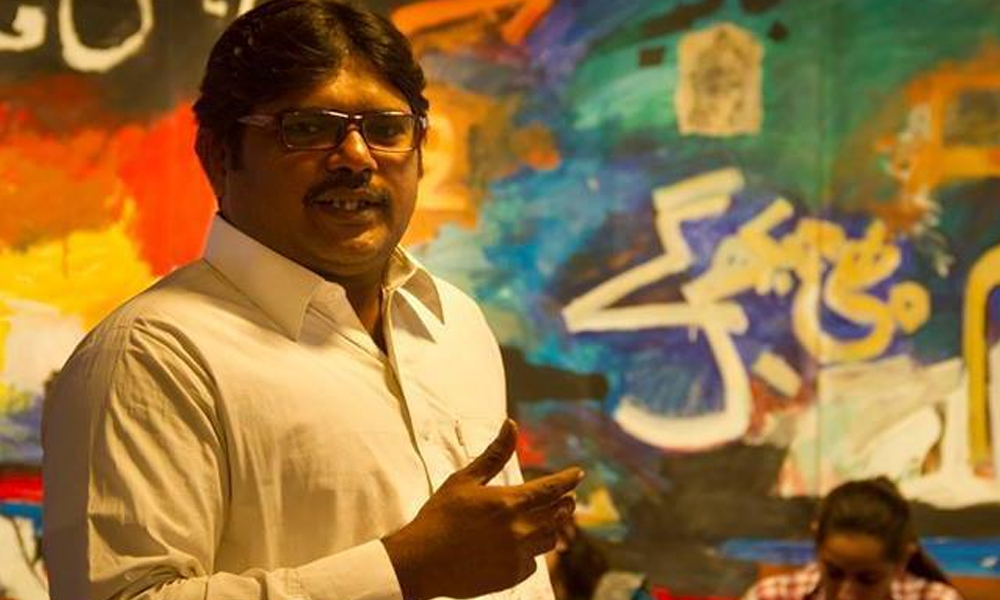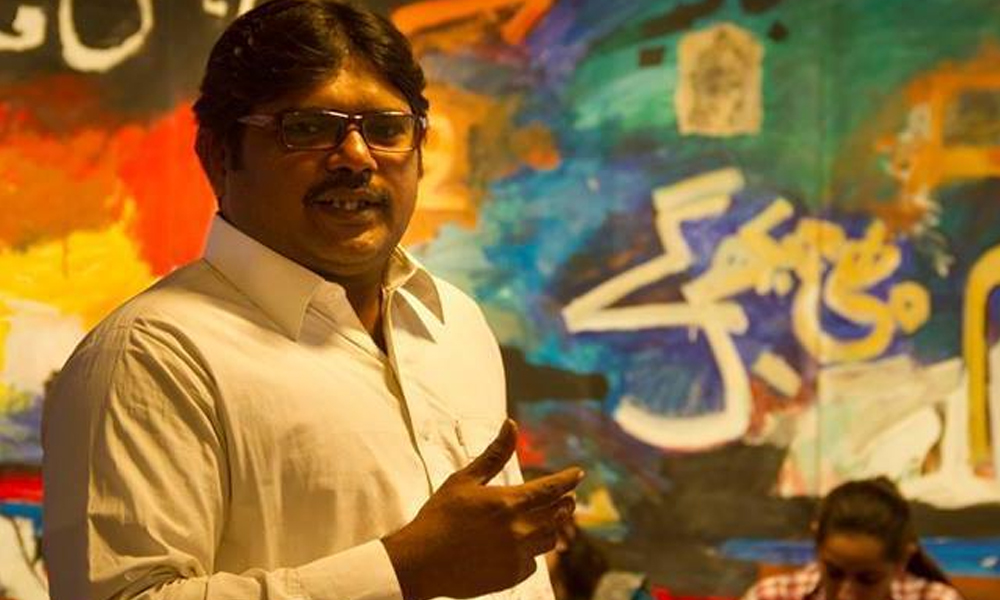 The same talented artist, Haider Ali, has been a part of a number of other exhibitions across the world. Be it in Glasgow or Ottawa, Ali along with other artists, proudly exhibited their ostentatiously colored masterpieces.
9. When New Zealand Painted Pakistan Proud
[fb_embed_post href="https://www.facebook.com/PatakaMuseumOfArtsAndCultures/videos/10200826408123709//" width="550″/]
New Zealand's renowned photographer, Peter Grant, visited Pakistan to get inspiration for his photography exhibition back in May 2013. Back in New Zealand, two of Karachi's truck artists, Younus Nawaz and Anjum Rana, painted and decorated a truck in Pataka Courtyard Garden, as part of Grant's exhibition and made Pakistan proud all the way to New Zealand.
10. When Pakistani Students Gifted Australians a Truck Art Tram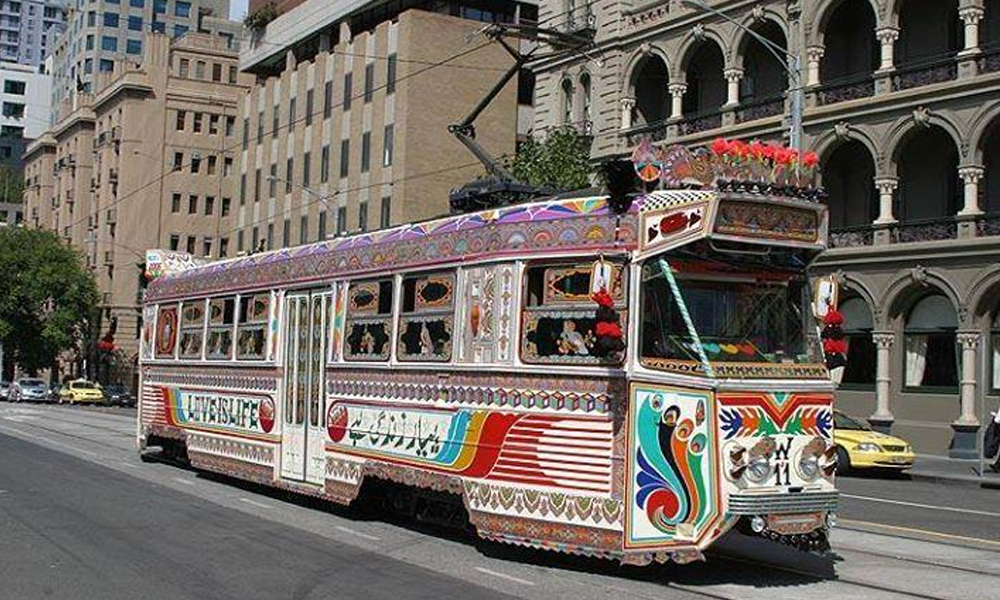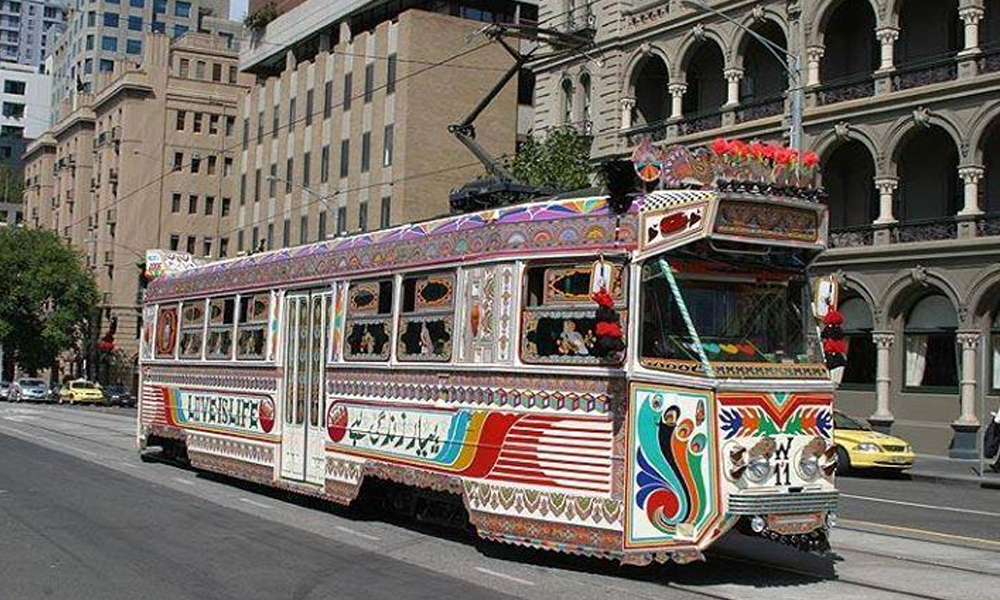 The trend had already attracted the international masses a long time ago but never before has it been so pronouncedly displayed on streets and otherwise as now.
Our beautiful truck art hit the streets of Melbourne too, recently, when students painted and decorated a local tram and gifted it to the Australian people. The tram looks awfully similar to our locally decked up public buses, just cleaner and well, prettier.
To foreigners, it might just be a form of art, but for us, Pakistanis, it is our culture, our tradition, our representation of a common man. It's our treasure, something we love adorning, something we are eternally proud of.