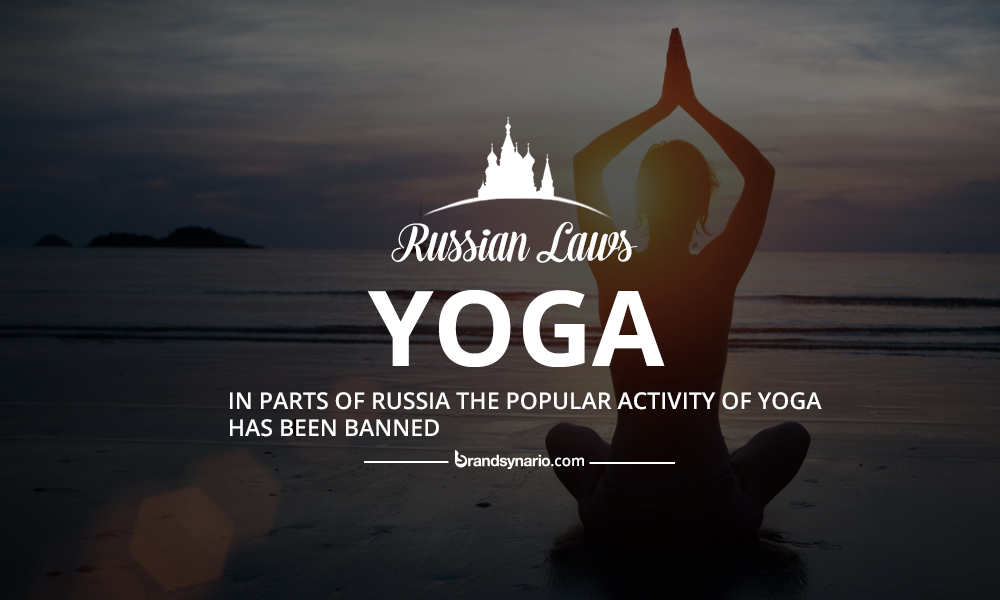 Russia is the largest country in the world in terms of territory, with a total area of 6,601,668 17,098,242 square kilometers as compared to USA's 9,826,675 square km. Russia is home to at least 190 ethnic groups, according to the BBC.
According to 2014 data by The World Bank, the population of Russia is 141,049,000, a decline since its peak of 148,689,000 in 1992. The Union of Soviet Socialist Republics (USSR) broke up in 1991 after 70 years of The Communist Party rule.
The Central Intelligence Agency (CIA) reports that 77.7 percent of Russians are of Russian descent. The rest of the population consists of 3.7 percent Tatar, 1.4 percent Ukrainian, 1.1 percent Bashkir, 1 percent Chuvash, 1 percent Chechen and 10.2 percent other while 3.9 percent are unspecified.
Here we present a brief rundown of common things that are banned in today's Russia under the powerful president Putin since 2012:
Memes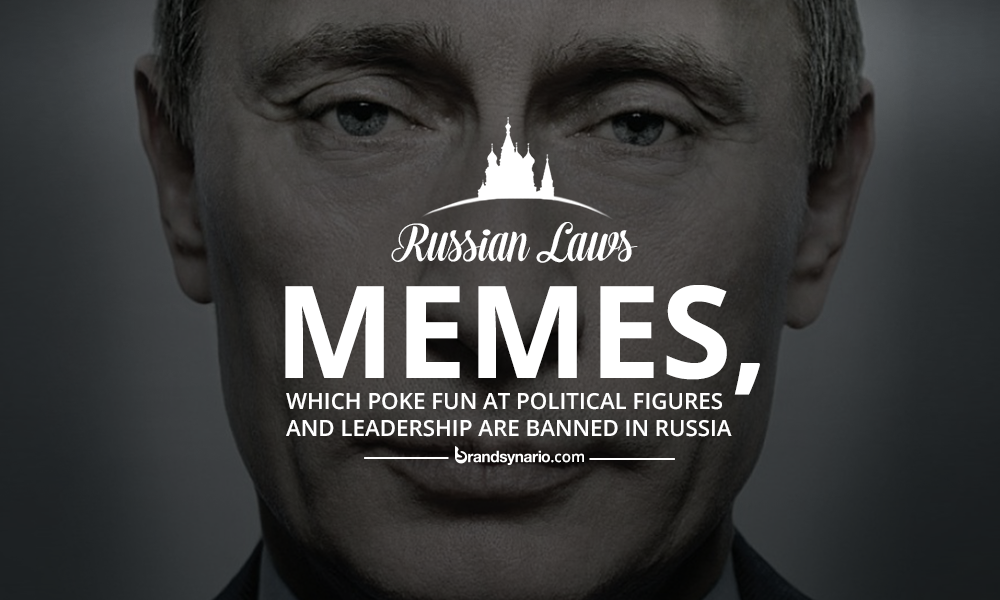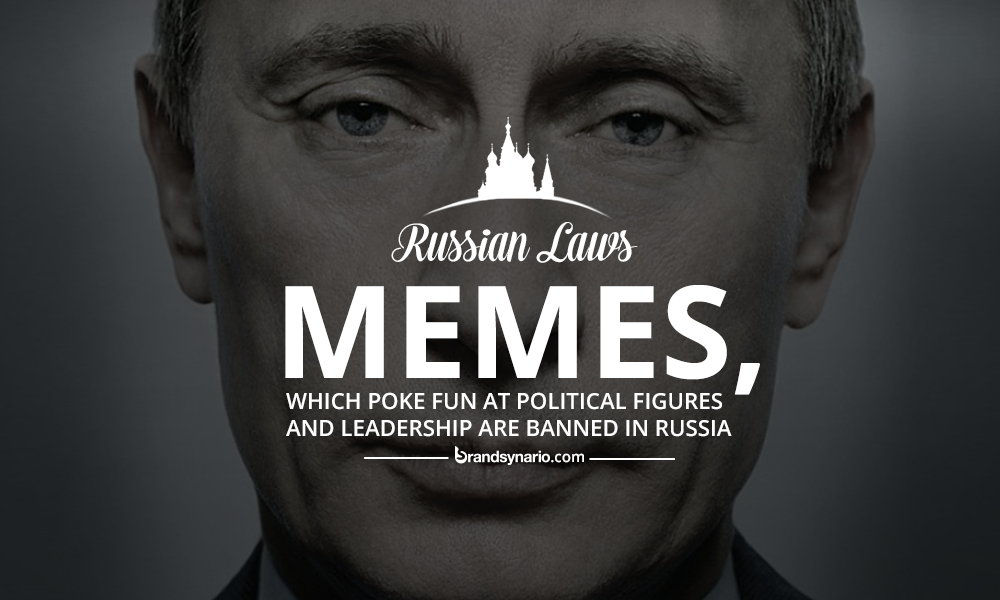 All memes, which poke fun at political figures and leadership are banned in Russia. That means, if you live in Russia, there are no more memes of shirtless Putin riding bears, crackers or woodpeckers.
Western Foods & Soaps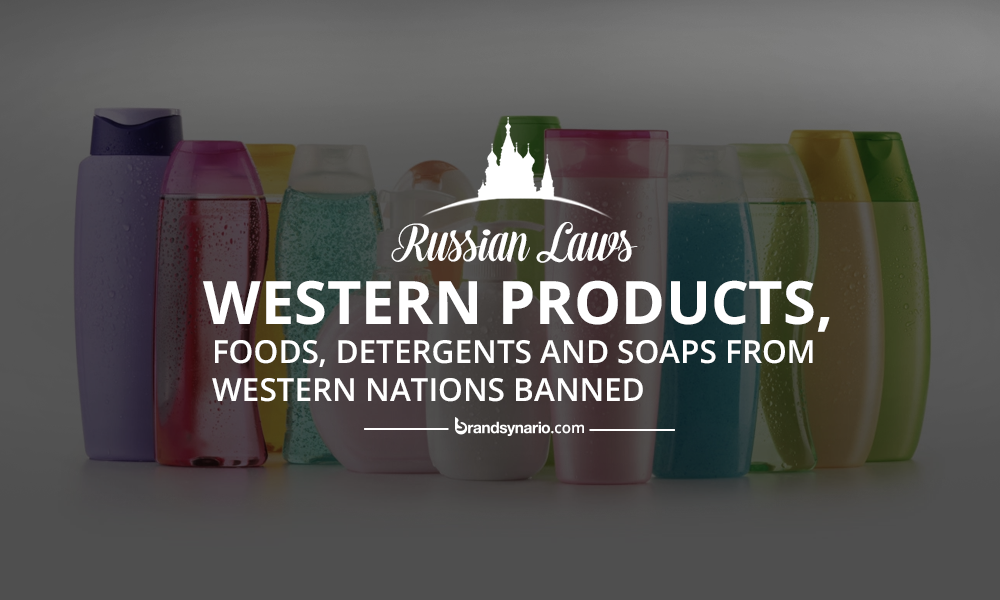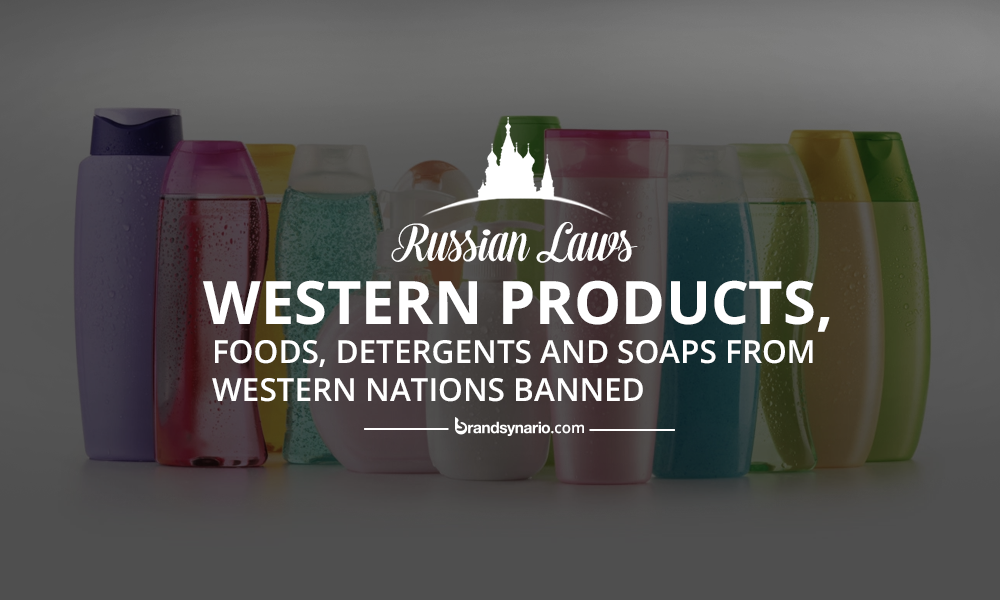 Foods, detergents and soaps from western nations are banned because authorities believe they are toxic and threat consumer health.
 Sex Education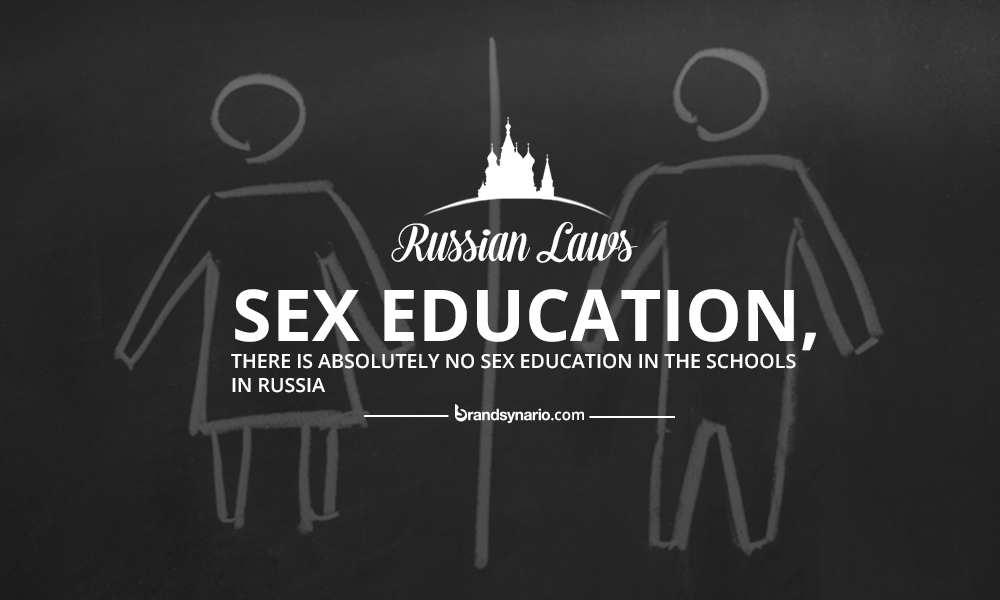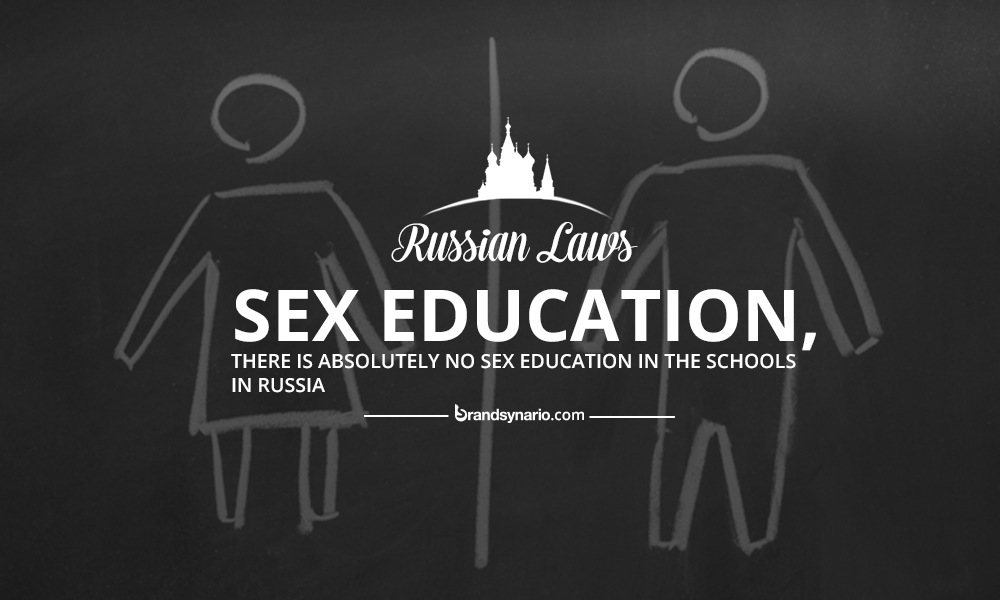 There is absolutely no sex education in the schools in Russia. Authorities believe that talks of STDS, condom and pregnancy will corrupt the children.
Cuss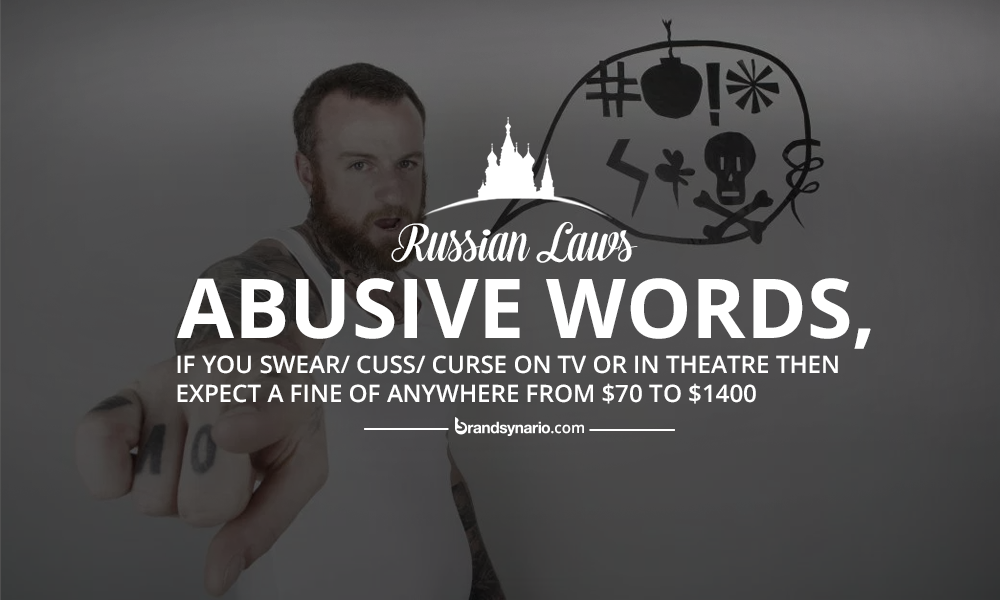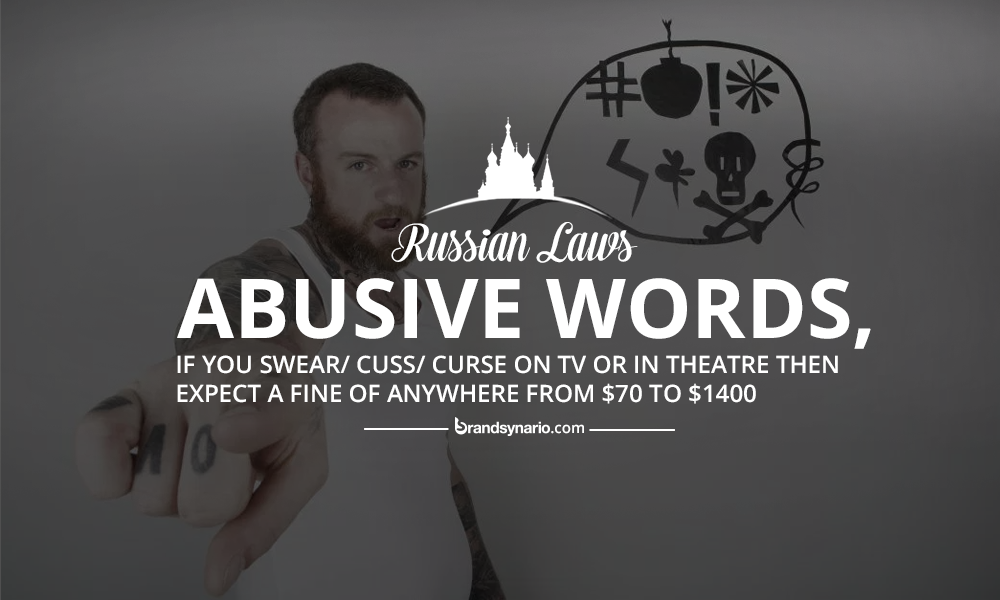 Russia declared a war on four letter word in books, films, music, theater, and online websites in 2014. If you swear/ cuss/ curse on TV or in the theater then expects a fine of anywhere from $70 to $1400.
Lingerie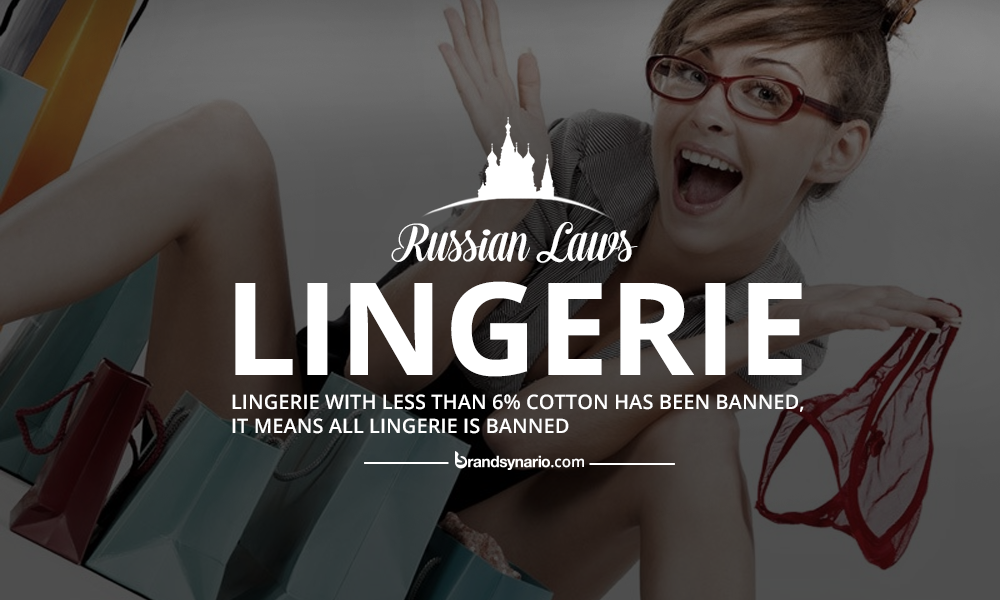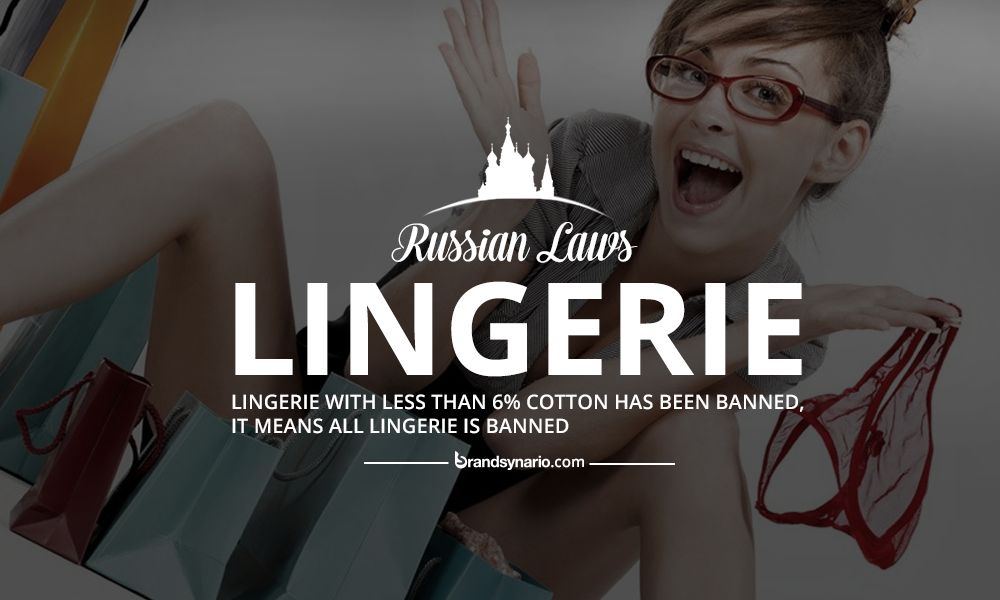 Lingerie with less than 6% cotton has been banned, it means all lingerie is banned. Given 80% of undergarments sold in Russia is made in the country. Many believe that it's a bias attempt to keep out the likes of Victoria Secret and push the far less sexy and desirable Russian brands.
Being EMO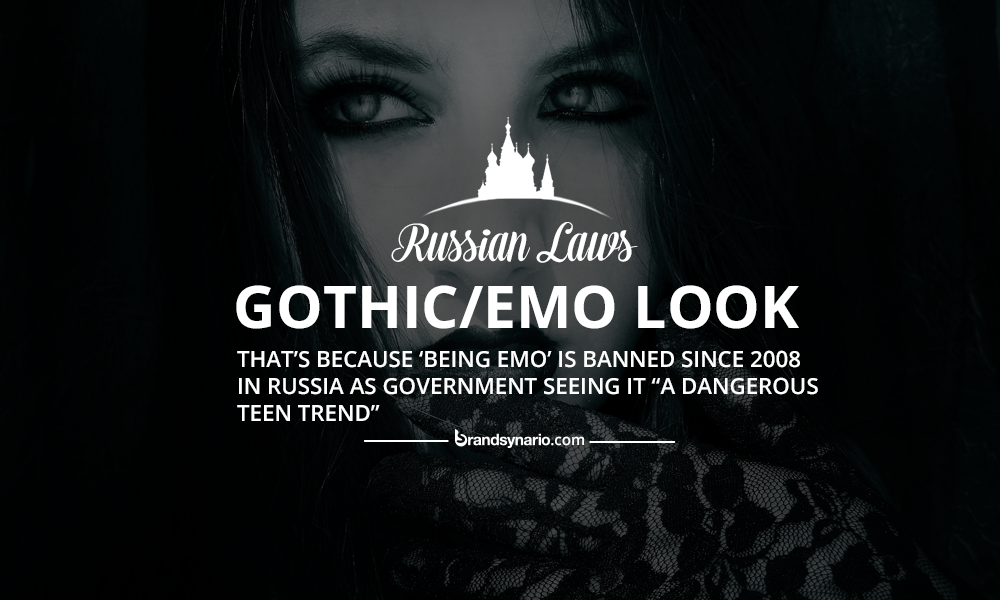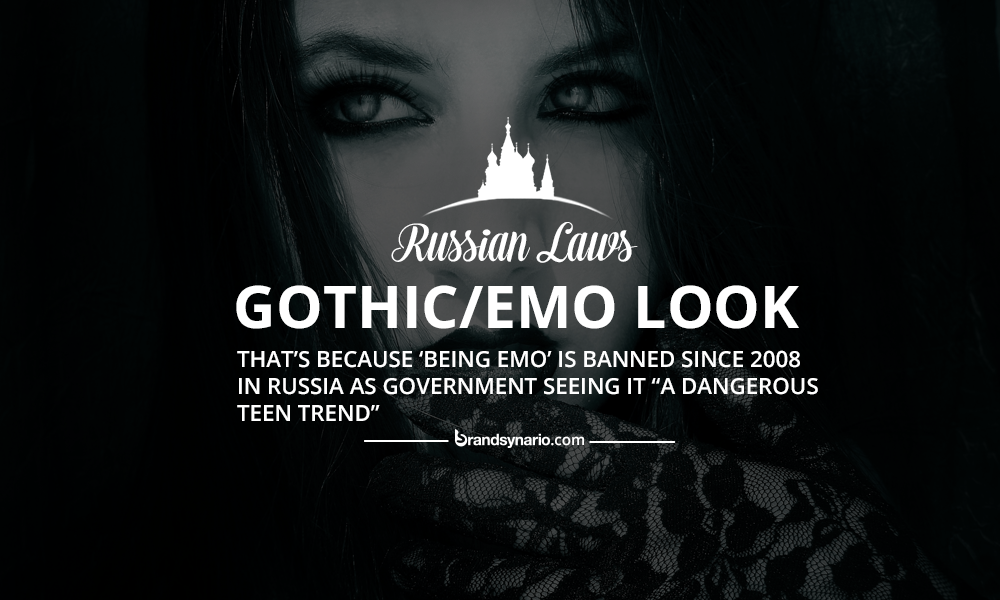 If you are black clothing, black makeup and listen to alternative music, chances are that you are breaking the law in Russia. That's because 'being emo' is banned since 2008 in Russia as government seeing it "a dangerous teen trend".
Gay 'Propaganda'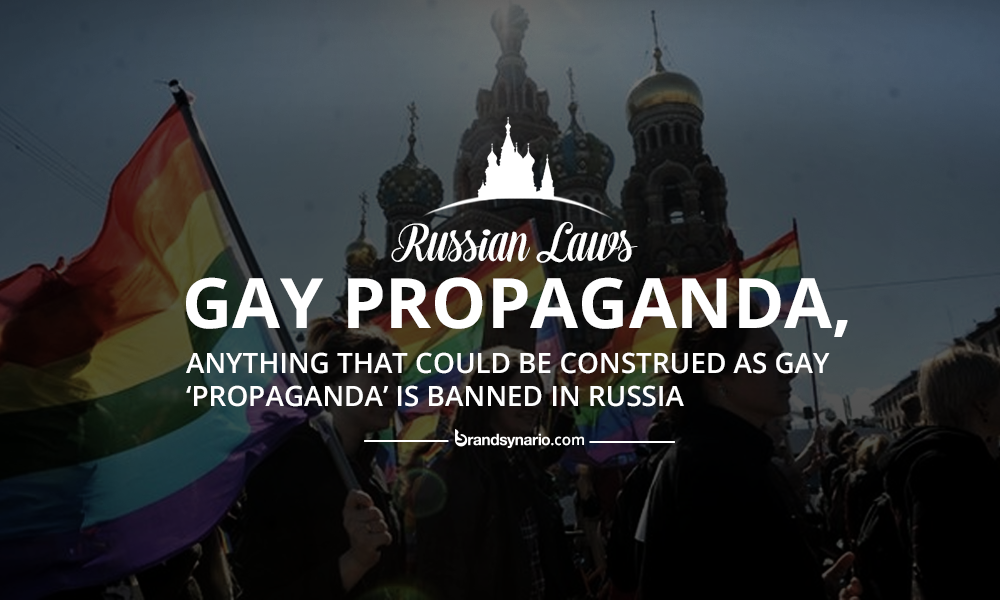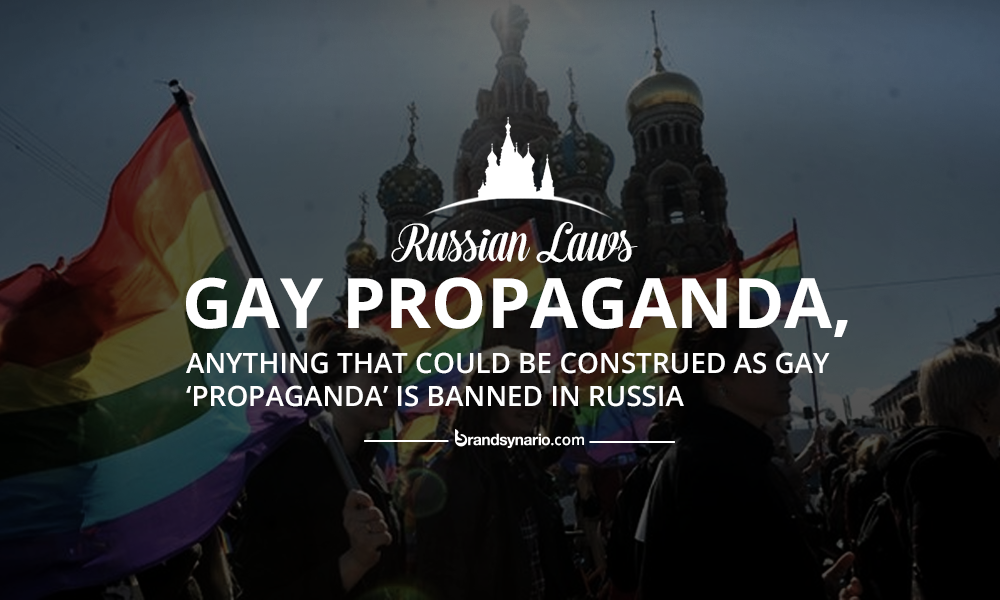 Anything that could be construed as gay 'Propaganda' is banned in Russia and can get you fine and time in jail. Parades, pamphlets and even flags are seen as methods of spreading a message and government just does not want it around.
Transgender Driver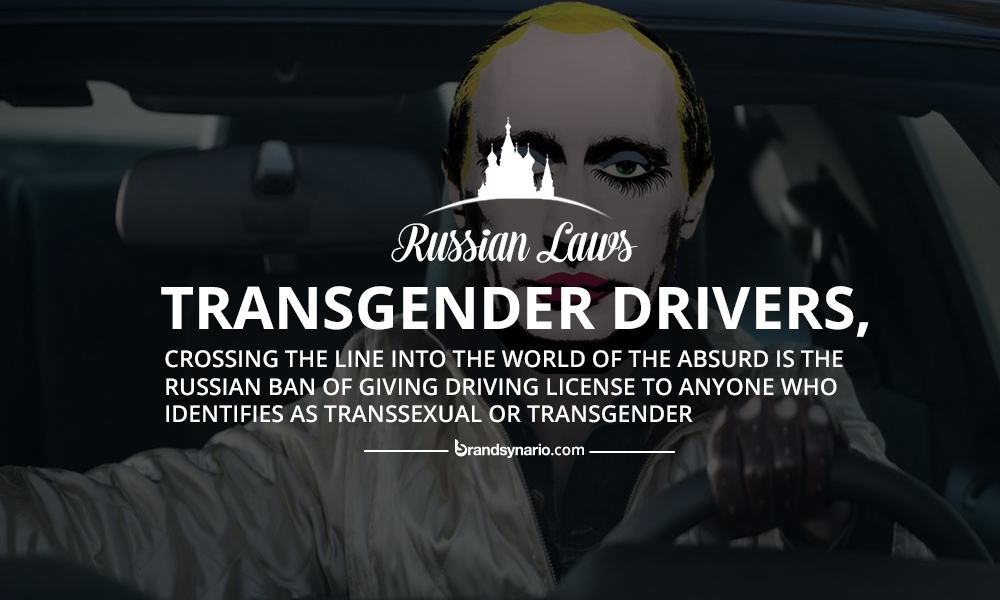 Crossing the line into the world of the absurd is the Russian ban of giving driving license to anyone who identifies as transsexual or transgender. According to the Kremlin these sexual orientations are diseases which can have an adverse effect on one's ability to operate a car.
 Yoga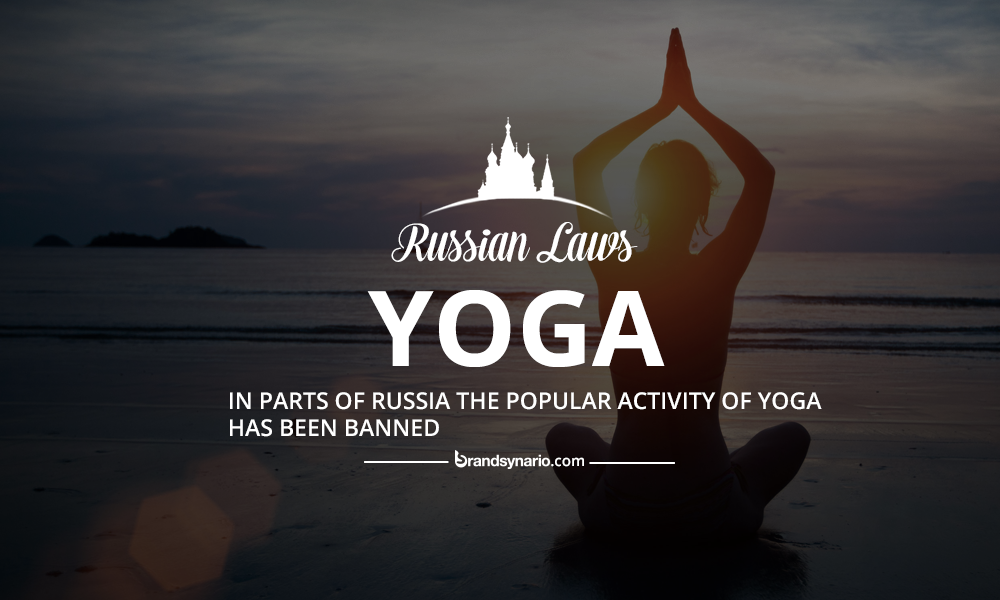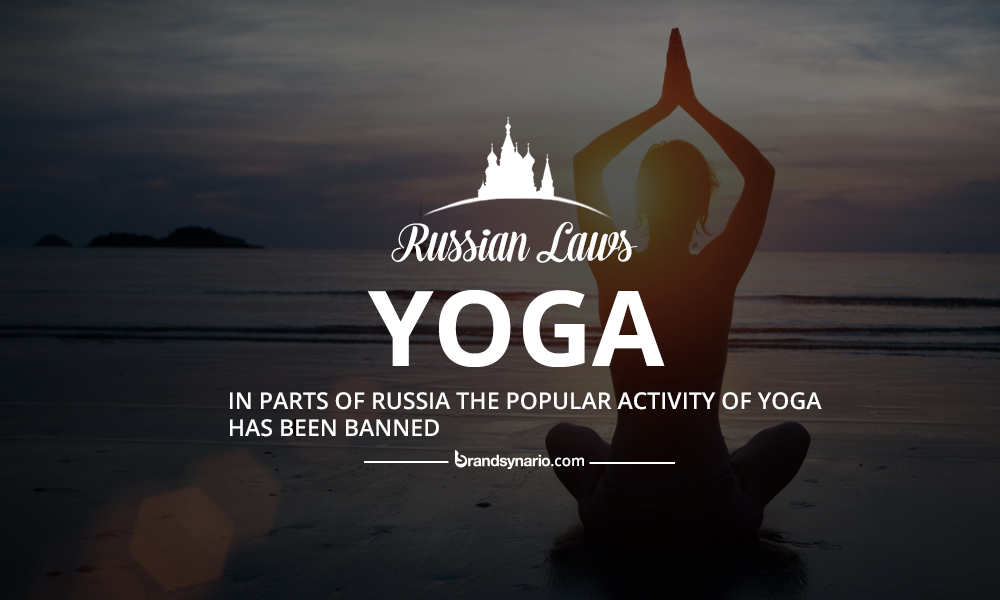 In parts of Russia the popular activity of yoga has been banned. Why? Apparently local officials feel that yoga promotes the "spread of new religious cults and movements".
[Sources: The Times, Washington Post, CNN, Aljazeera, Fox News, ABC]