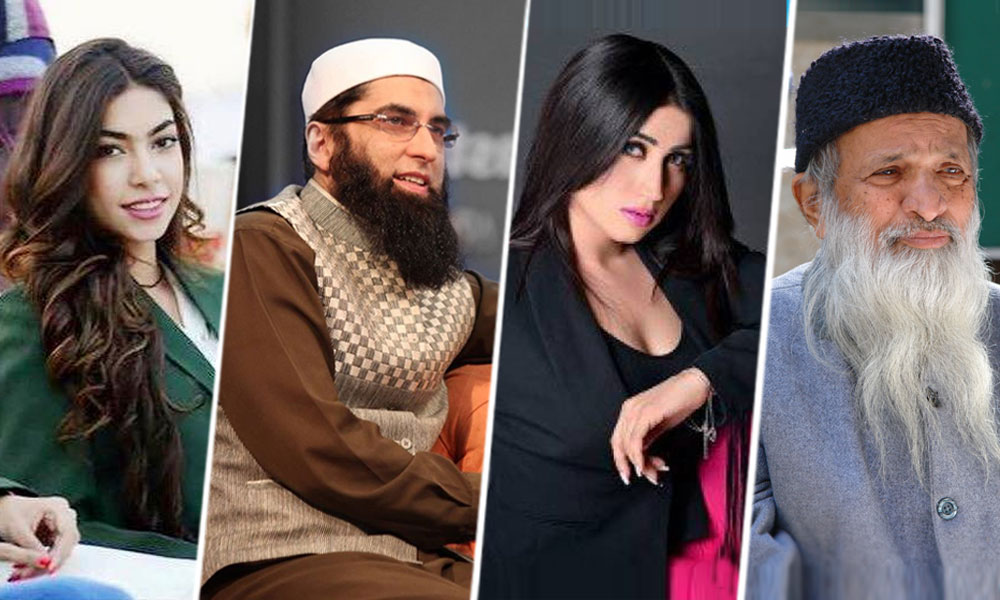 The internet has rightly dubbed the year 2016 as "one of the worst years" in history. When every time you proceed to say, "Can this year get any worse?" it actually does!
One might think that Donald Trump's election as the leader of the free world would probably the worst event of 2016. However, it has actually been the shocking celebrity deaths that have left us all shattered this year.
In Hollywood, Leonard Cohen, Peter Vaughan, Ron Glass, Gene Wilder, Muhammad Ali, Prince, Alan Rickman and David Bowie were just a few names that left us this year.However, Pakistan itself has had its share of high-profile deaths and some have indeed been highly unexpected.
Junaid Jamshed's Shocking Death: Famous Personalities, Religious Scholars & Celebrities Express Condolences!
With the plane crash on Wednesday resulting in the death of pop singer turned preacher Junaid Jamshed, we take a look back at some of the famous people who have left us this year.
1) Abdul Sattar Edhi (8th July)
Humanitarian and founder of the Edhi Foundation passed away at the age of 88 after a kidney failure. Edhi who had been long suffering from kidney failure since 2013, departed on the 8th of July. His death was a huge blow for everyone as no soul could ever match the noble contributions of the philanthropist to Pakistan!
2) Amjad Sabri (22nd June)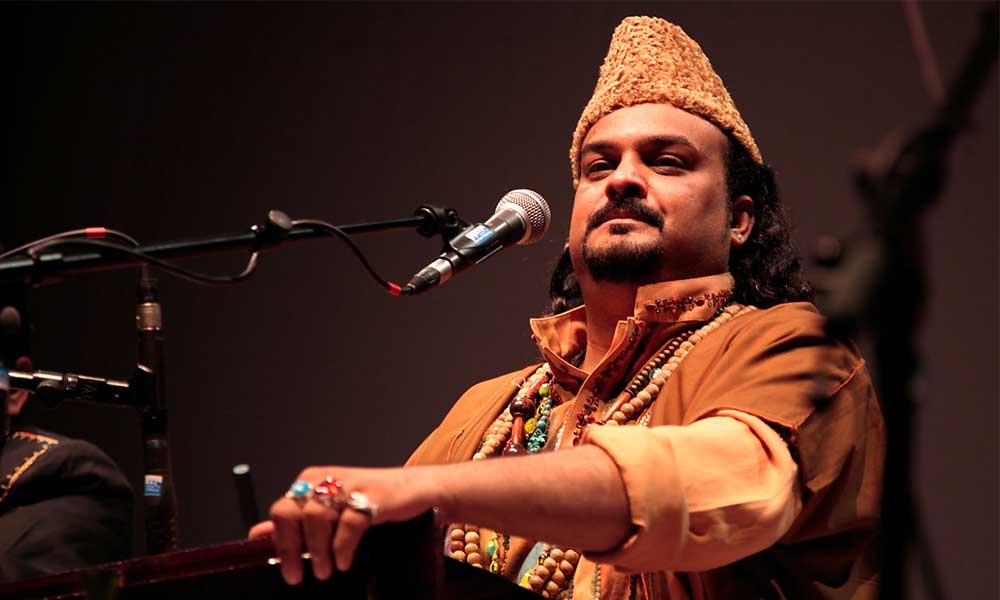 The legendary Qawwal, Amjad Sabri became a target of terrorist attacks after he was gunned down by armed motorcyclists in broad daylight. Nephew of famed qawwal Maqbool Sabri, Amjad's sudden demise left all in tears. The  qawwali maestro's first and last Coke Studio performance "
The  qawwali maestro's first and last Coke Studio performance "Aj Rang Hai" moved his fans to tears and it will remain the most treasured rendition in the history of Pakitan.
Amjad Sabri's Last Kalaam 'Aaj Rang Hai' ft. Rahat Fateh Ali Khan in Coke Studio 9 Will Leave You Teary-Eyed!
3) Qandeel Baloch (15th July)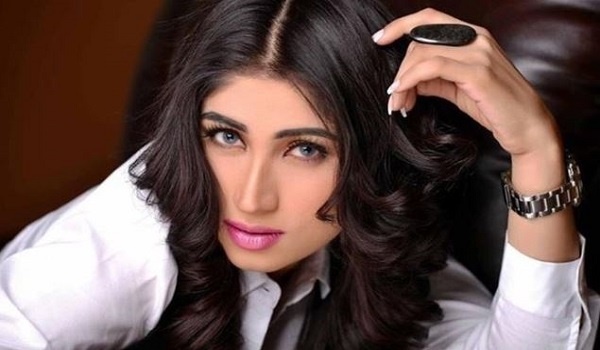 The internet has been known to make or break people. The controversial celebrity, Qandeel Baloch was one of the stars that the social media had enough of. Dubbed as the Pakistani Kim Kardashian, "Qandeel Baloch" was strangled to death by  her brother Waseem Azeem in the name  of "honor killing".
Qandeel Baloch Murdered by Brother in Multan: Pakistan Reacts to her Shocking Death
4) Shahlyla Baloch (12th October)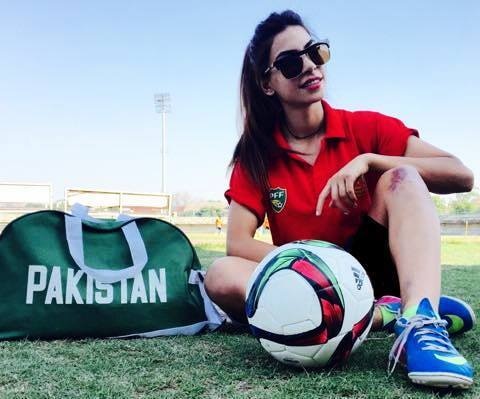 Shahlyla Baloch was one of the first Pakistani women football player to score a hat-trick for the country in an international arena. The 20-year-old, young soul passed in a car accident in Karachi. Shahlyla was a member of the Baluchistan United FC as well as the Pakistan national women football team.
5) Fatima Surayya Bajia (10th February)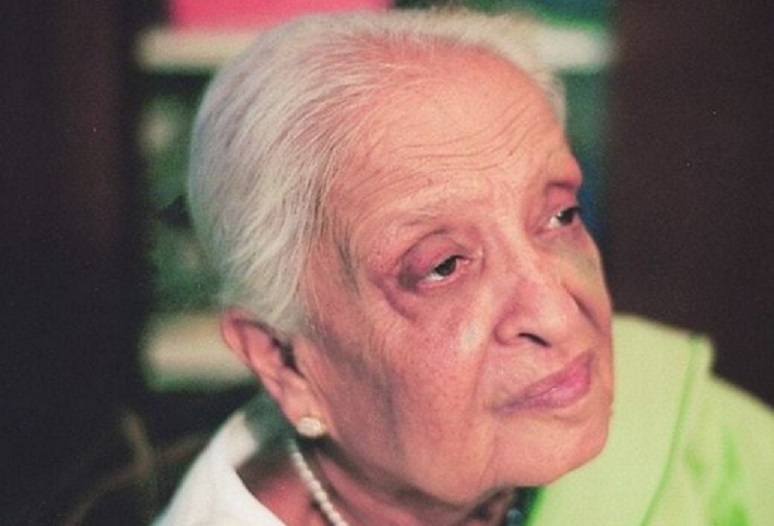 One of the most renowned names in the world of literature and play writing, Fatima Surayya Bajia passed away earlier this year after a harsh battle with throat cancer.
Known for the most popular television series of her time, the novelist was also a recipient of several accolades including the Pride of Performance Award and Hilal-e-Imtiaz, which she received in 2012. She was also awarded the highest Japanese civil award for her contribution to the world of television and literature.
Fatima Surayya Bajia: The Prolific Writer, An Ardent Feminist
7) Yawar Hayat Khan (3rd November)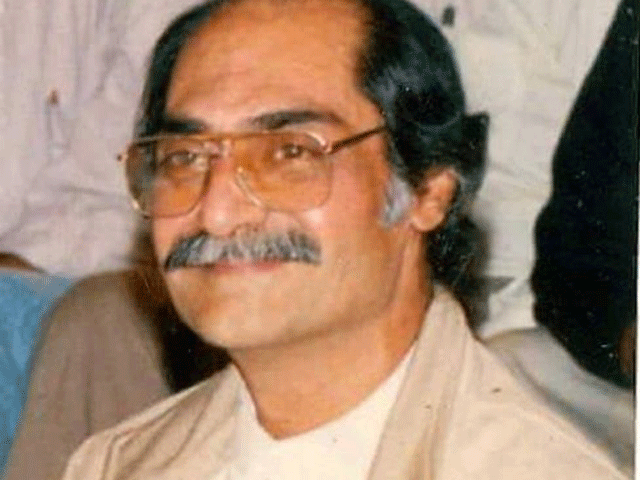 Known as one of the "chief architects" of Pakistani television dramas, Yawar Hayat was one of the last original T.V producers from his era.
Known for his television serial Jhok Siyal, he was also the mastermind behind some of the biggest hits of 80's and 90's such as Samandar, Nasheman, Kundi, Farar, Dehleez, Sahil, Gumshuda, Qila Kahani and many others.
8) Nisha Malik (2nd September)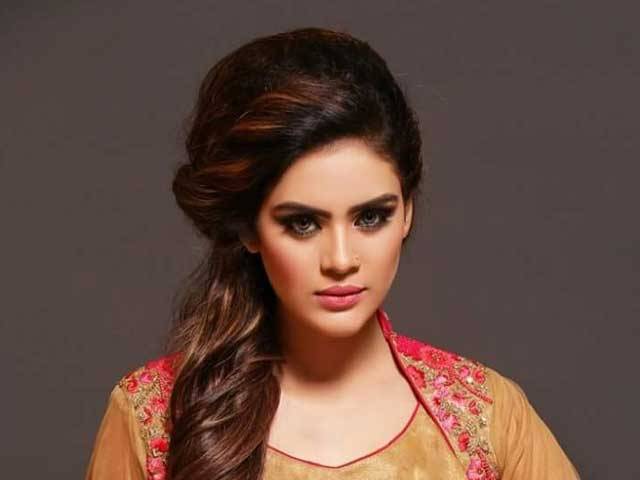 The rising actress, Nisha Malik was found hanging in her apartment in Lahore in an apparent case of suicide. The actress was all set to make her debut in the movie, "Best of Luck", which was set to be released on Eid-ul-Adha this year.
The young starlet had only been a part of the entertainment industry eight months prior to her death, according to sources.
9) Shamim Ara (5th August)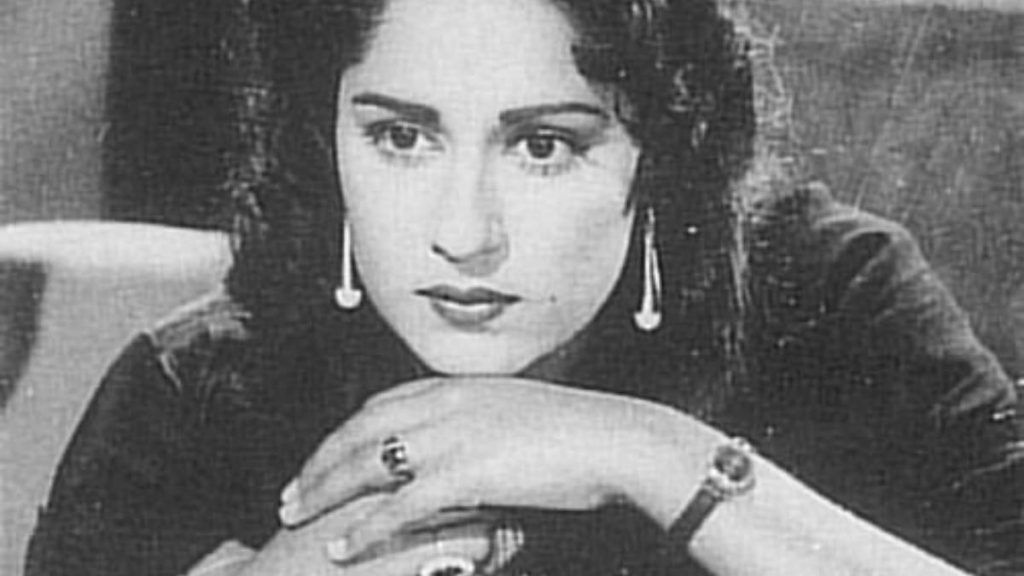 Four-time winner of the prestigious Nigar Award, Shamim Ara passed away after a prolonged illness that landed her in a coma for six years prior to her death.
Known for her roles in films such as Devdas, Humraz, and Pal Do Pal, the actress, producer and director was known as one of the most successful women film director of Pakistan.
Legendary Pakistani Actress Shamim Ara Passes Away in London
Stay tuned to Brandsyanrio for more updates!