Disclaimer: The views expressed below solely belong to the writer and have only been put up in good humor. The content should only be taken as a light-hearted comic take on current affairs, no offense to any individual or any group is intended.
Can anyone deny the powers of politicians? The leaders of our nation have a massive impact on general public ergo, the reason why they come to power!
They interact with common men, persuade them, shape their perceptions and love the media attention so much so that they can hostage masses for hours and hours.
The love, attention and prowess politicians enjoy make them the perfect choice for brand endorsement! We wonder why anyone one has never thought of this idea before.
To take some break from the current political crises, we tickled our naughty minds and replaced the models from popular advertisements with politicians most suitable for that brand.
Check out how our politicians would do as the faces of some famous brands:
TAHIR-UL-QADRI – Energy ka jhattttzzzka
Tahir-ul-Qadri is undoubtedly one of the most charged politicians. The man would be a perfect choice to hard sell any energy booster drink very well.


PM NAWAZ SHARIF – Kyun K Ye Hai 
Mulk

 Baalon Ka Ma'amla

Move over long black-haired beauties because we have the ideal endorser for Dabur Amla hair oil – Mr. Sharif's newly grown black hair can give every worried woman a run for her money!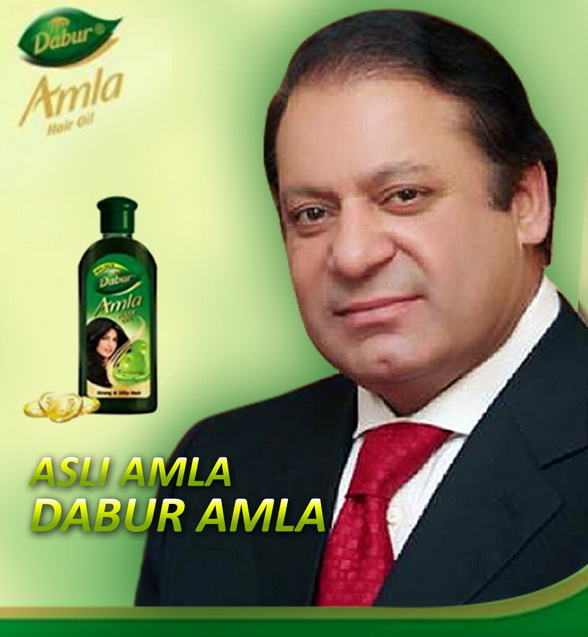 Sherry Rehman – Barhti Umar Mano Tham Si Jae
The evergreen and charismatic Sherry Rehman can boost the sales of Pond's age miracle, the anti-aging cream better than any other Bollywood diva!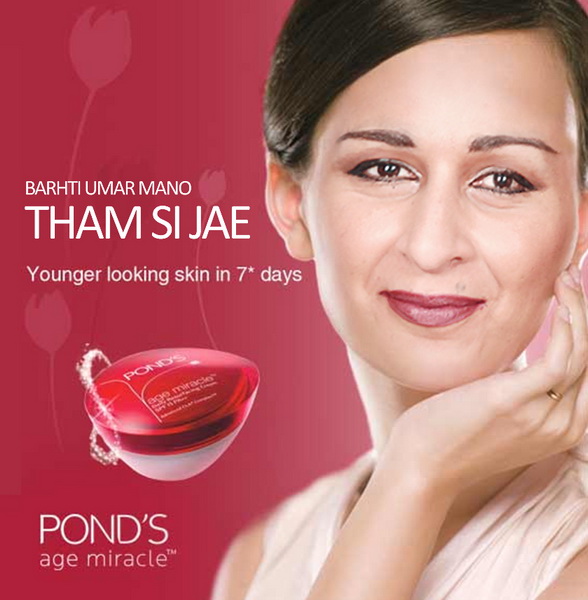 Asif Ali Zardari – Sab Bech De
Former President Asif Ali Zardari definitely has strong sales skills. He can sell everything, be it a toothpaste or a country. Mohtarma's mohtaram (respectable) husband can be the ideal face of OLX.com.pk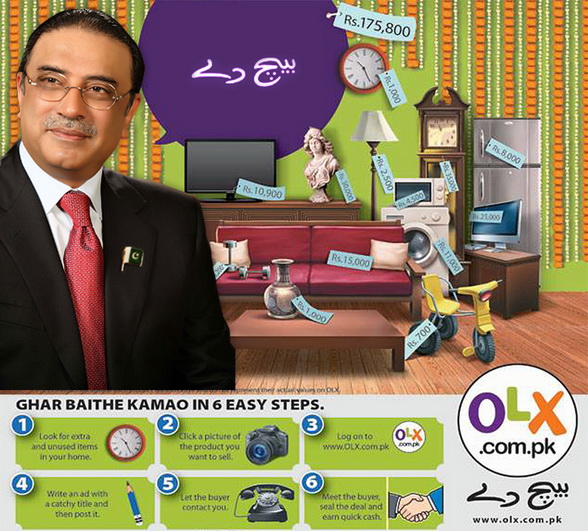 Imran Khan – Chalta Jae.. Chalta Jae..
Our very own Kaptaan has proven that his zeal hasn't slowed down during the years! He can still beat everyone when it comes to 'Stamina'.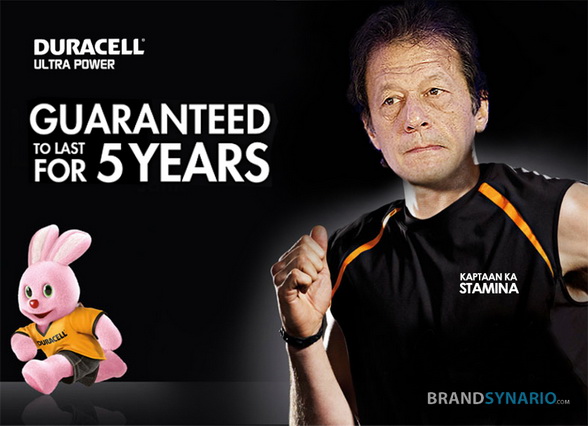 Altaf Hussain – Sari Raat Lambi Baat
He doesn't live here but is present in the country more than anyone else. Morning, noon or night, Altaf bhai can endorse any cellular network offer.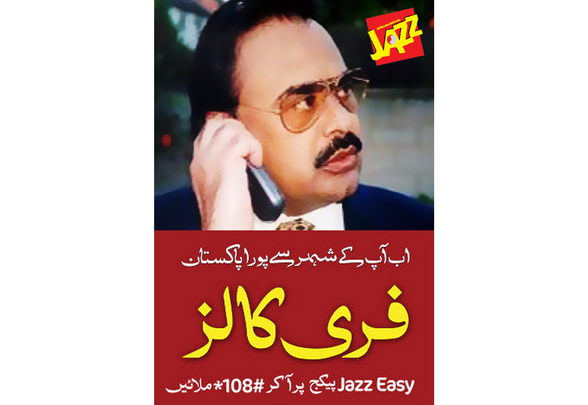 Sharmila Farooqi – Dil k Afsaney Nigahon Ki Zaban Tak Pohanche
Sharmila Farooqi's cat eyes are way more gorgeous than Esha Gupta's almond eyes.  She can be the ultimate brand ambassador for Maybelline Colossal Liner.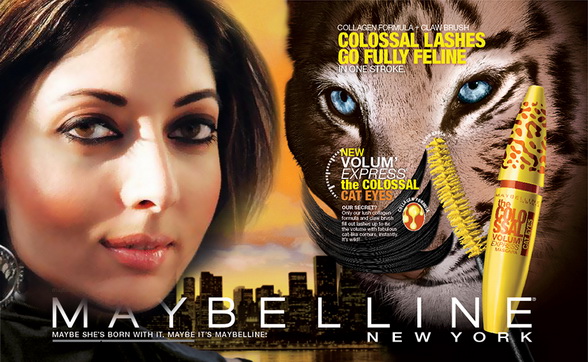 President Mamnoon Hussain – Araam Ka Hai Naam
President Mamnoon Hussain's fans have already praised him a lot, so why should we waste our time on him. This sleeping beauty can advertise diamond supreme foam oh-so-well.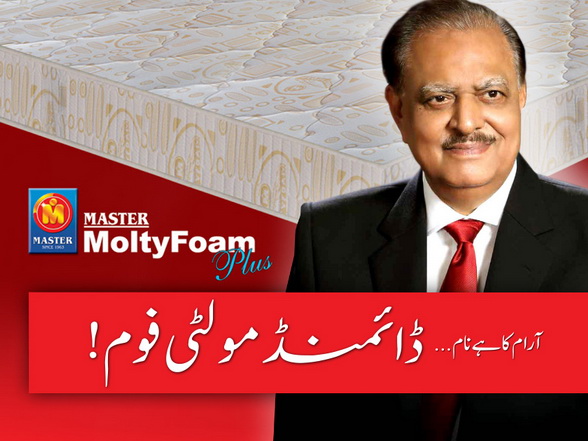 Pervez Musharraf – Dandruff Ko Karo Bye Bye
No, we haven't checked Musharraf's hair, but his hand in the head shows that something is fishy. We would suggest him to use and endorse Head & Shoulders or Clear Shampoo.