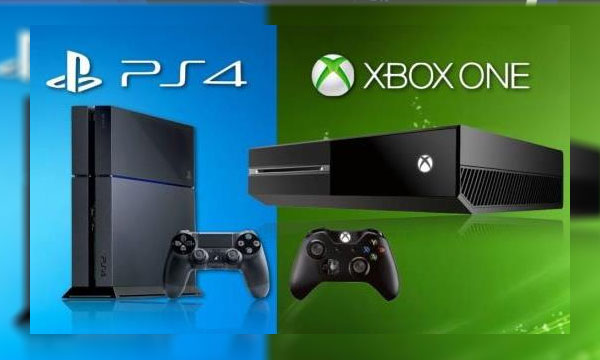 After a lackluster presentation by Sony at E3 2016 back in June, Sony promised a lot of things coming into their September 7th PlayStation event.
These promises came after Microsoft's E3 dominance, and their surprise announcement of Project Scorpio, an advanced, more powerful version of the Xbox One. The new console took over the gaming market with next level with better graphics, better resolution, increased performance and better gaming experience.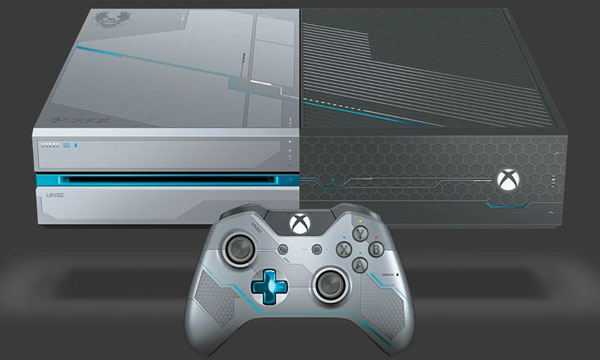 This E3 presentation showed that Microsoft wanted to recapture the market which had been utterly dominated by Sony's PlayStation 4, which has a higher number of units sold across all continents. Sony, on the other hand, remained quiet about their secret console, being called 'Neo' while everyone wondered what they were up to.
All eyes were on Sony as to how they would respond to Microsoft's major announcement in the gaming community. It was expected of them to make a lot of announcements, possibly releasing some gaming products as well.
PlayStation 4 Slim: Not Discreet Enough
The first product they announced was the PlayStation 4 Slim, continuing their life-long tradition of releasing "Slim" versions of their stock consoles, dating back from the very first PlayStation.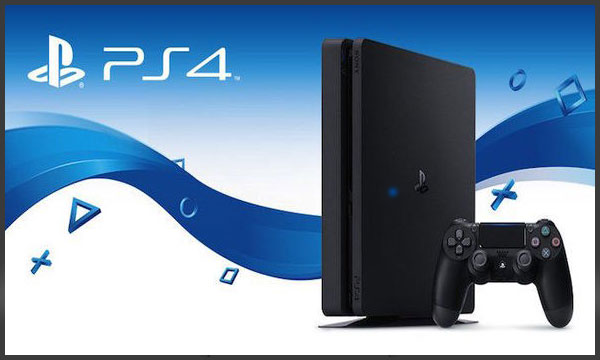 This announcement was expected, the showcase of the console was marred by the incident that 2 weeks prior to the event, a customer was sold this PS4 Slim secretively, and he went on to leak the pictures of the console's designs and features, as well as videos of the console's functioning.
There was no surprise at hand; the console looked exactly as the leaked photographs. Some people disliked the matte finish console, as it didn't look as sleek and beautiful as the astonishing parallelogram design the stock PS4 had.
However, most people weren't too bothered by it. We knew almost every detail about the upcoming hardware revamp of the PlayStation 4 before the event because the systems were already out in the wild.
PlayStation 4 Pro: Solution to a Problem No One Had
Now, everyone was expecting an announcement, Sony wanted a head start, they wanted to be early and get the benefit ahead of Microsoft's release.
They went ahead and released the PlayStation 4 Pro (PlayStation Neo) to the mass audience. But there seemed to be a mass confusion about what the console actually does.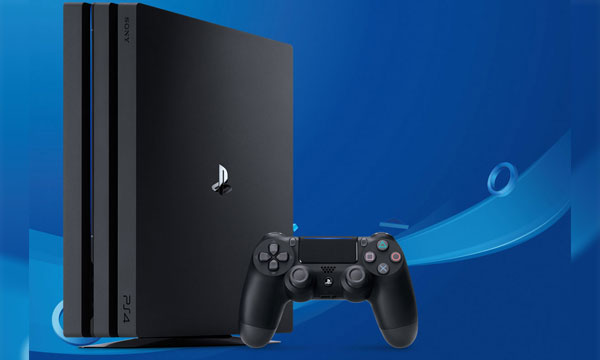 The PlayStation Pro 4 is a more powerful system that will make your games look better, but not all of them. Some will look better on 4K television sets, while other games will be suitable for televisions that support HDR.
On the other hand, some will have a higher frame rate whereas for a few the frame-rate stays the same. PlayStation VR games may look better, with an increase in "rendered pixels".
There is no point to sell the system to the public that doesn't have a 4K television or a display that supports HDR.
The system is more powerful, but the benefit you'll see as a player will change from game to game and will depend on your display. Another announcement stated that there will be an HDR patch to old PS4's which will give it an enhanced HDR capability, what purpose is the to buy the new PS4 Pro?
People were expecting a console that would indeed have a 4K HDR feature, but also give an increased frame-rate output that was required, as the earlier releases of PS4 and Xbox One were tremendously inferior to PC gaming aspects.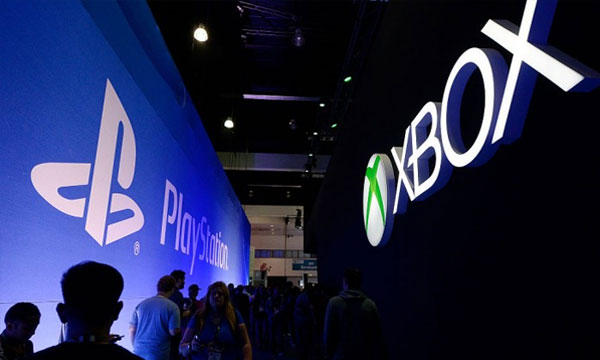 As of now, the PS4 Pro has given people no incentive to buy it, a solution for a problem that didn't exist. Even though the 4K feature is admirable, it is appealing towards a very low demographic that owns a 4K Screen.
Most of these features also depend on game developers. Games that run in 4K natively will be exceedingly rare on the PlayStation 4 Pro, and it sounds like many games will give you a choice of running the game at 60fps or enjoying more graphical effects.
It's up to developers to decide how they'd like to leverage the power of the PlayStation 4 Pro, which means options will differ from game to game.
So outside of Sony saying "there is more power and your games will look better" in a very general way, there isn't really an easy to understand what upgrade that will be seen in a wide variety of games, and we're already seeing some confusion about which games are offering what resolutions and frame rates.
With a clocked up GPU and not much else, it is also deemed to be much less in power than the Xbox Project Scorpio, hence raising, even more, questions about the power of the console.
4K Blu-Ray Player?
There are a limited number of ways to get 4K content on your shiny new 4K television, and, due to the aforementioned nature of streaming 4K content, the best way to show off what your television can do is to buy your 4K content physically. It's the most effective way to demo your screen while watching the video.
Sony Has Lost the Power Race?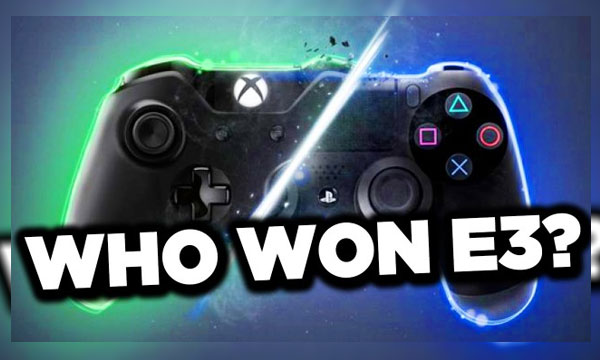 Microsoft has to be feeling pretty good right now. The goal of Project Scorpio, the higher end Xbox One coming next year, was always to make sure Microsoft had the most powerful console. Now everyone knows that Microsoft will beat the PlayStation 4 Pro in terms of sheer power, even though Sony has a head start of about a year.
Miscrosoft's Advantage
Problems will be faced by Microsoft as well, but in a year more people will purchase 4K displays. They'll have a system with more powerful hardware so the advantages will likely be both more uniform and easier to describe, and we already know the Scorpio will feature a drive that's ready for 4K Blu-rays.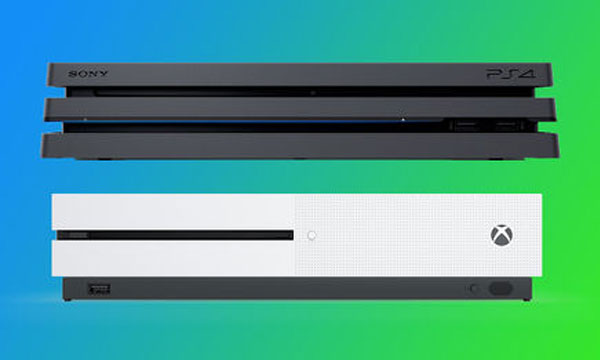 Sony had a good show in some ways, its main competitor felt comfortable touting its advantage in power, and the graphical gains were hard to see or understand unless you're already pretty technically savvy.
Sony had good news for us, but it stumbled badly trying to communicate it. Microsoft will have a number of advantages that will help the Scorpio's eventual event avoid many of these issues.
Stay tuned to Brandsynario for more updates.