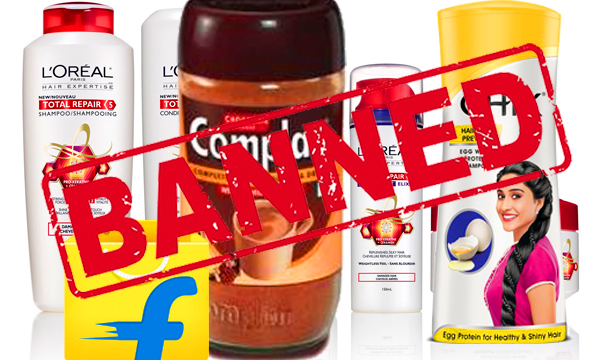 The Advertising Standards Council of India has banned 82 Advertisements during June 2015.
There was a sum of 148 complaints lodged against various categories of products' advertisements. Out of these 148 complaints, there were 26 for the Personal and Healthcare category, 22 advertisements from Education, 9 from Food and Beverage, 7 from Entertainment and Media and 18 from Miscellaneous categories.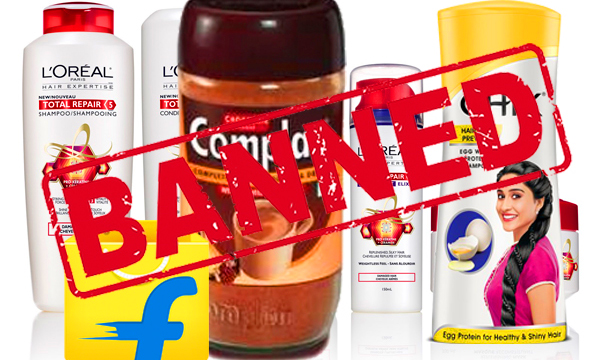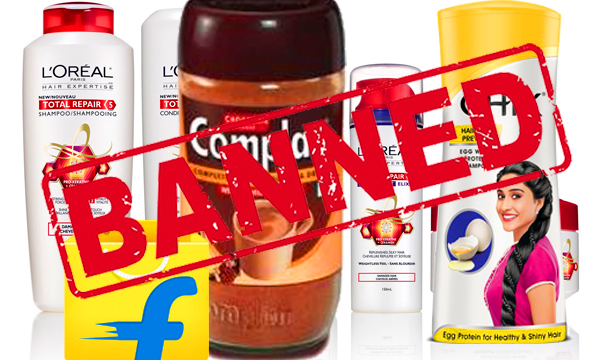 Related: Shockingly Sexist Ads that Should Have Been Banned
The reasons for complaints and subsequent ban on the adverts were of misleading or fake and unbacked claims, as well as no significant proof of the statements being made by the advertisements. Some of the Adverts are from renowned brands of India which include L'Oreal India, CavinKare, Vicco Laboratories, Uber, Vodafone Essar Ltd, Honda Activa, and Snapdeal.
The highest amount of false claims, unsurprisingly are being made in the category of Health and Personal Care Category.
Promotional pamphlets for L'Oreal India's product made the claim of "removal of 99.9 % pimple-causing germs" which was considered ambiguous and unsubstantiated. The advertisement of Uber cars featured this tagline, "You drink, we drive" which meant it was promoting alcohol consumption.
Read More: KAZAM Tornado 348 Ad Banned for Being Sexist
The advertisement by CNBC's channel TV 18 Broadcast made the claim of being the No.1 TV Channel in India which was also regarded as false and unbacked. Vodafone Essar's claim for uninterrupted voice calls on 3G internet was also cited as being unsubstantiated.
Heinz India's famous product Complan claims in an advertisement that it offers 100% milk protein as compared to other malt-based drinks and it was considered as misleading by implication. Thus, this advert was also banned
Related: PEMRA Issues Ban on Objectionable Advertisement
To view the entire list of complaints lodged by the ASCI's Consumer Complaints Council (CCC), head over to the press release by the organization on their website.