Every year Stanford releases the Top Scientist list. This list documents 2% of the world's best scientists/researchers. These are individuals who excel in their respective fields. And being acknowledged worldwide, it means quite a lot to not just the individuals in question but also to the country they belong from.
Stanford University top 2% list
This year Stanford University has released a list of a total of approximately 160,000 teachers and researchers who they have acknowledged for their extraordinary service in their fields. Out of this 160,000, a total of 81 Pakistanis made it to the list. 12 of them are scientists pursuing researchers.
They have been selected based on categories; so for instance, 3 researchers from Punjab University were on the list due to their lifetime researches; 6 more researchers from the same university were chosen for their one-year research paper; 1 professor was awarded in the category of Information and Library Sciences, he is the only professor in the whole of South Asia to receive that.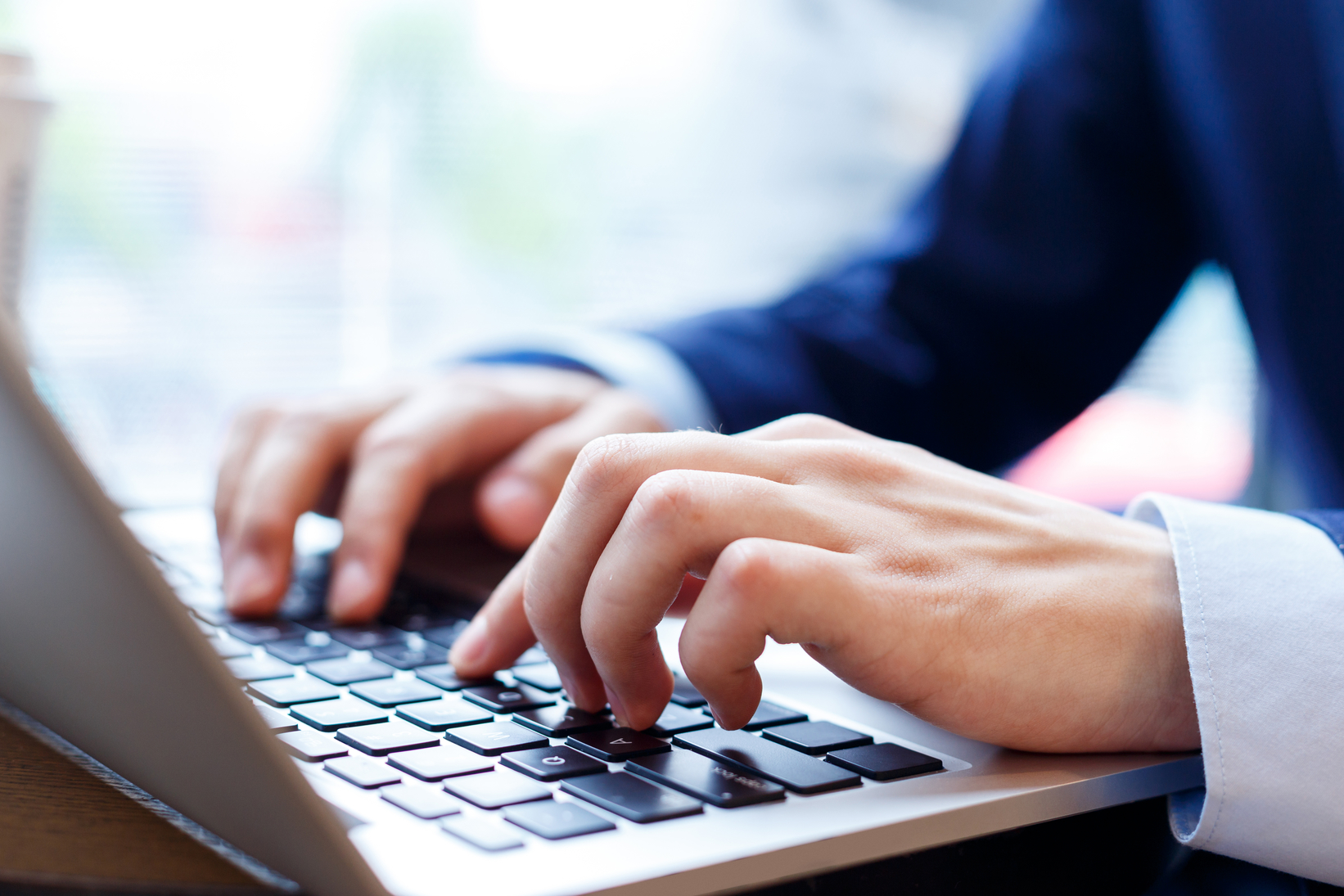 Appreciation is important
Listing down their names is important because when someone does good work, it needs to be acknowledged.
Professor Dr. Mjuahid Abbas – Educationists
Professor Dr. Zakaullah – Educationists
Dr. Abdul Sattar Nizami – Educationists
Dr. Khalid Mahmood
Dr. Mohammad Sharif
Dr. Mohammad Akram
Dr. Hafiz Azhar
Dr. Zeeshan Yousuf
Dr. Mohammad Younis
Dr. Saima Arshad
Dr. Abdur Rehman
Dr. Noman Raza
Six more University of the Punjab professors included in Stanford University's best researchers' list.
9 PU professors declared among best 2% researchers worldwide.https://t.co/ILXMxA22GJ pic.twitter.com/70o2q11Spm

— Niaz Ahmad Akhtar (@DrNiazAhmadSI) November 19, 2020
Acknowledgement and appreciation have been pouring in all over Twitter as educationists and the rest of the Pakistanis are getting to hear about their exceptional work.
Many congratulations to PU. A proud moment

— Dr Muhammad Rizwan (@DrMuhammadRiz11) November 19, 2020
Great achievement under your kind supervision. 👍

— Muhammad Adeel (@AdminPlcg) November 19, 2020
However much the intolerance for each other is in Pakistan, however many people troll others on the internet, whenever some good news that brings up Pakistan's name emerges, we Pakistanis as a nation support them and appreciate them. Now it could mean our films being released in international festivals, young athletes taking the name of Pakistan to new heights or the professors who keep pursuing don't waver even as they hear jokes on their profession or discouraging statements.
These professors have shown that when you keep on working hard, you do get appreciated, even if it takes time. So for all those who may be having anxiety seeing so many celebrities emerge around them in a short time thanks to social media, they start believing that they are not achieving anything. This news will serve as a beacon of light for them. Because steady hard work is the key to everything.
Stay tuned to Brandsynario for the latest news and updates!