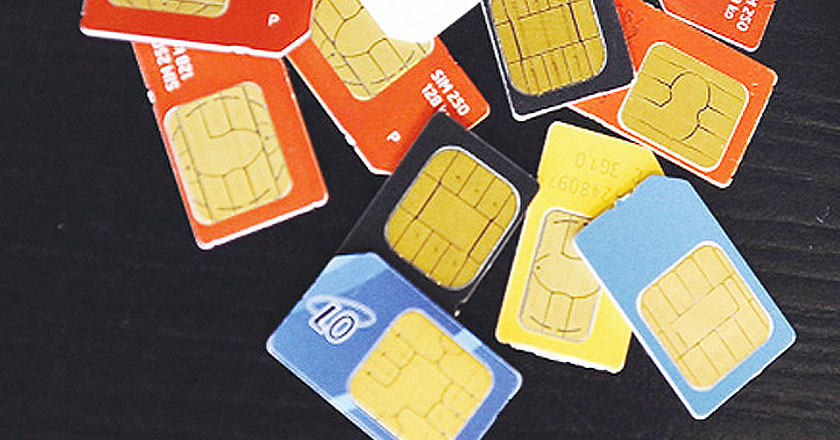 SIMs which will be 12th April 2015.
There shall be no extension for this deadline.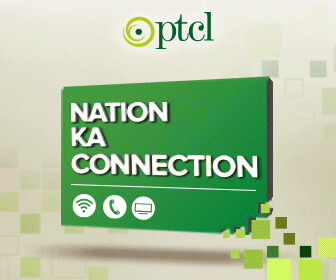 Earlier on, PTA had announced that the last date for re-verification of SIMs would be 26th February 2015 but it was later revealed that the date was mis-communicated. An earlier date had been deliberately issued so that people would try to verify their SIMs at the earliest.
The data has indicated that around 70 million SIMs have been re-verified by PTA all across the country. Telcos have been making huge efforts to get all the SIMs re-verified before the final deadline.
Newer data has revealed a further 11 million SIMs have been disowned by their users and hence the total number of Sims for re-verification stand at 81 million.
In order to hasten the process and to support the government's role, the telcos have deployed a further 15,000 brand new verification machines which have been placed in the custody of several retailers across Pakistan.
The Pakistani telecom industries has come up with different initiatives to expand their outreach and reach as many people as possible before the deadline passes.