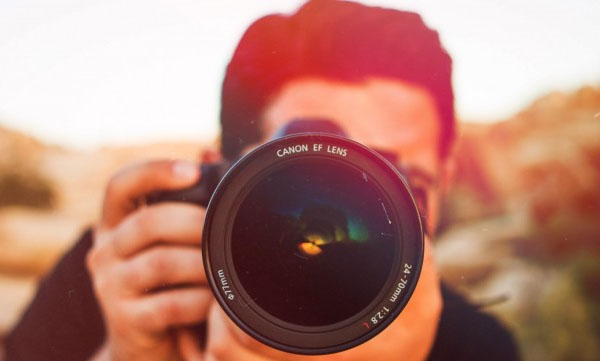 Ah, sweet, sweet summer break! The arrival of much-awaited mid-year holidays is like a breath of fresh air, relieving students from all the stress of never-ending assignments and exams.
Since it is the only long break in the year for you to enjoy life before studies begin again, you better make the most of it!
Other than planning a nap fest, hanging out with old friends or binge-watching your favorite movies; there are also plenty of exciting, productive things to do during your summer holidays.
We have compiled a handy list of 8 things you could do over the two-month vacation. With these creative ideas, we bet this summer break will be your best ever!
ORGANIZE A SUMMER CAMP
Have we all not been to summer camps, at least once during our childhood? Well, now it's time to start your own awesome, DIY summer camp for kids. Round up your neighborhood. Ask who wants their children to be part of it and who will help you in organizing it. Plan on a location, your camp's theme and activities you will like to conduct. You will be surprised at how much of an enjoyable experience it will- most importantly for you! Plus you earn money too.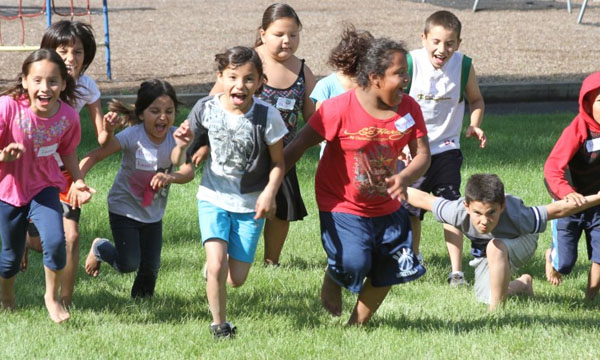 LOOK FOR AN INTERNSHIP
Summer is the ultimate season of internships. If you are really looking for some extra-pocket money and a great learning experience for your career ahead, then seize the golden opportunity and apply for internship. There are countless openings being offered by almost every other Pakistani organization.  Plus, you will meet new people and learn some impressive networking skills.
VOLUNTEER FOR GOOD
Nothing could be a better time than the summer holidays to volunteer for a noble cause. This is surely the best way to spend your break by giving back to the society and helping out the people in need.
There are multiple volunteering options out there, with something to suit everyone's interest. You can check out volunteering programs held at The Citizens Foundation, WWF-Pakistan, SOS' Children's Village, SIUT Pakistan and Dar ul Sakun.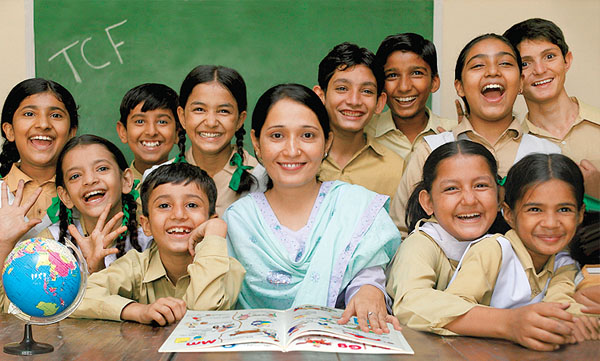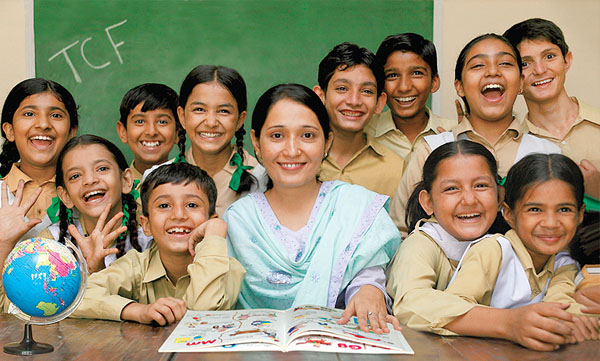 JOIN A SUMMER SCHOOL
We know just the thought of school during vacations can make anyone cringe! But we are talking about super cool summer schools here! Many institutes don't close their doors during summer break and offer a wide extravaganza of fun-filled courses and extracurricular activities over the two-month period.
Since a couple of years, Institute of Business Administration (IBA) Karachi has been organizing summer school in the city. From music to painting, public-speaking to web designing, android app development to Arabic learning, there is something in order for everyone to pick as per their passion.  What could be better than learning a subject you love during the break!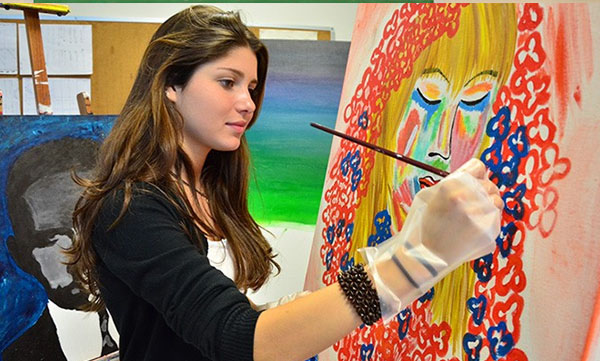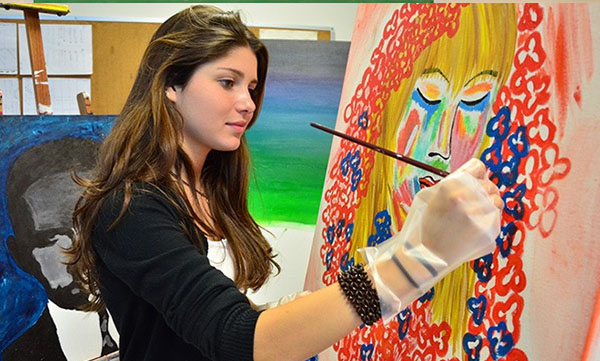 PLAN A ROAD TRIP
Grab a group of friends, a reliable ride and plan a road trip all over Pakistan! Plan the voyage to witness breath-taking landmarks, restaurants, and cultural sites. Trust us; the road trip will be an experience of a lifetime. Think of the fun memories you can create with your closest friends.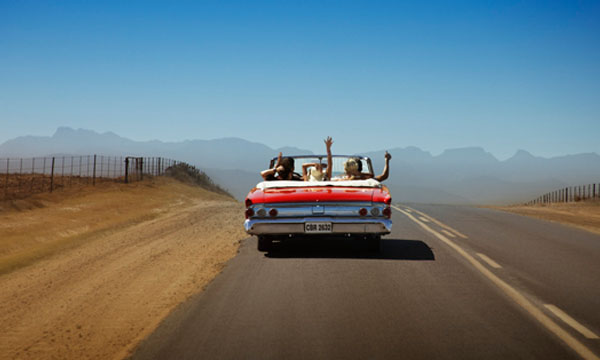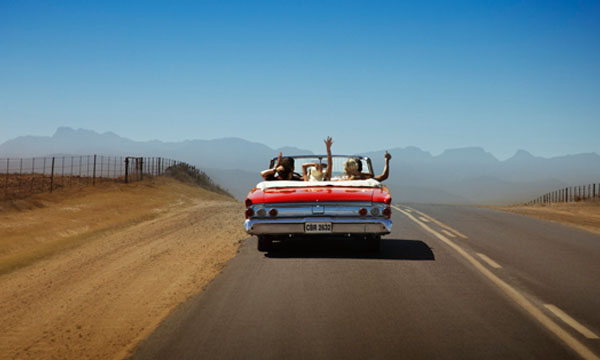 PICK A NEW HOBBY
Get into your holiday mood by getting a new hobby for yourself. At some point of time during the hiatus from studies, you are bound to get bored with nothing to do on your hands. That's the right time to pick up a leisure activity.
Summer is the ideal time to get enrolled in swimming classes. Jumping in the pool will refresh you and its amazing way to beat the heat.  Or get your dancing shoes on and learn Zumba! Plus, all the grooving will get your body toned and fit while enjoying. You can even channel the inner photographer in you and master the art of taking pictures to show off to your buddies later.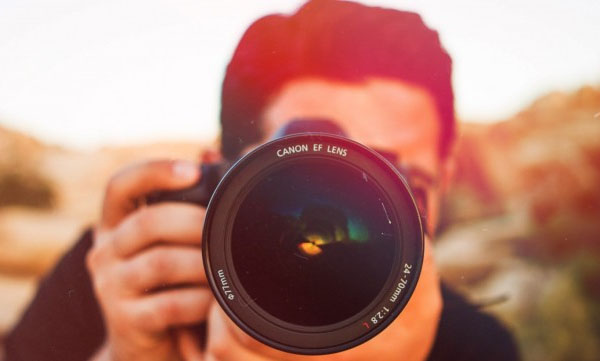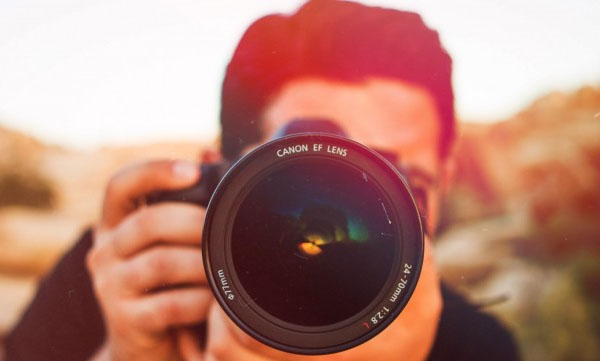 TEACH A CHILD
Use this time to pass on your knowledge and teach an underprivileged kid who is deprived of quality education. Imagine the impact you can cast on the life of such a child. 
Via your tiny effort, a young soul can learn how to read and write. You can make it an interesting affair to by incorporating activities like drama and sports in their teaching routine. It will be an absolutely worthy way to pass your summer vacations.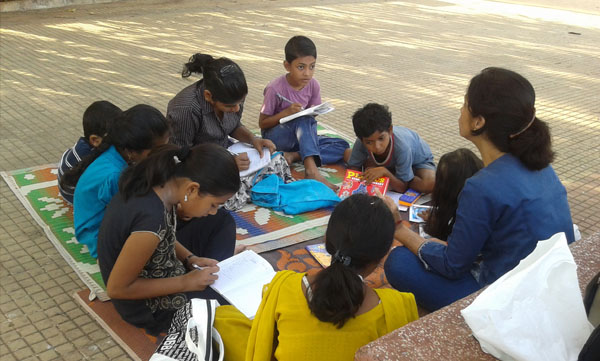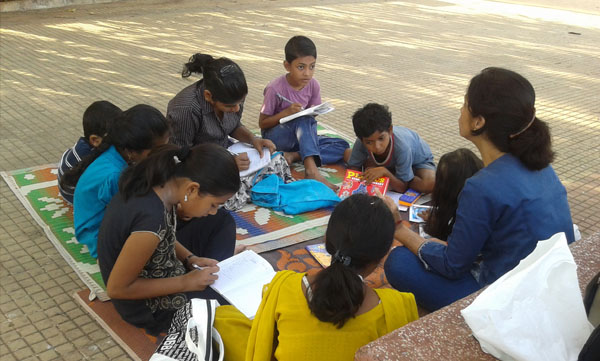 CATCH UP ON YOUR READING
What we mean here is the kind of reading that you actually love, not the one required for your college. Honestly, when was the last time you picked up a book that you were not forced to read for your test?
This time select a book that intrigues you, get a cup of tea to warm you, cozy up and get lost while reading it. It will improve your vocabulary too. You will be so glad that you did it!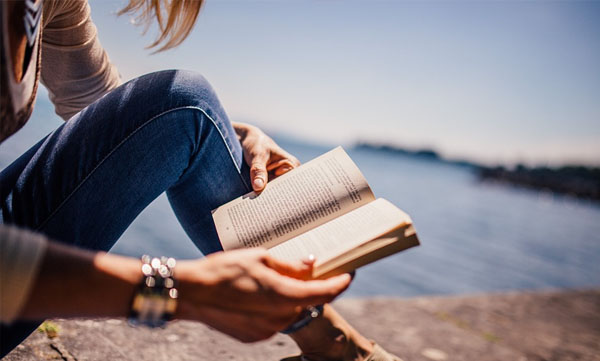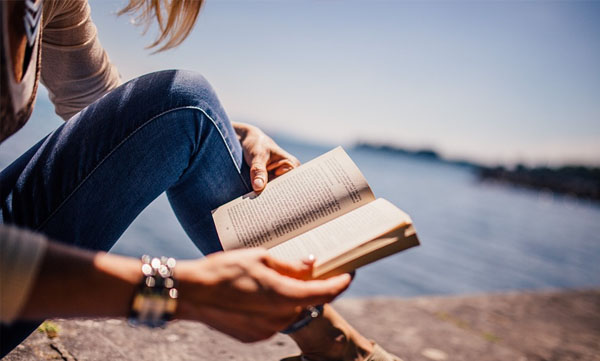 Found our tips useful? Let us know in the comments below!
School Summer Vacations 2016 Announced By Punjab & Sindh Government